Get easy health tips straight to your inbox.
With reliable information and easy tips, we know every guy can make small changes that will have a big impact on his health. Change...but not that much.
Easy ways to get healthy...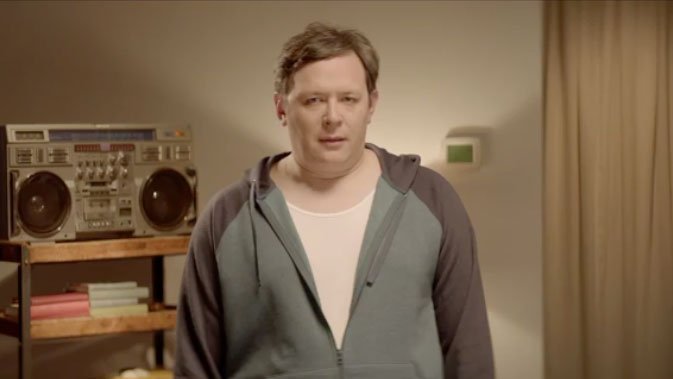 Sleep more
Be a hero and get seven hours of sleep a night to feel healthier.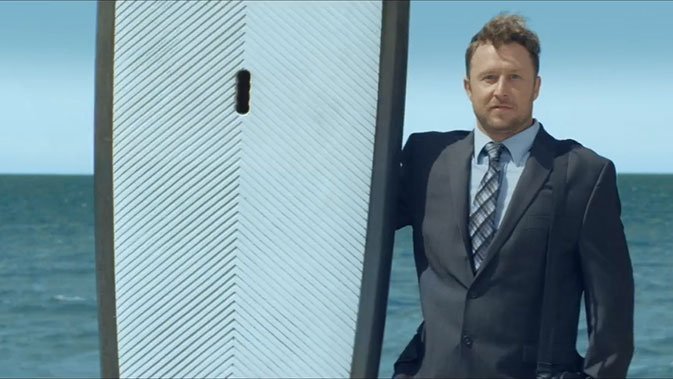 Breathe More
Taking time to breathe more is an easy way to get healthy.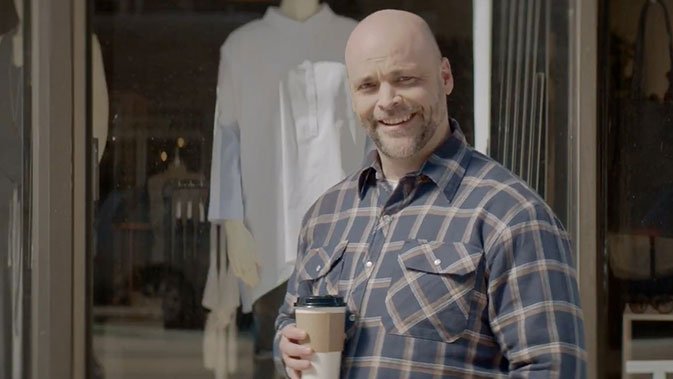 Walk more
Park a few blocks away from your destination and walk further.
Presented by the Canadian Men's Health Foundation
The Canadian Men's Health Foundation (CMHF) is a national, not-for-profit organisation empowered with a mission to inspire men to lead healthier lives. Developed by CMHF, DontChangeMuch.ca is a health resource built around the concept that small steps become habit and habit becomes a healthier lifestyle.
Sample weekly health tips
Meet Alan and Toby, weekly health tips subscriber's that made some small changes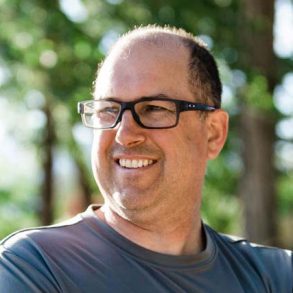 I started out by walking around the field at my kids' soccer games, instead of sitting in the car. Now, I enjoy being active, especially with my family.

— Alan Scholes A Dad on the go!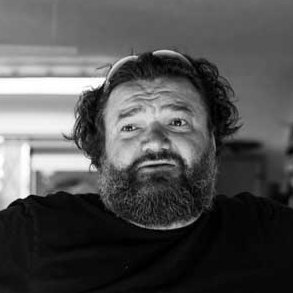 Start with a little change that isn't a big deal and enjoy that process. That one small change can be like the domino effect. leading to much larger changes in the future.

— Toby Hargrave BC comedian and actor