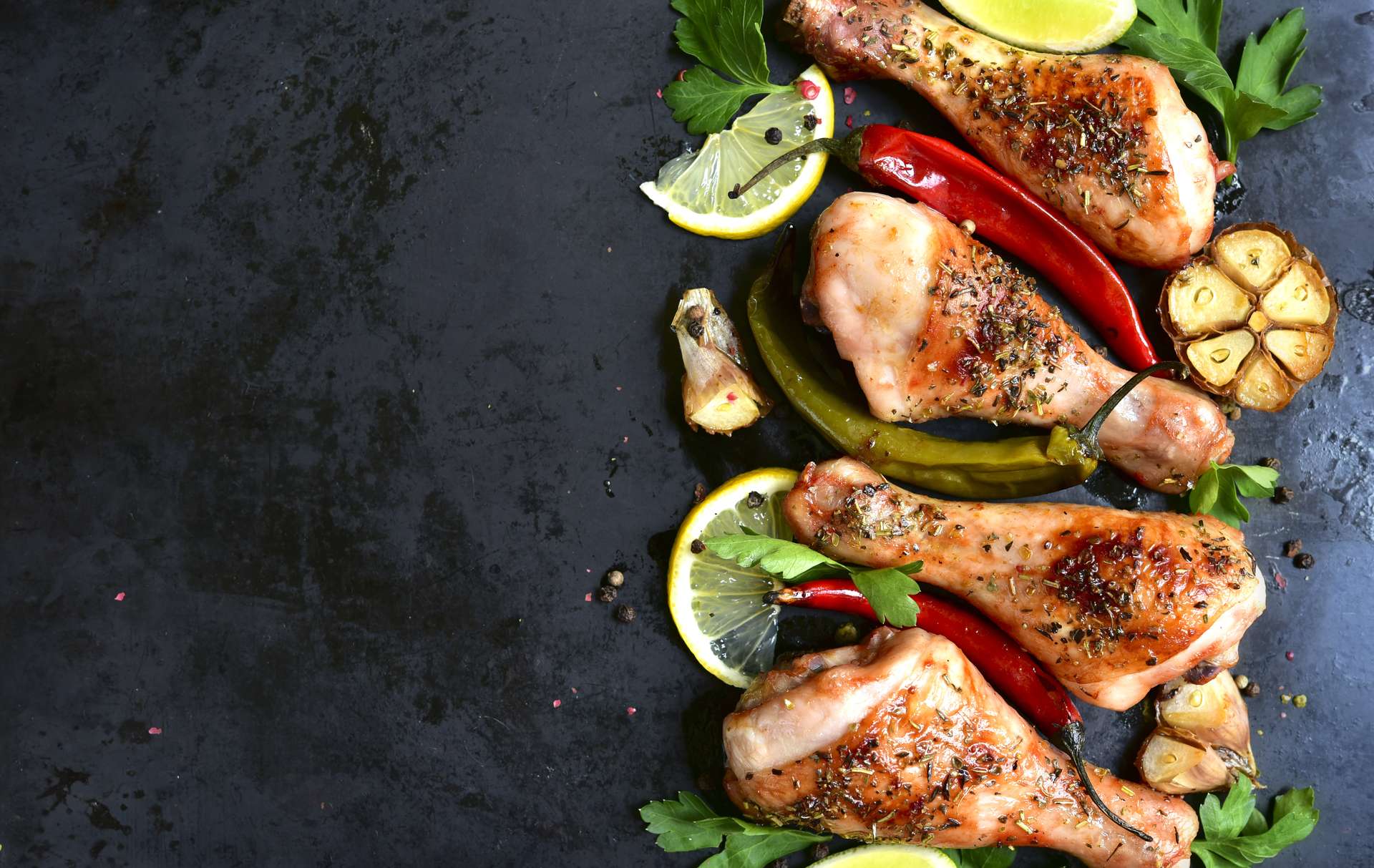 10 Great Winter Hibernation Recipes
Feel healthier & happier this winter with these 10 amazingly cozy recipes.
Eat healthier, hibernate better
Many of us pull the hibernating bear routine in the winter, and that's okay with the shorter days and longer nights, but, unlike a bear, we don't need the extra layers of fat to keep us warm in our winter den.
If your activity levels go down during this time of year, you need to pay attention to what you're eating. We've got your back with these 10 great recipes to cozy up to this winter.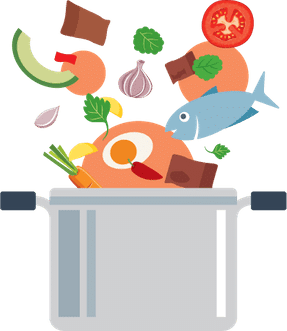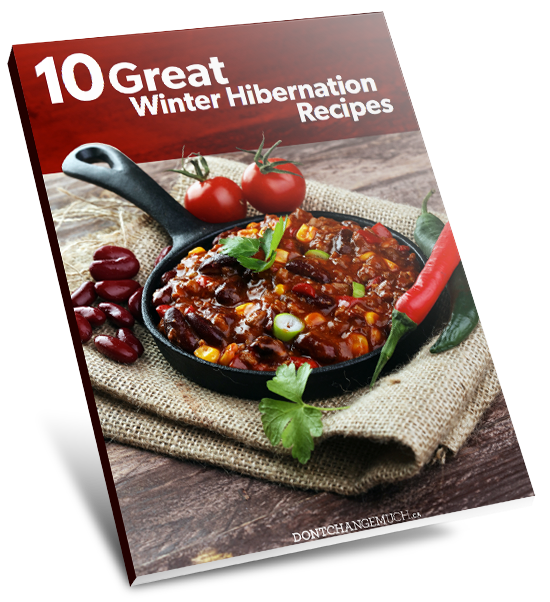 Download 10 Great Winter Hibernation Recipes ebook today.
As a bonus, you also get easy health tips delivered to your inbox regularly. Now THAT's a win-win!
Guys have made progress through Don't Change Much.
75%
Improved their eating habits
Canadian Men's Health Foundation (CMHF) is a national, registered charity established in 2014. We exist because men often neglect their health until it's too late, and yet 70% of men's health problems are preventable. We want to show men how they can live healthier by incorporating small changes into their daily lives.