Champions
Karl Subban
Former School Principal Guided Three Sons To The NHL.
Newsletter
Get weekly reminders for healthy guy food, easy ways to be active, and much more.
YouCheck
The world's first health tool for men. Know where you stand
What do Charles "Huggy Bear" Huggins, Jack "The Hammer" Szostak, and Frederick "The Fredster"...
See Full Article
Your Donations Make a Difference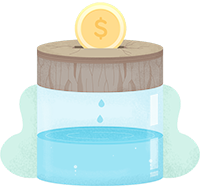 Your contribution will further men's health programming, tool development, and research.
Don't Change Much is a movement inspiring men and their families to lead healthier lives. With reliable information and easy tips, we know every guy and their family can make small changes that will have a big impact on their health.