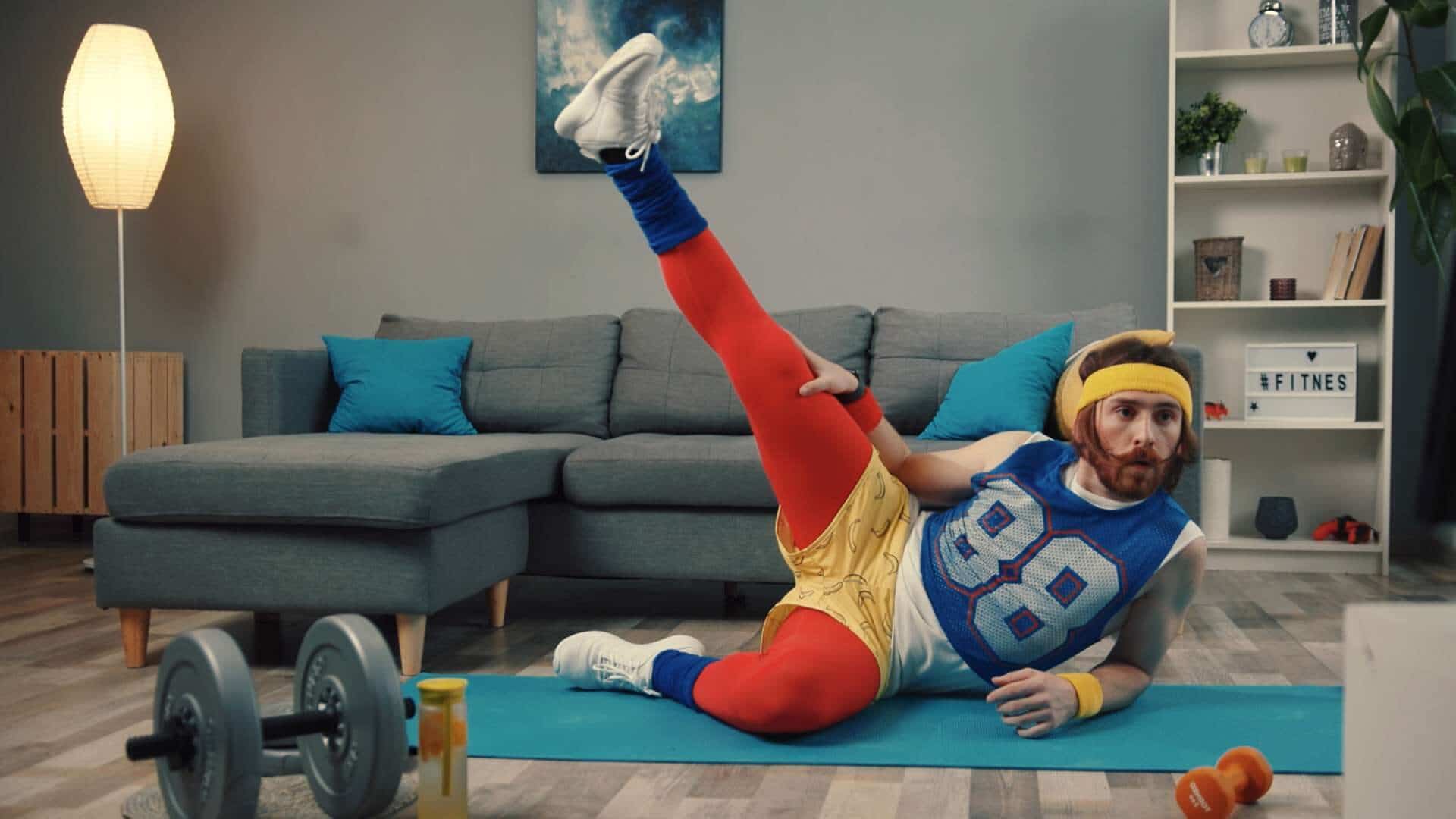 6 Week EZ Guide to Get Fit
Gym-free exercises to increase your energy over 6 weeks, featuring an easy 3-step method. Download your free guide!
Build Strength in 6 Weeks.
It can be really hard to squeeze in a workout and keep physically fit when work or family life takes priority over your health (especially now). You're a busy guy with enough things on your plate, and that's why we made this easy guide for you.
This fitness guide will take you through simple, manageable exercises that you can do from home. Over the next 6 weeks, you'll start to feel more energetic, confident, and physically stronger.
So what are you waiting for? Get your ass off the couch and get going!


No equipment required

Increase your strength

Quick workouts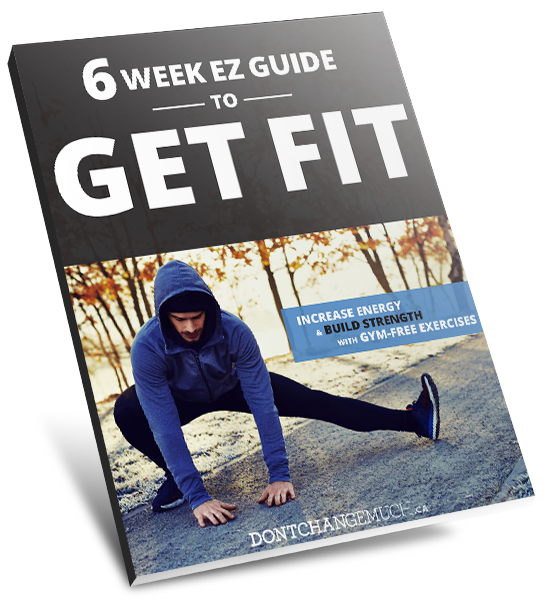 Download the 6 Week EZ Guide to Get Fit ebook now.
On top of this awesome exercise guide, you'll get easy health tips delivered to your inbox regularly to keep your health game up.
Guys have made progress through Don't Change Much.
75%
Improved their eating habits
Canadian Men's Health Foundation (CMHF) is a national, registered charity established in 2014. We exist because men often neglect their health until it's too late, and yet 70% of men's health problems are preventable. We want to show men how they can live healthier by incorporating small changes into their daily lives.