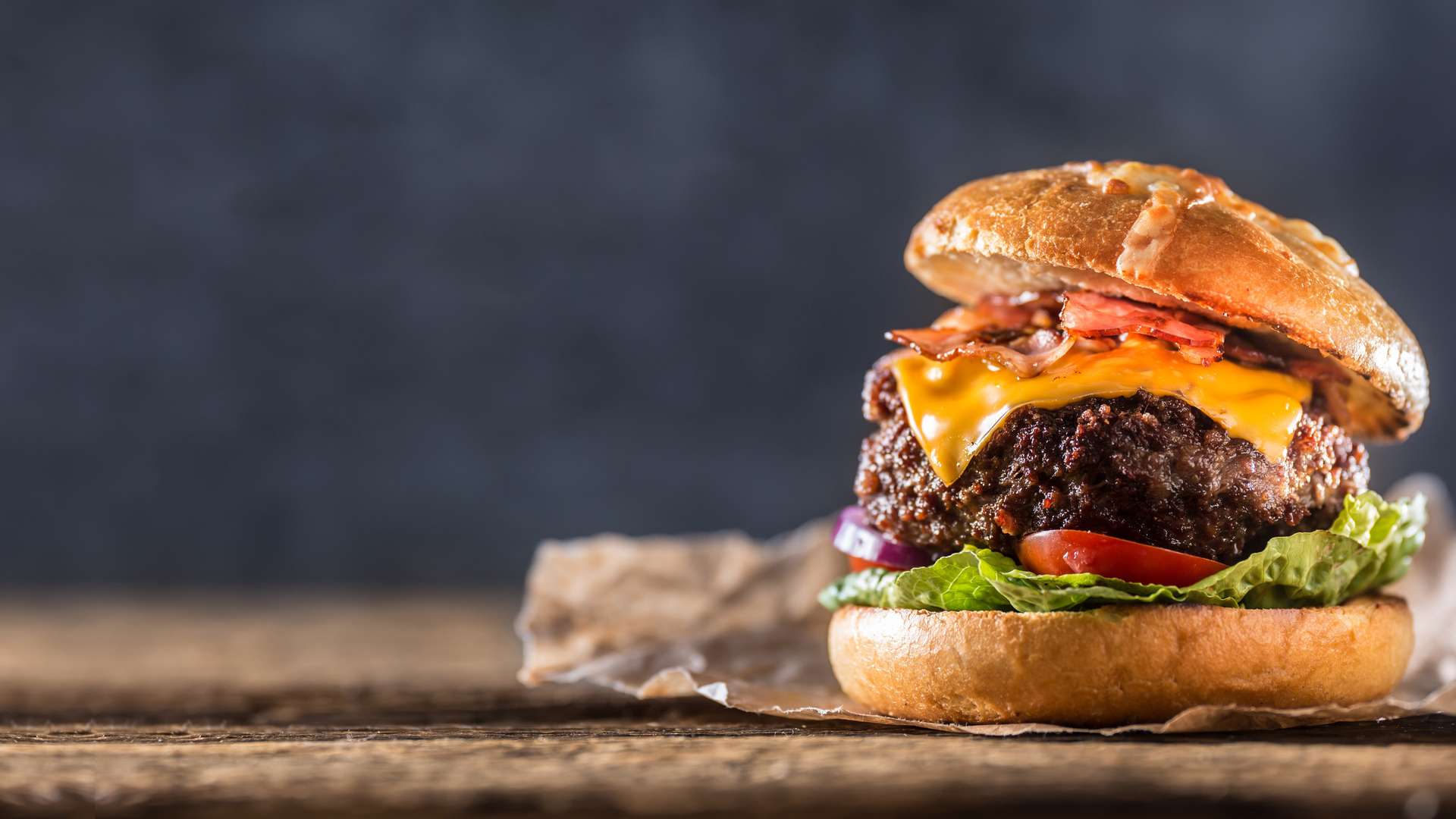 7 EZ Power-Up Recipes
in Under 10 Minutes
Eat healthier, look healthier & feel healthier with these tasty & healthy recipes. Download your free recipe guide!
Easy recipes that'll lift you up
Healthy food options have a bad reputation for being boring, bland, and time-consuming. But not this time. These healthy recipes take under 10 minutes to make, are super delicious, and are packed with nutrients to fuel your day. It even features Ocean Wise chef, Ned Bell's signature Halibut Burger.
From snacks to sandwiches, this ultimate cooking guide's got you covered. Get the healthy recipe book that won't compromise on flavour, backed by a real Canadian chef.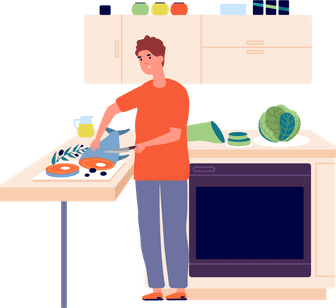 Nutrient-rich ingredients

Increase your energy

Recipes in under 10 minutes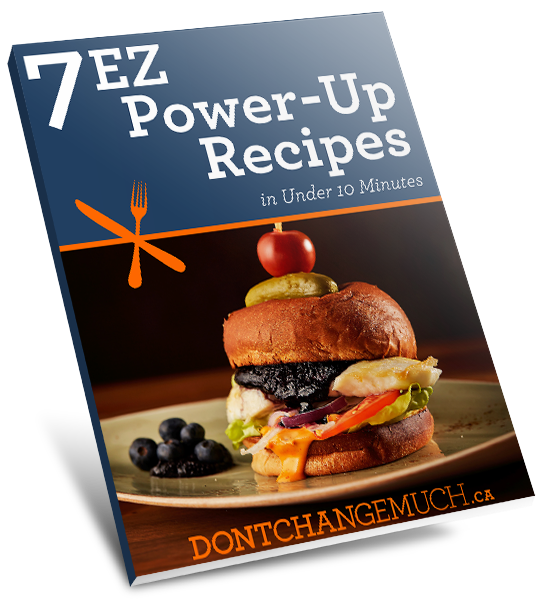 Download the 7 EZ Power Up Recipes ebook now.
On top of this amazing recipe guide, you'll get easy health tips delivered to your inbox regularly to keep your health game on point.
Guys have made progress through Don't Change Much.
75%
Improved their eating habits
Canadian Men's Health Foundation (CMHF) is a national, registered charity established in 2014. We exist because men often neglect their health until it's too late, and yet 70% of men's health problems are preventable. We want to show men how they can live healthier by incorporating small changes into their daily lives.