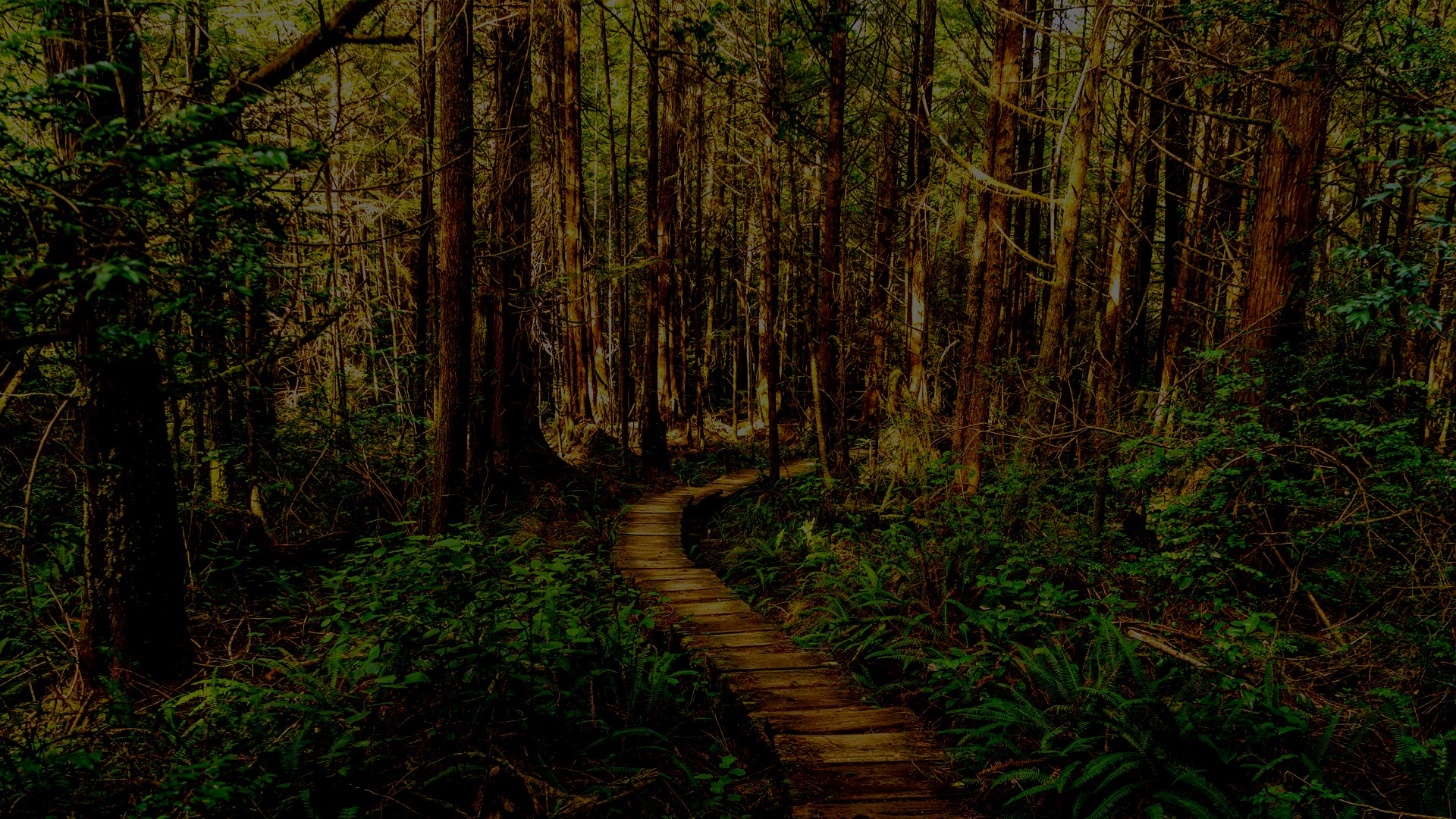 Dad's Guide to Being Awesome
7 fun and healthy ideas for being the best dad ever. Download your free guide today.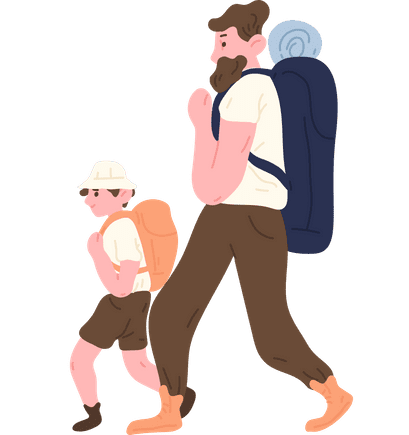 The go-to guide to becoming an awesome dad
You see, the key to being a truly kick-ass dad is often overlooked. Creating amazing, unforgettable memories with your family is all fine and dandy, but how can you make those memories if you aren't staying healthy and at the top of your game?
That's where we come in: we've gathered a list of fun and healthy ideas for you and your family so that you can become the raddest dad ever.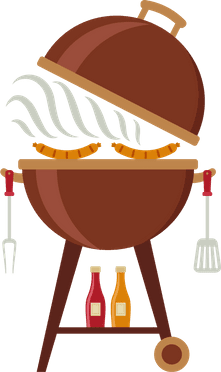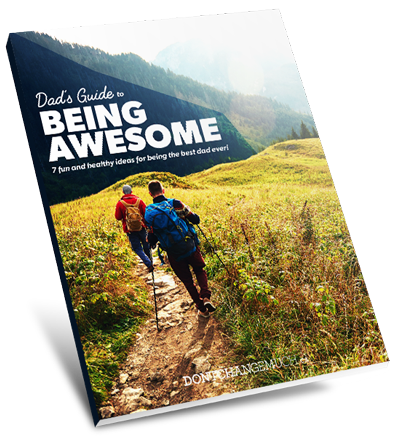 Download the Dad's Guide to Being Awesome ebook now.
On top of this awesome guide, you'll get easy health tips delivered to your inbox regularly to keep your health game up.
Guys have made progress through Don't Change Much.
75%
Improved their eating habits
Canadian Men's Health Foundation (CMHF) is a national, registered charity established in 2014. We exist because men often neglect their health until it's too late, and yet 70% of men's health problems are preventable. We want to show men how they can live healthier by incorporating small changes into their daily lives.