Men's Health Foundation Launch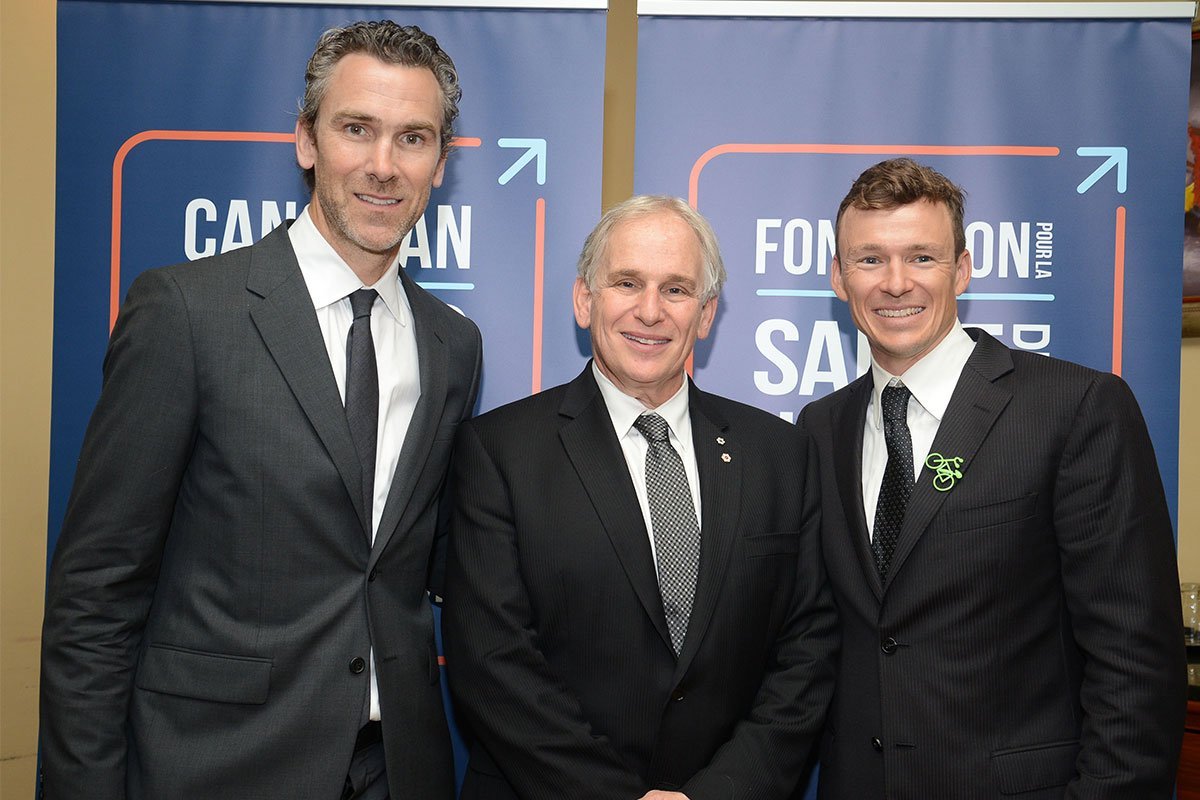 Everyone loves a good stroll down memory lane, right? Well today our Foundation is officially one month old, and we're going back in time to reminisce. We were thrilled to launch the Foundation at the National Press Gallery in Ottawa, and celebrate on Parliament Hill with two of our Champions, NHL veteran and President of Hockey Operations for the Vancouver Canucks, Trevor Linden and 4-time Olympian and Gold Medallist, Simon Whitfield.
Take a look at our recap video to see what we're all about.
Do you like this blog?
As a national charity, we rely on donations to provide our services to Canadians. Every contribution helps.
Make a Donation