How to Rule the Bedroom.
Subscribe to get your FREE ebook How to Rule the Bedroom. Get the Z's you need to conquer the battlefield of life.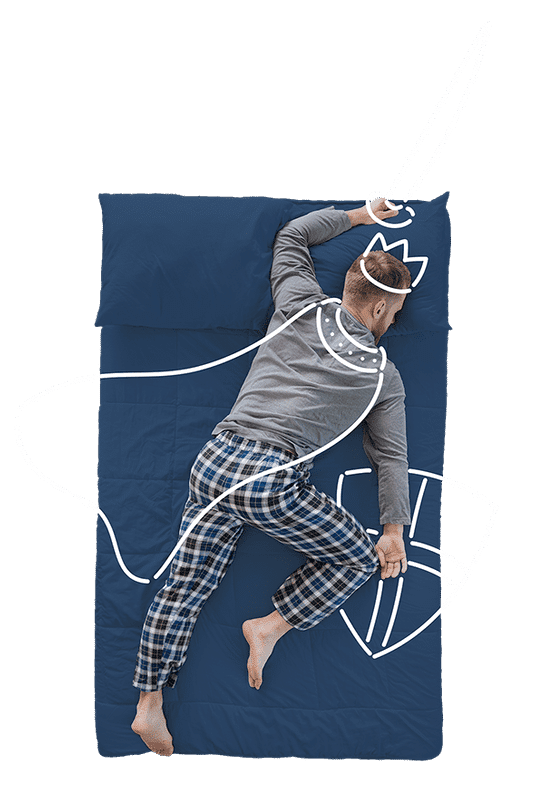 Tips for Ruling the Bedroom
We all want to be at our best on the battlefield of life, and the right amount of Z's can help you get there. Trouble is, most Canadian guys don't get the sleep they need to stay healthy. Hone your sleeping habits, and discover how to conquer your bedroom in this ebook giving you easy tips to improve your sleeping habits.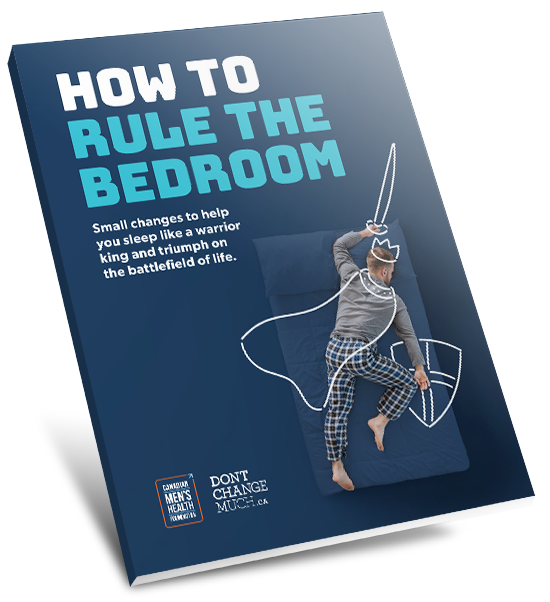 Sign up and we'll send you the How to Rule the Bedroom eBook.
You also get easy health tips delivered to your inbox regularly for being at your best. Now THAT's a win-win!
Guys have made progress through Don't Change Much.
75%
Improved their eating habits
Canadian Men's Health Foundation (CMHF) is a national, registered charity established in 2014. We exist because men often neglect their health until it's too late, and yet 70% of men's health problems are preventable. We want to show men how they can live healthier by incorporating small changes into their daily lives.