 Healthy Snack Hacks
Easy tips & delicious ideas for healthy snacking throughout your hard-working day.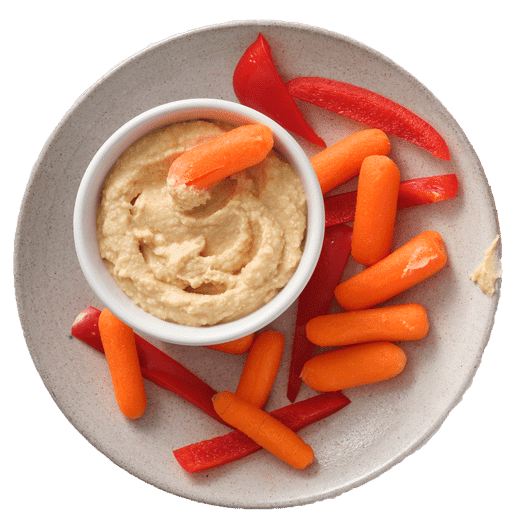 Tips for building healthy snacking habits
Let's face it! Guys love to snack and our snack choices aren't always the healthiest. When we're trying to tackle our busy days, we might reach for chips and cookies to conquer the munchies.
The good news: it's easy to swap junk food for healthy protein-rich snacks that taste awesome and help you look and feel great!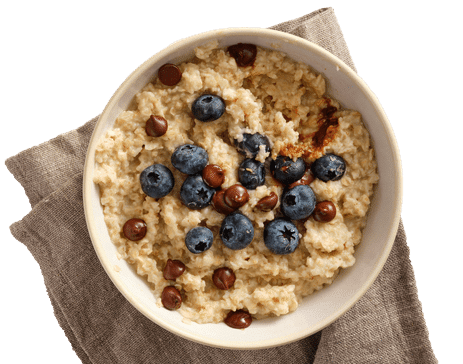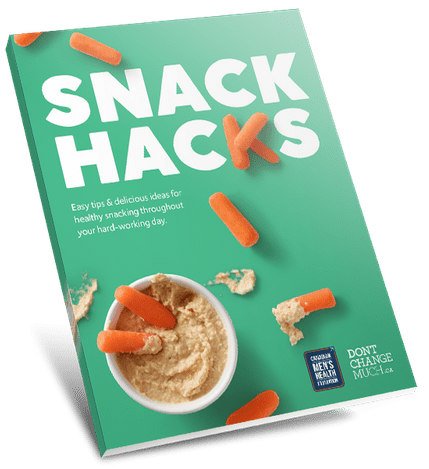 Download the Snack Hacks ebook right now.
On top of these amazing Snack Hacks, you'll get easy health tips delivered to your inbox regularly to keep your health game up.
Guys have made progress through Don't Change Much.
75%
Improved their eating habits
Canadian Men's Health Foundation (CMHF) is a national, registered charity established in 2014. We exist because men often neglect their health until it's too late, and yet 70% of men's health problems are preventable. We want to show men how they can live healthier by incorporating small changes into their daily lives.