 Where do you stand?
A first-of-its-kind guide designed to give Canadian men a simple but clear picture of their health.
How do you know if you are healthy?
To find out, take a look at our health classification guide. It's the simplest, easiest way to know where you stand in terms of your own health, and where you stand compared to other Canadian guys. The best part: There's no poking, prodding or "please turn your head to the right and cough."
The guide is based on a system developed by leading Canadian health researchers. It has been scientifically validated and is the first of its kind in the world. That's another win for Canada, and for Canadian men!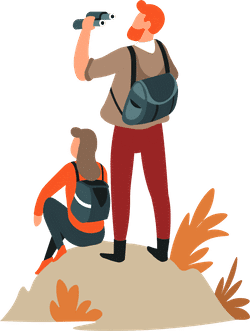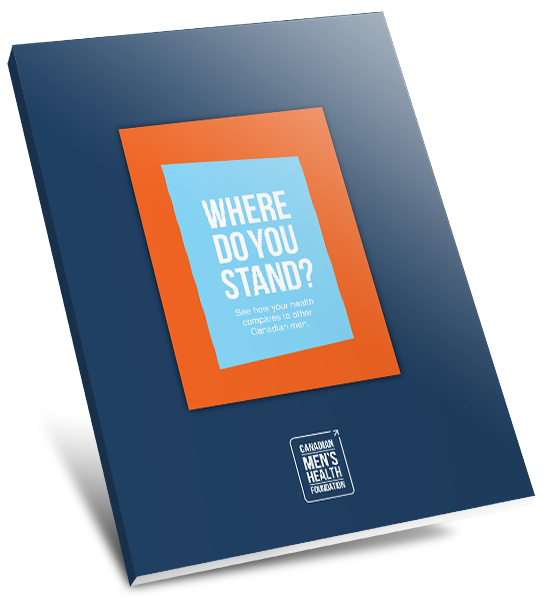 Download the Where Do You Stand ebook right now.
As a bonus, you also get easy health tips delivered to your inbox regularly. Now THAT's a win-win!
Guys have made progress through Don't Change Much.
75%
Improved their eating habits
Canadian Men's Health Foundation (CMHF) is a national, registered charity established in 2014. We exist because men often neglect their health until it's too late, and yet 70% of men's health problems are preventable. We want to show men how they can live healthier by incorporating small changes into their daily lives.