Although our Prime Minister isn't lacing up the boxing gloves, he is showing his support for Canadian Men's Health Week, June 13th to 19th, by standing firmly in the ring of the Don't Change Much campaign. As the PM says, "Let's make these small changes now so we can have better health for ourselves and for the people who count on us." What kind of small changes? Watch this video to find out!
[youtube id=MoxklzahJok]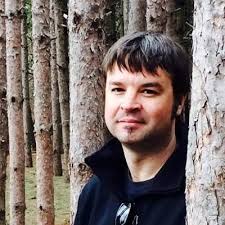 Adam Bisby
Adam Bisby is a Toronto-based freelance journalist and father of two. His award-winning stories have appeared in The Globe and Mail, Toronto Star and National Post newspapers, in magazines like Explore, Reader's Digest, International Traveller and Canadian Family, and on websites including MSN, MSN Canada, and DontChangeMuch.ca. Visit Adam's website for more details on his award winning work.