Daniel Palmer is a communications professional and former journalist. Nature and vegan cuisine are usually the cure for what ails him. A native Newfoundlander, Daniel was raised in British Columbia and currently resides in Ottawa.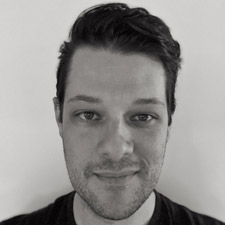 Articles by
Daniel Palmer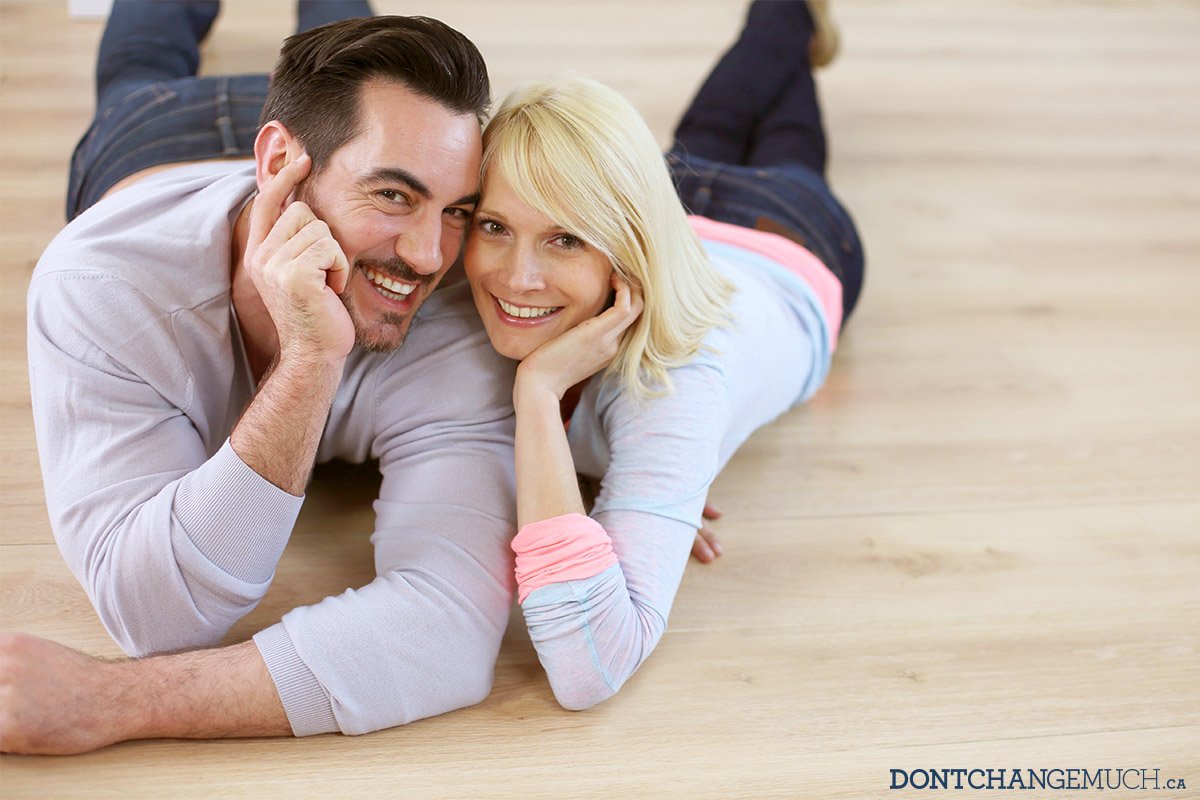 Natural ways to improve your sexual performance…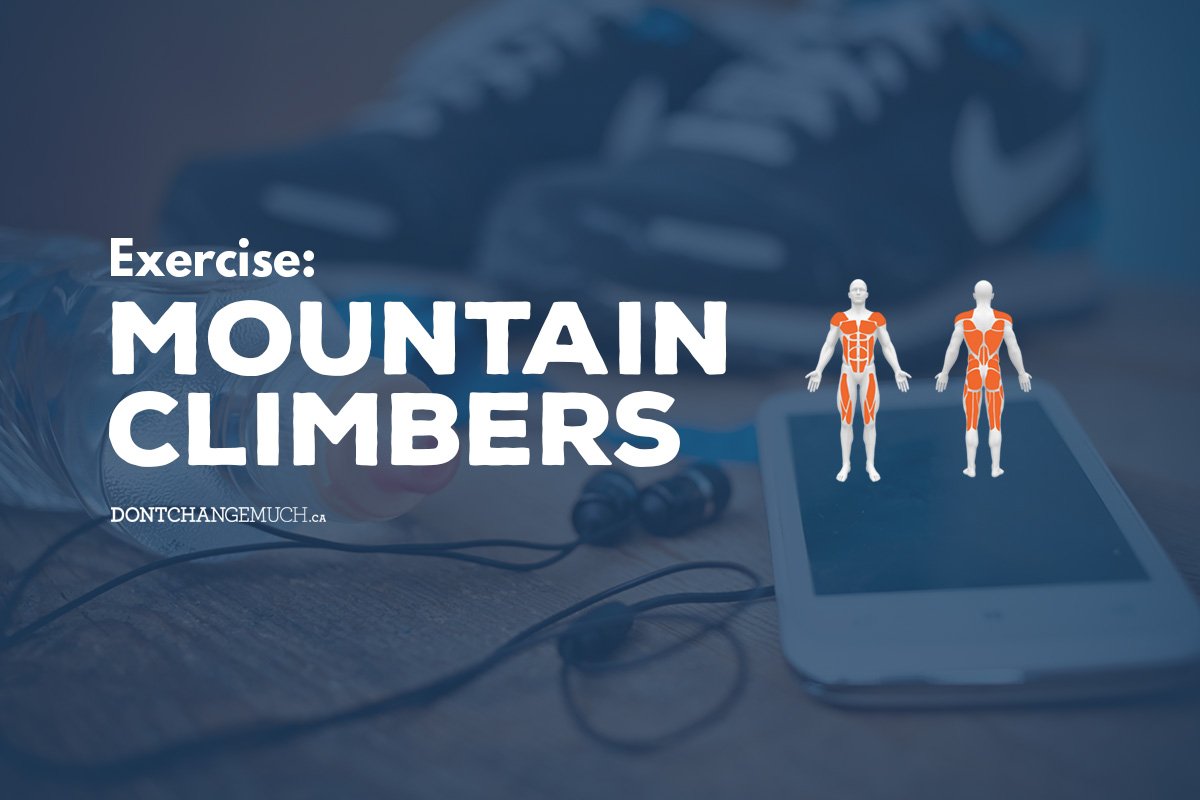 Get fit and strong fast with one exercise that does it all. Mountain Climbers will get you lumberjack-fit as the movement helps to increase your cardio, strength, flexibility and blood circulation. This exercise is also great to help show off those ab muscles that are...