About Us
We are dedicated to inspiring Canadian men to live healthier lives, with good information and easy tips they can act on.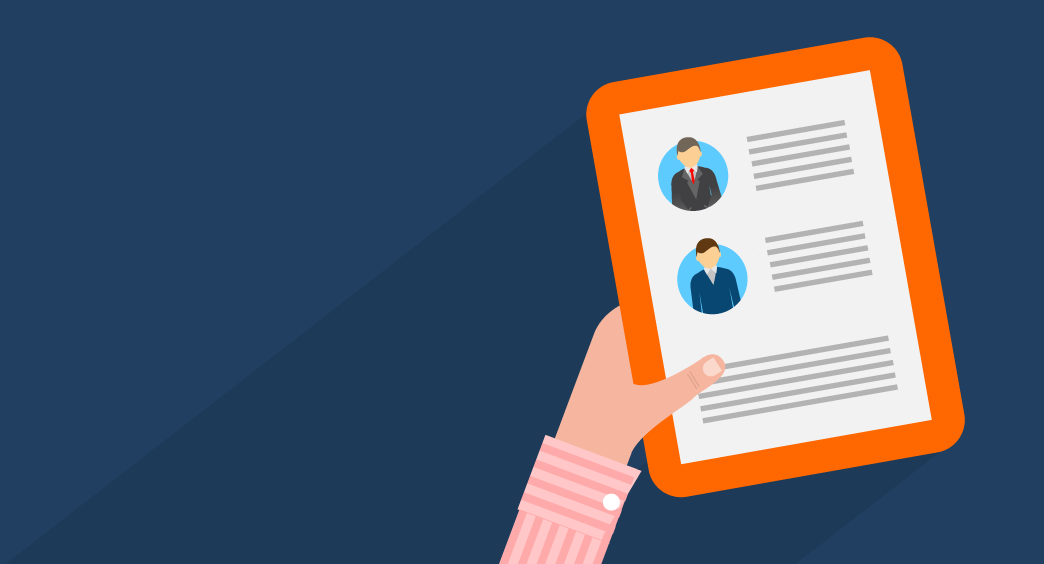 Canadians believe they're a pretty healthy nation. Strangely enough, Canadian guys aren't as healthy they think. It's not because of genetics; it's a result of lifestyle.
With good information and easy tips, we know every guy & their family can make small changes that make them feel healthier.
Our goal
We want to inspire guys to live healthier lives. We want to help them value their health, and stop putting it on the back burner. And we want to help society recognize the value of healthier men.
Who we are
The Canadian Men's Health Foundation (CMHF) is a national, non-profit organization founded by Order of Canada recipient, Dr. Larry Goldenberg.  Wayne Hartrick is president of CMHF.  For more information about the foundation please visit http://menshealthfoundation.ca.
Dr. Larry Goldenberg

Founder

Wayne Hartrick

President
How we know what we know
We've read a lot and talked to people. We've held focus groups, reviewed academic literature, conducted quantitative research, and interviewed global thought leaders. We base our programs on national research and collaborate with trusted health partners to provide men with the best information.
How you can contribute?
As a non-profit, we're always grateful for any contributions to help us spread our message and inspire men to live healthier. Currently donations can be made in person, by mail or by phone.
Are you a company interested in supporting our cause? Or an individual looking for more information on supporting our cause? Please contact us at info@menshealthfoundation.ca or call 604-737-2990 to find out more.