Drink Less: Health Tips For Men
As awesome as a cold beer tastes on a hot day, overdoing it with booze does a number on your health and your wallet. That's why these easy tips for reducing your alcohol intake are so awesome. Goodbye hangovers, hello healthiness!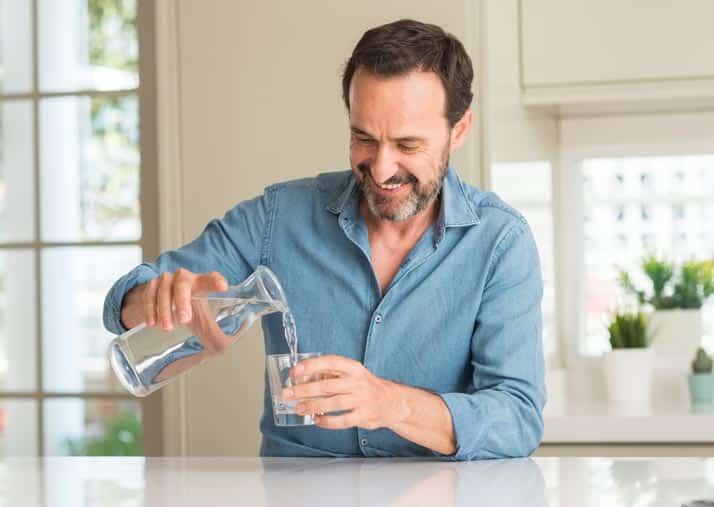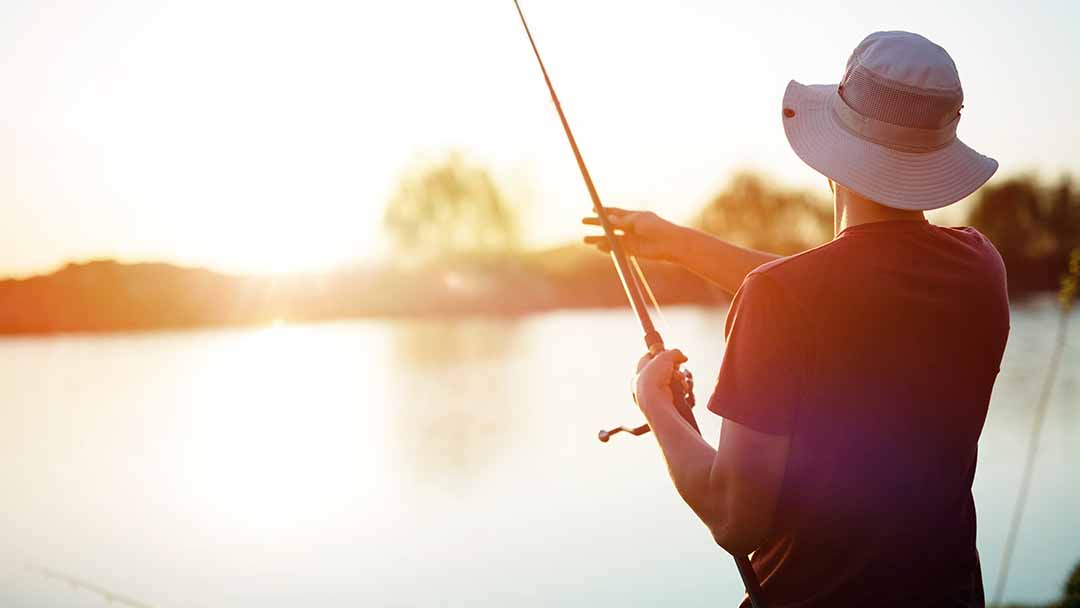 After a long day at work, unwinding with a drink can sound like the ideal stress reliever. However, have you ever...
When Raffy Espiritu suffered a heart attack the Vancouver-based video professional suddenly became the focal point of two powerful emotions. This is his personal heart attack survivor story.
Regaining happiness, one win at a time. Watch Nathan's Story.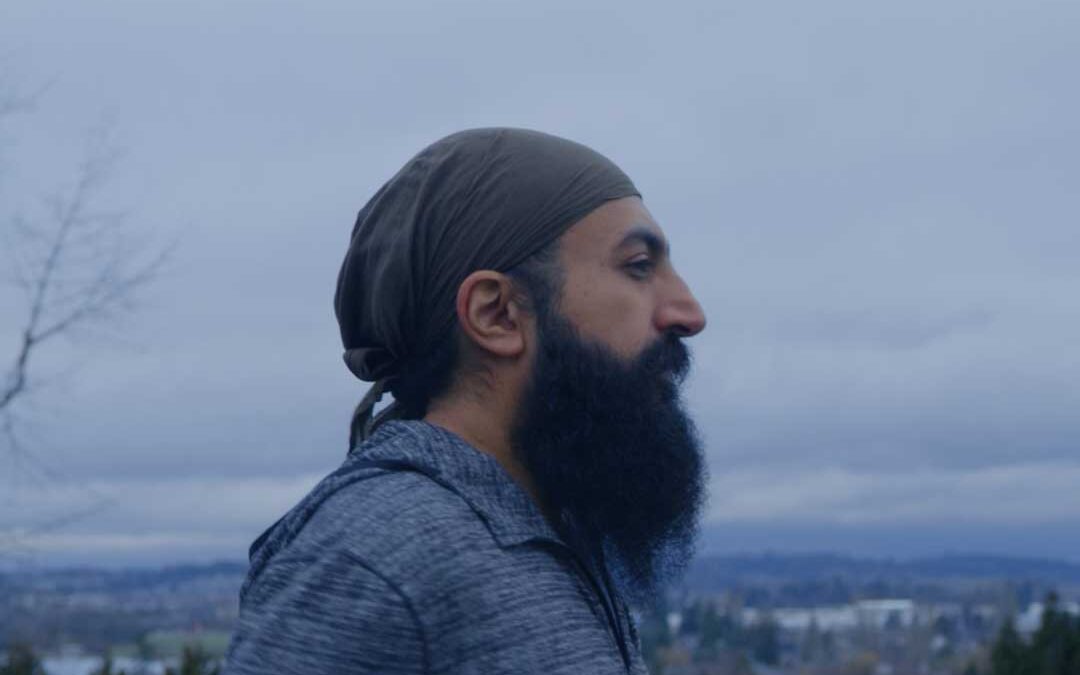 How a Punjabi dad from Langley, B.C., is making healthy changes to his daily routine. Watch Sukh's Story.
Our Latest Drink Less eBooks
Send that hangover packing with this ultimate guide containing tips, knowledge, and strategies that actually work.
Prepare yourself for change. Plan your steps towards a healthier life and overcome the obstacles life throws at you.
The simplest way to know where you stand in terms of your health, and where you stand compared to other Canadian guys.
Shop for Products to Drink Less
One of the easiest ways to dial down your drinking is to change up your glassware with these beauties.
Pour like pro, and keep your booze intake in check, with these bottle-top and bartop tools.