Latest Eat Healthier Tips
Men's Health Stories
When Raffy Espiritu suffered a heart attack the Vancouver-based video professional suddenly became the focal point of two powerful emotions. This is his personal heart attack survivor story.

Smaller portions powered Canadian and PhD Mathieu Bédard to lose over 110 pounds.

Father of three NHL players, Karl Subban became more conscious about what he was putting into his body, this changed and possibly saved his life.
Our Latest Get Active eBooks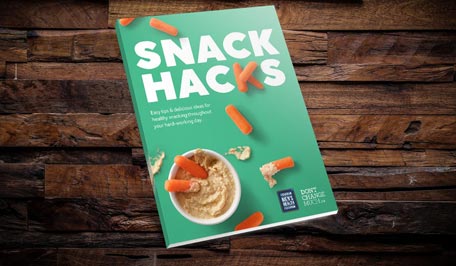 Snack confidently throughout your busy day. Build healthy snack habits and learn to swap junk food for healthy options.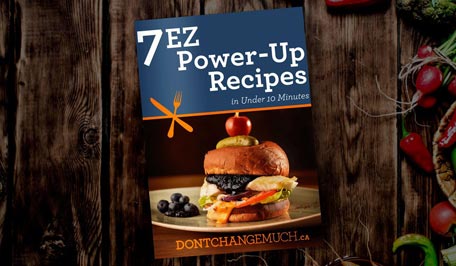 Healthy recipes by Chef Ned Bell that take under 10 minutes to make, packed with nutrients to keep you energized.
Add some fuel to the gameday energy with these healthy recipes that'll feed the hungry gang during the big game.