Eat Healthier: Health Tips For Men
You are what you eat. That's why healthy foods make you a strong, happy, and healthy guy. It's also why this website is jammed with everything from snack tips and brown-bag lunch ideas to crowd-pleasing recipes and easy ways to be a boss in the kitchen.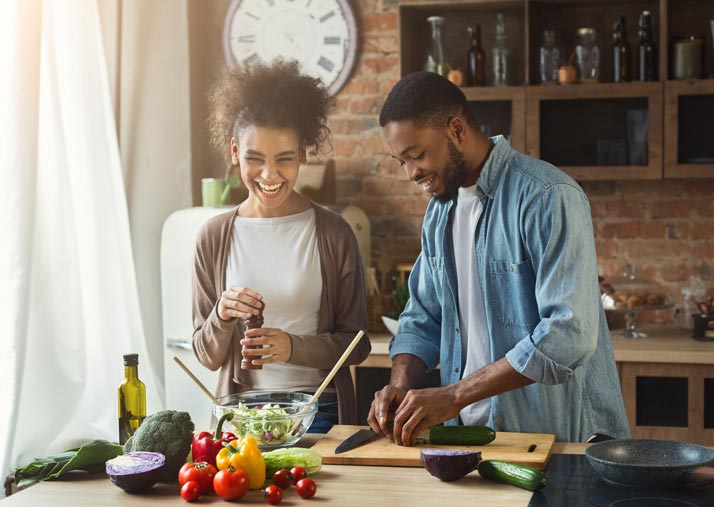 Latest Eat Healthier Tips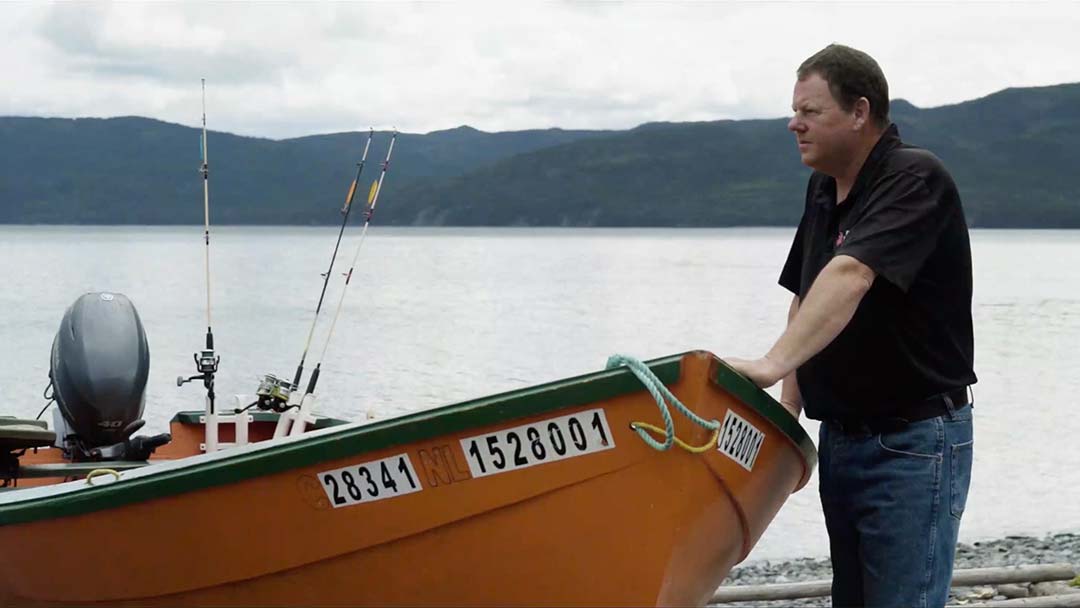 "It was always junk food, junk food, junk food. I craved for it."Darren Parks Darren and Anita Parks' grocery trips to...
Our Latest Eat Healthier eBooks
Snack confidently throughout your busy day. Build healthy snack habits and learn to swap junk food for healthy options.
Healthy recipes by Chef Ned Bell that take under 10 minutes to make, packed with nutrients to keep you energized.
Add some fuel to the gameday energy with these healthy recipes that'll feed the hungry gang during the big game.
Shop for Products to Eat Healthier
How much food is too much at mealtimes? These handy tools give you the inside scoop.
If you're looking to stay healthy by drinking more water, look no further than these motivating containers.