Latest Get Active Tips
Does being overweight lead to erectile dysfunction? Learn how extra belly fat can affect your health and what lifestyle changes can help the most.
MindFit Toolkit
Mental Health & Wellness for Men
Tackle chronic stress, anxiety and depression with MindFit Toolkit. Access free mental health tools designed for men.

Get Active Health Stories
How a Punjabi dad from Langley, B.C., is making healthy changes to his daily routine. Watch Sukh's Story.

After struggling with his own waistline for years, Jeff Nesbitt achieved his wellness goals by embracing change. In this six-part series, Jeff shares the highs and lows of his journey, as well as advice and insights he gained along the way, in hopes of inspiring other men to do the same.

Of all the success stories surrounding Canadian Men's Health Week, the transformation of Alan Scholes may best highlight what the fifth-annual event is all about.
Our Latest Get Active eBooks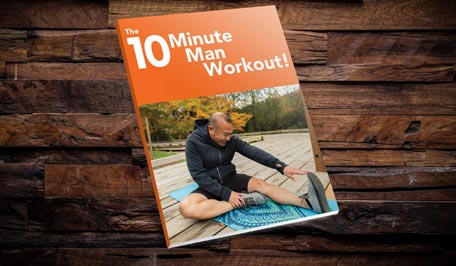 Easy workouts that you can do anytime, anywhere. Start building these exercises into your daily routine today.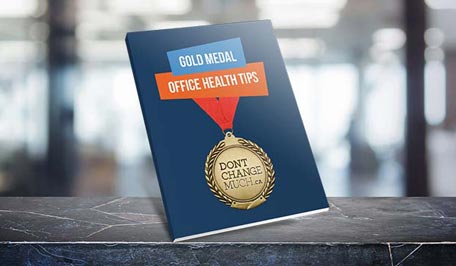 Olympic gold medalist Adam Kreek shares easy ways to turn workplace boredom into badassery. No gym? No problem!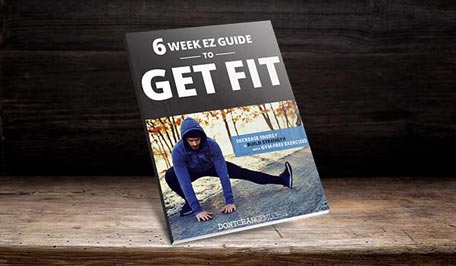 Simple, manageable exercises you can do from home (or anywhere else). Feel more energetic, confident, and stronger.