Get Active: Health Tips For Men
No gym membership? No workout gear? No problem! Here you'll find everything you need to fit some easy exercise into your day. Let's get ready to rumble! (Or walk, stretch, hike, take the stairs…)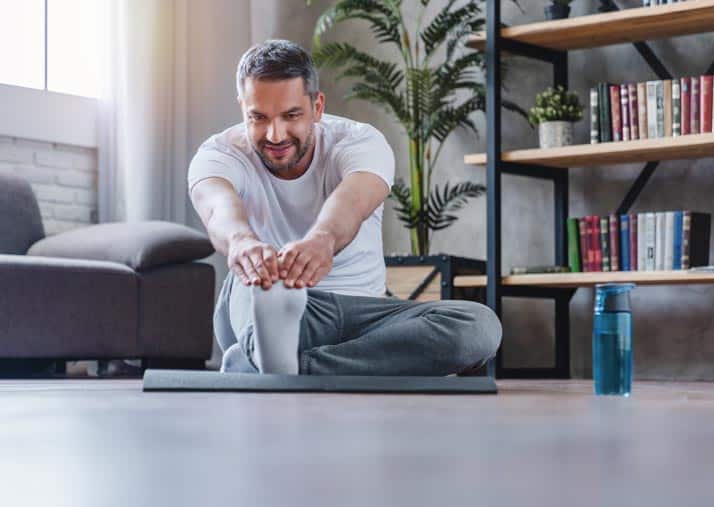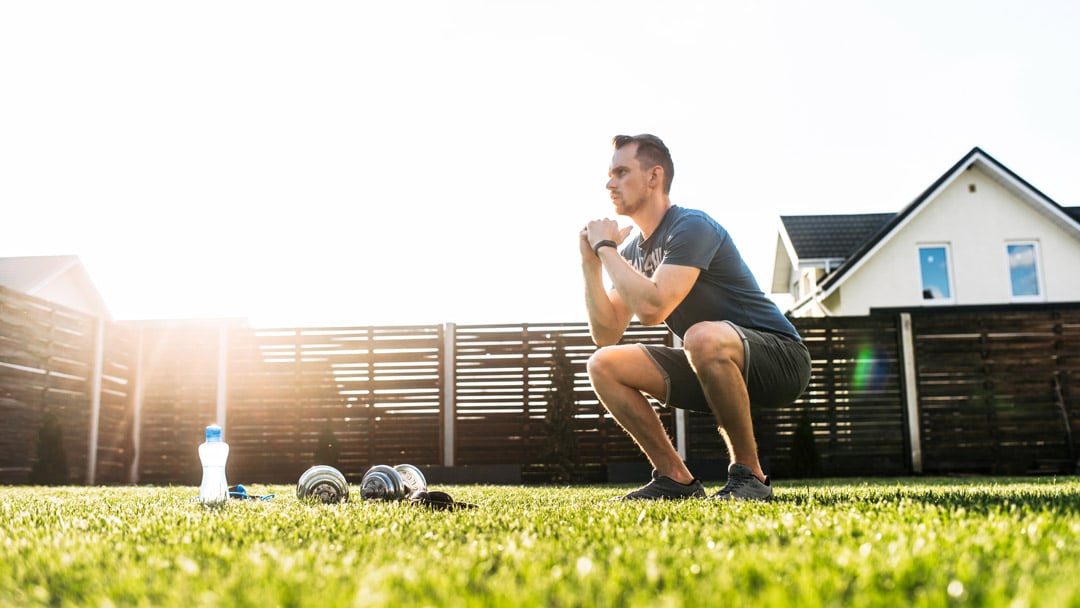 Sir Mix-A-Lot may have said it first, with "we like 'em real big and juicy," but you would be surprised at how many of...
When Raffy Espiritu suffered a heart attack the Vancouver-based video professional suddenly became the focal point of two powerful emotions. This is his personal heart attack survivor story.
Regaining happiness, one win at a time. Watch Nathan's Story.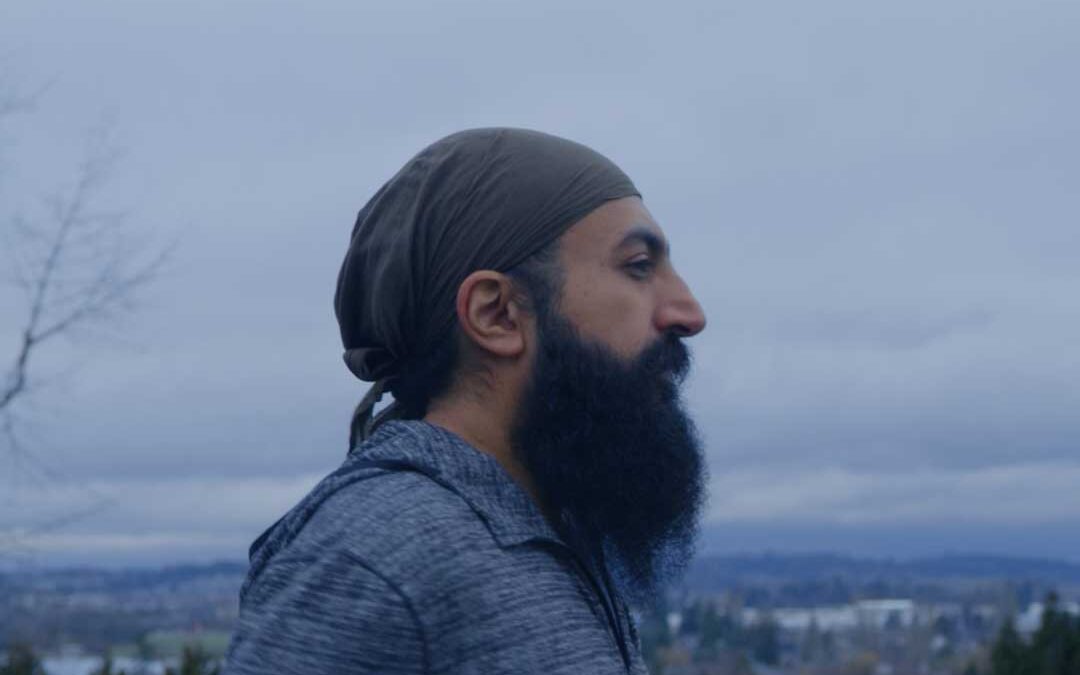 How a Punjabi dad from Langley, B.C., is making healthy changes to his daily routine. Watch Sukh's Story.
Our Latest Get Active eBooks
Easy workouts that you can do anytime, anywhere. Start building these exercises into your daily routine today.
Olympic gold medalist Adam Kreek shares easy ways to turn workplace boredom into badassery. No gym? No problem!
Simple, manageable exercises you can do from home (or anywhere else). Feel more energetic, confident, and stronger.
Shop for Products to Get Active
You've got the will to get fit, and this gear provides plenty of great ways to make it happen.