Get Active: Health Tips For Men
No gym membership? No workout gear? No problem! Here you'll find everything you need to fit some easy exercise into your day. Let's get ready to rumble! (Or walk, stretch, hike, take the stairs…)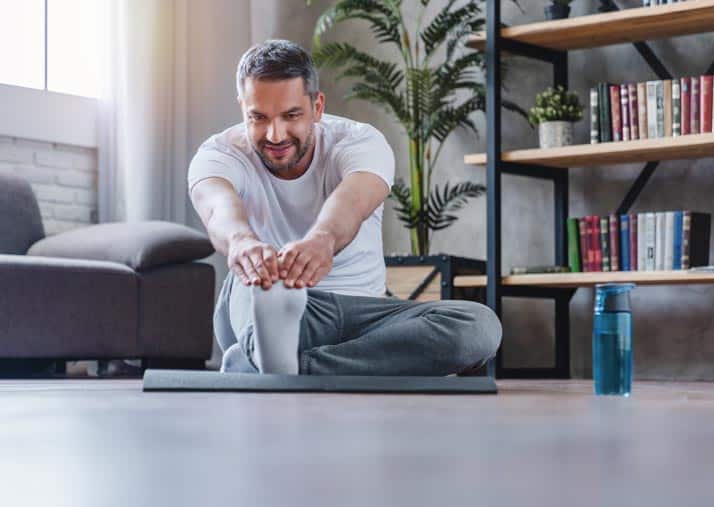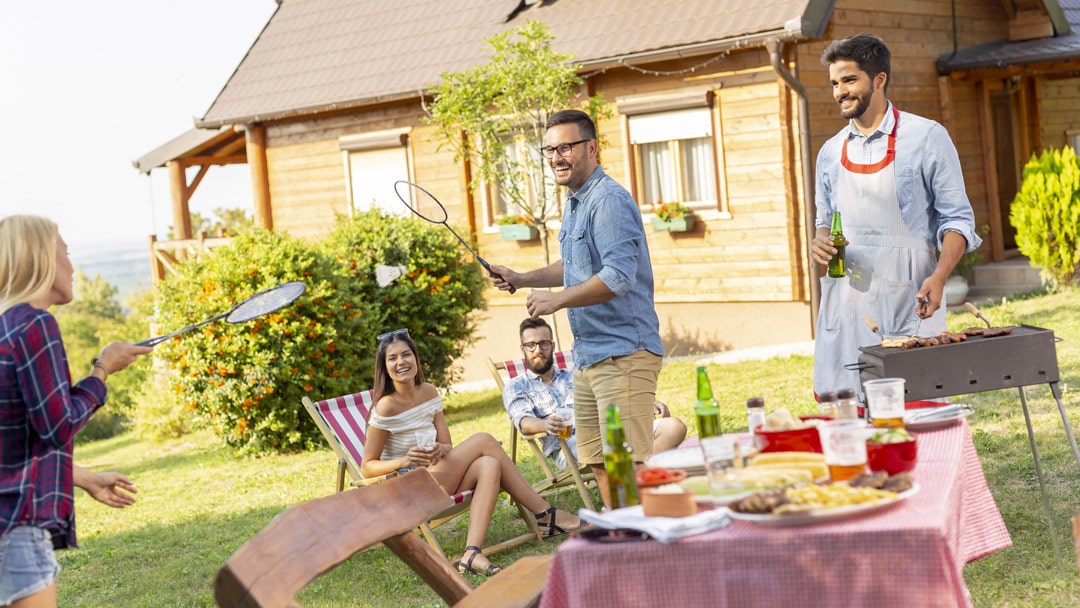 There's no denying that balls = summer fun. Beach, volley, bocce, golf, you name it, there is no denying it. When used...
Our Latest Get Active eBooks
Easy workouts that you can do anytime, anywhere. Start building these exercises into your daily routine today.
Olympic gold medalist Adam Kreek shares easy ways to turn workplace boredom into badassery. No gym? No problem!
Simple, manageable exercises you can do from home (or anywhere else). Feel more energetic, confident, and stronger.
Shop for Products to Get Active
You've got the will to get fit, and this gear provides plenty of great ways to make it happen.