Quit Smoking: Health Tips For Men
You know smoking is bad for you. You know you should quit. But quitting is MUCH easier said than done. That's where these blog posts and other resources come in with step-by-step tips for kicking the habit, one smoke-free day (or hour) at a time.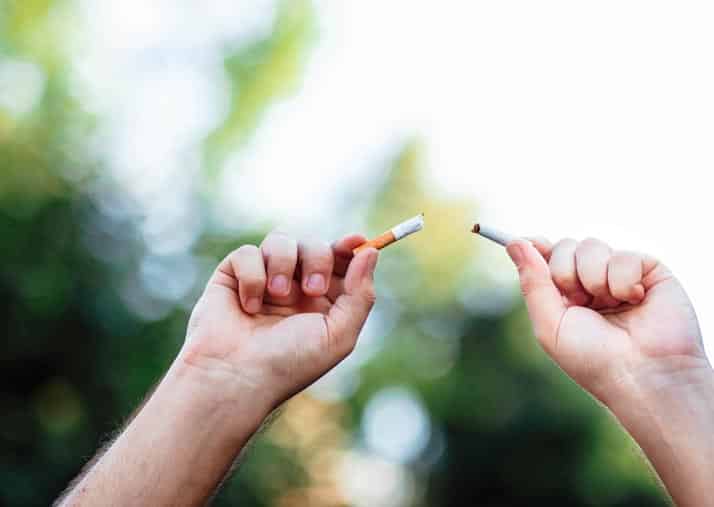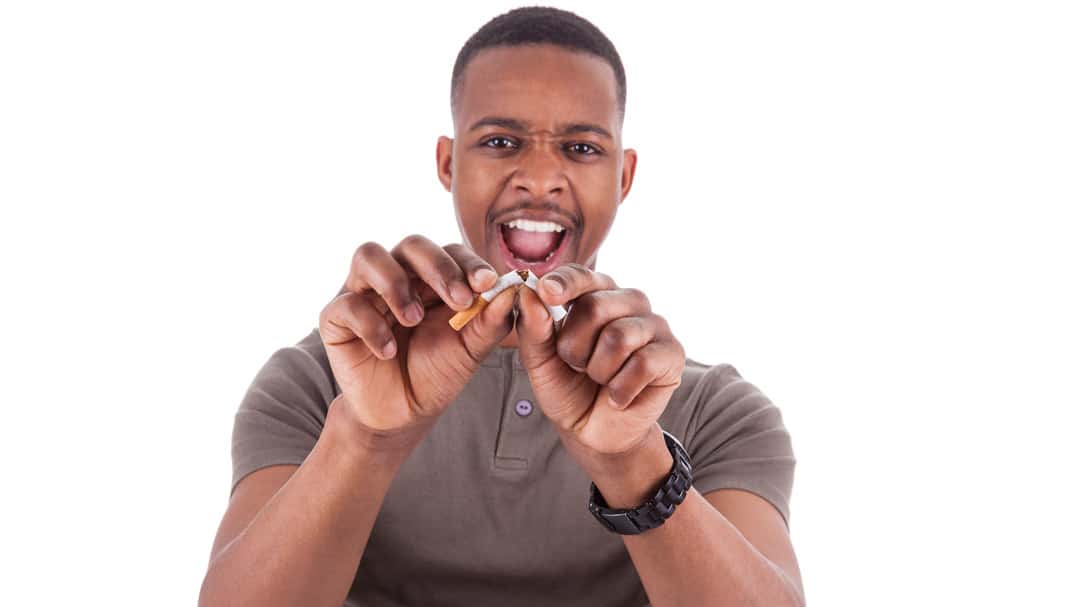 How do you know if you're ready to quit smoking? If these five signs sound familiar, it's definitely time to butt out for good.
When Raffy Espiritu suffered a heart attack the Vancouver-based video professional suddenly became the focal point of two powerful emotions. This is his personal heart attack survivor story.
Regaining happiness, one win at a time. Watch Nathan's Story.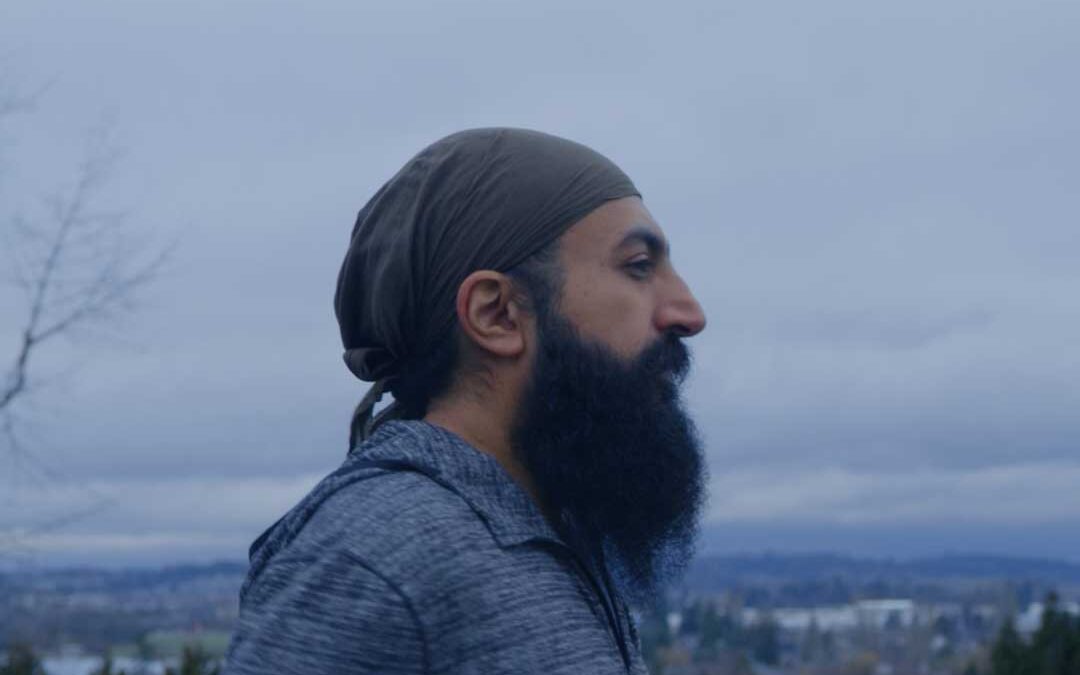 How a Punjabi dad from Langley, B.C., is making healthy changes to his daily routine. Watch Sukh's Story.
Our Latest Quit Smoking eBooks
Get the tools and strategies you need to ditch the cigarettes and tobacco with this ultimate guide to nixing nicotine.
Prepare yourself for change. Plan your steps towards a healthier life and overcome the obstacles life throws at you.
The simplest way to know where you stand in terms of your health, and where you stand compared to other Canadian guys.
Shop Products to Quit Smoking
Looking to butt out for good? These titles can help you achieve your awesome goal.
Keeping your hands and mind busy with these mesmerizing toys can help keep cigarette cravings at bay.
A highly addictive drug like nicotine calls for highly effective replacement therapies like these.