Latest Lower Stress Tips
Henry Morgan, of the Gitxsan Nation, explains the practice of land-based healing. He is joined by Frank Cohn, co-Director of the DUDES Club Society.
MindFit Toolkit
Sound Advice for Mental Wellness.
Take care of your mental wellness. It's the manly thing to do. Check out the MindFit Toolkit.

Men's Health Stories
When Raffy Espiritu suffered a heart attack the Vancouver-based video professional suddenly became the focal point of two powerful emotions. This is his personal heart attack survivor story.

Regaining happiness, one win at a time. Watch Nathan's Story.

How a Punjabi dad from Langley, B.C., is making healthy changes to his daily routine. Watch Sukh's Story.
Our Latest Lower Stress eBooks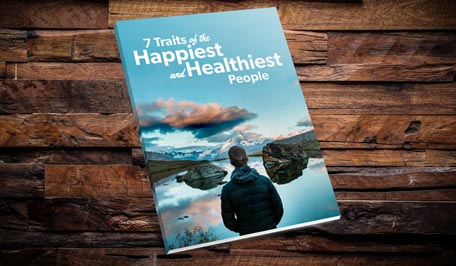 Happy people have common traits. Learn how to increase your energy, wake up happy, and boost your focus.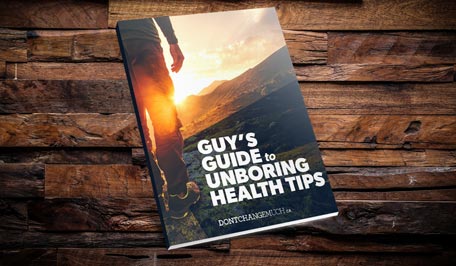 Get your 10 awesome-ly fun tips to boost your energy, eliminate hangovers, and strengthen your mind.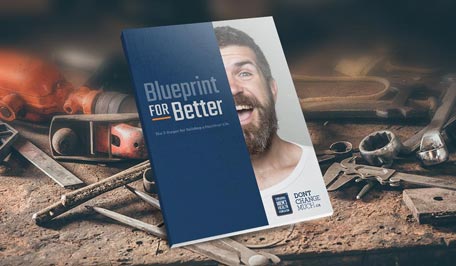 Prepare yourself for change. Plan your steps towards a healthier life and overcome the obstacles life throws at you.