Welcome to Don't Change Much! We're teaming up with the CFL & CFL Alumni Association to bring you healthy tips from CFL legends. Score a touchdown with your health and get inspired to live healthier with small, easy steps.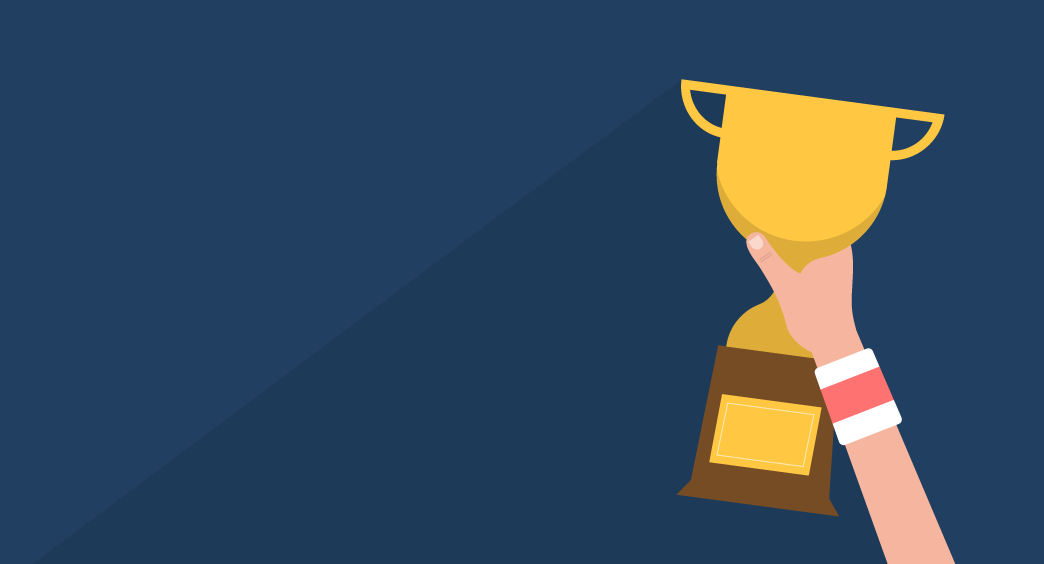 Stay updated by following us on:
As a non-profit, we're always grateful for any contributions to help us spread our message and inspire men to live healthier.