Latest Health Tips for Men
Adam Kreek shares 7 steps, which any guy can use to find meaning and fulfillment in life. Check out these tips to help you lead the life you want to live.

When it comes to colon cancer prevention, there's no such thing as 'TMI.' Everyone eats and poops. Colon cancer is literally a pain in the butt.

Are salt and sodium the same thing? Learn how to read labels and how reducing salt in your diet can help you live healthier.

Listen Now!
Hear some of Canada's top influencers, world-class athletes and subject matter experts who share their lived experiences and insights for better mental and physical health.
Mindfit toolkit
Sound advice for mental wellness
Take care of your mental wellness. It's the manly thing to do. Check out the MindFit Toolkit.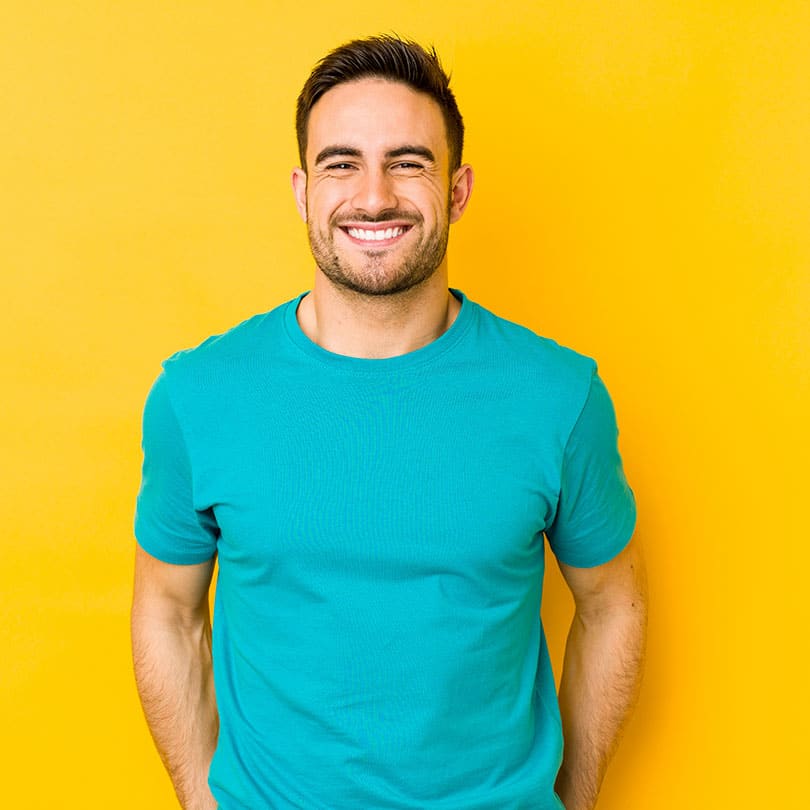 Easy Health Tips Made for Men
Get the Motivation You Need to Be Healthier. Subscribe to Our Free Monthly Newsletter.
Don't Change Much has made me realize that I'm not the only guy that faces struggles and insecurities with daily life. The guides and tips provided have given me the boost I needed to not only survive but thrive during the pandemic.
Don't Change Much has provided some great information and guidance. The information provided has assisted with a number of things such as weight, drinking, mental health etc. I'm so happy that I found a source such as this to help me get through some difficult times, especially during the pandemic.
I like that there are relevant articles that deal directly with Men's health issues. I appreciate being able to share this great resource with a number of my friends. I feel like I'm promoting good health and that I'm showing them that I care about them.