Easy Health Tips for Guys
Our reliable information and easy tips can help guys and their families make small, lasting changes that will have a big impact on their health.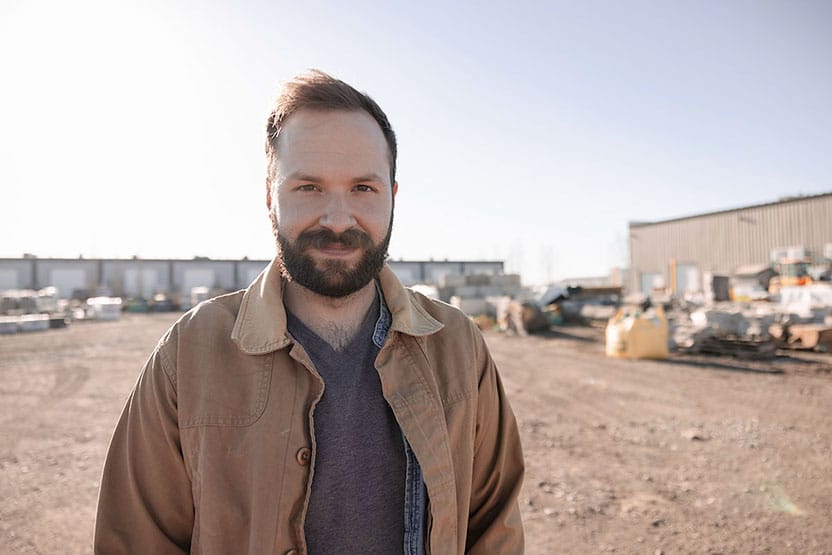 Latest Health Tips for Men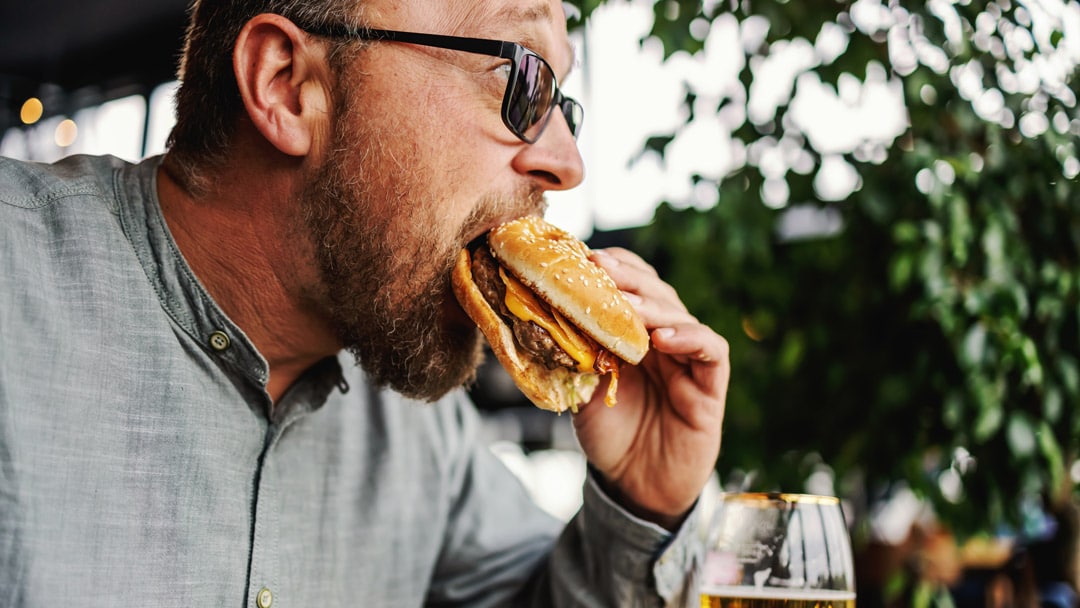 Most sodium Canadians eat comes from packaged, processed, store-bought, and restaurant foods. Learn the worst salt offenders here.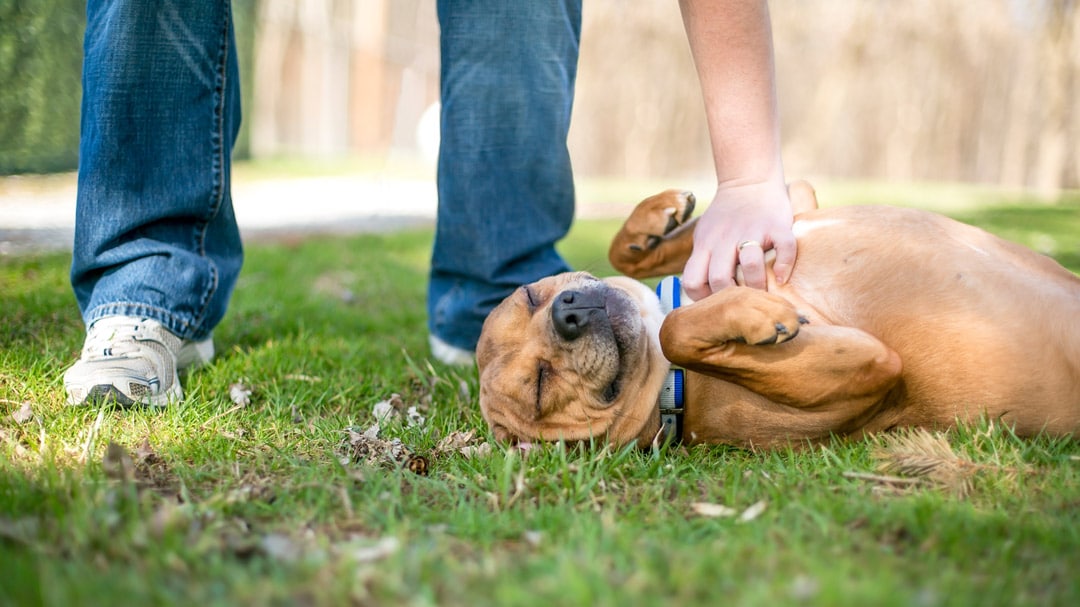 Men and vulnerability. Learn how to be a better friend, partner, parent, co-worker, and boss.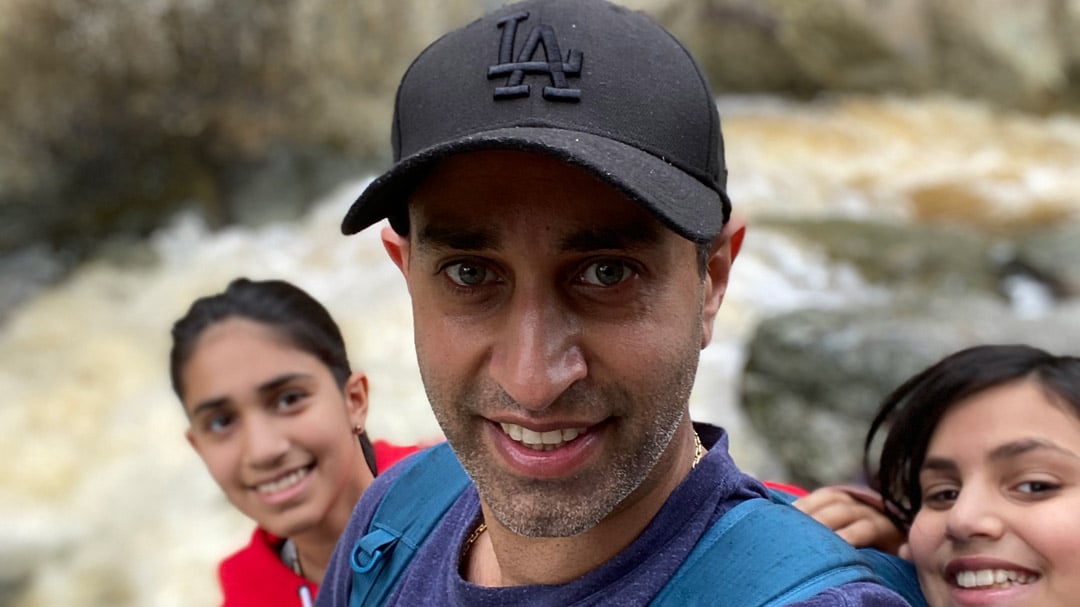 Sam Sandhu's story about how he overcame mild to moderate depression, including insights from Clinical Counsellor Lindsay Killam.
Don't Change Much has made me realize that I'm not the only guy that faces struggles and insecurities with daily life. The guides and tips provided have given me the boost I needed to not only survive but thrive during the pandemic.
Don't Change Much has provided some great information and guidance. The information provided has assisted with a number of things such as weight, drinking, mental health etc. I'm so happy that I found a source such as this to help me get through some difficult times, especially during the pandemic.
I like that there are relevant articles that deal directly with Men's health issues. I appreciate being able to share this great resource with a number of my friends. I feel like I'm promoting good health and that I'm showing them that I care about them.