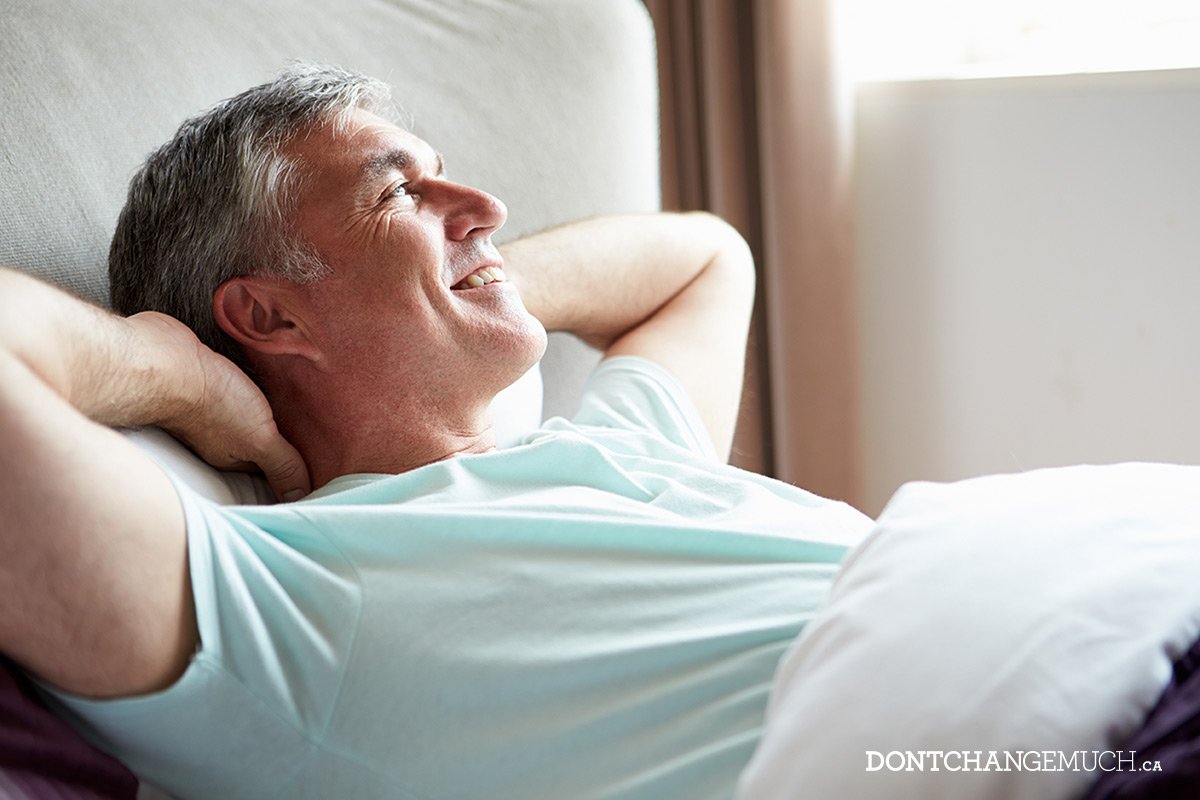 Here's how to wake up feeling energized when the alarm goes off…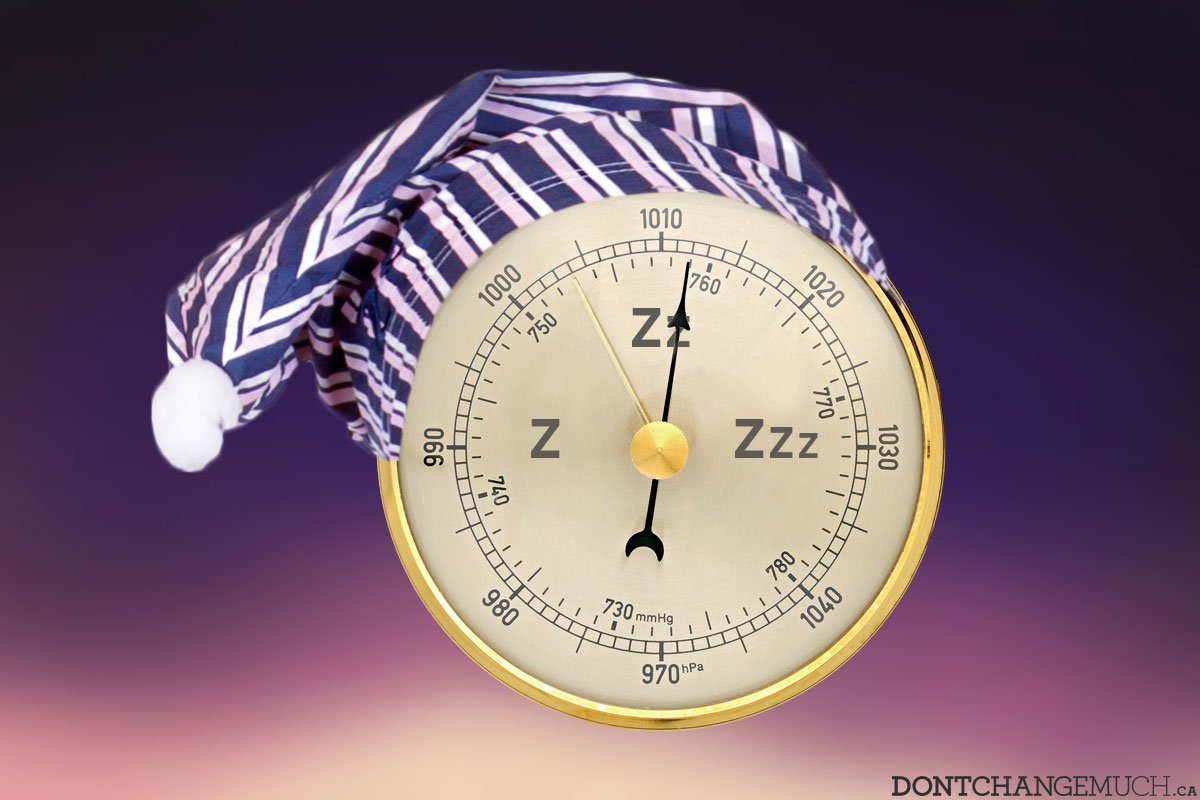 Sleep? Who needs it – more than 5 hours a night is just laziness! Sounding familiar? Take a look at your sleep barometer to make your body run at optimal.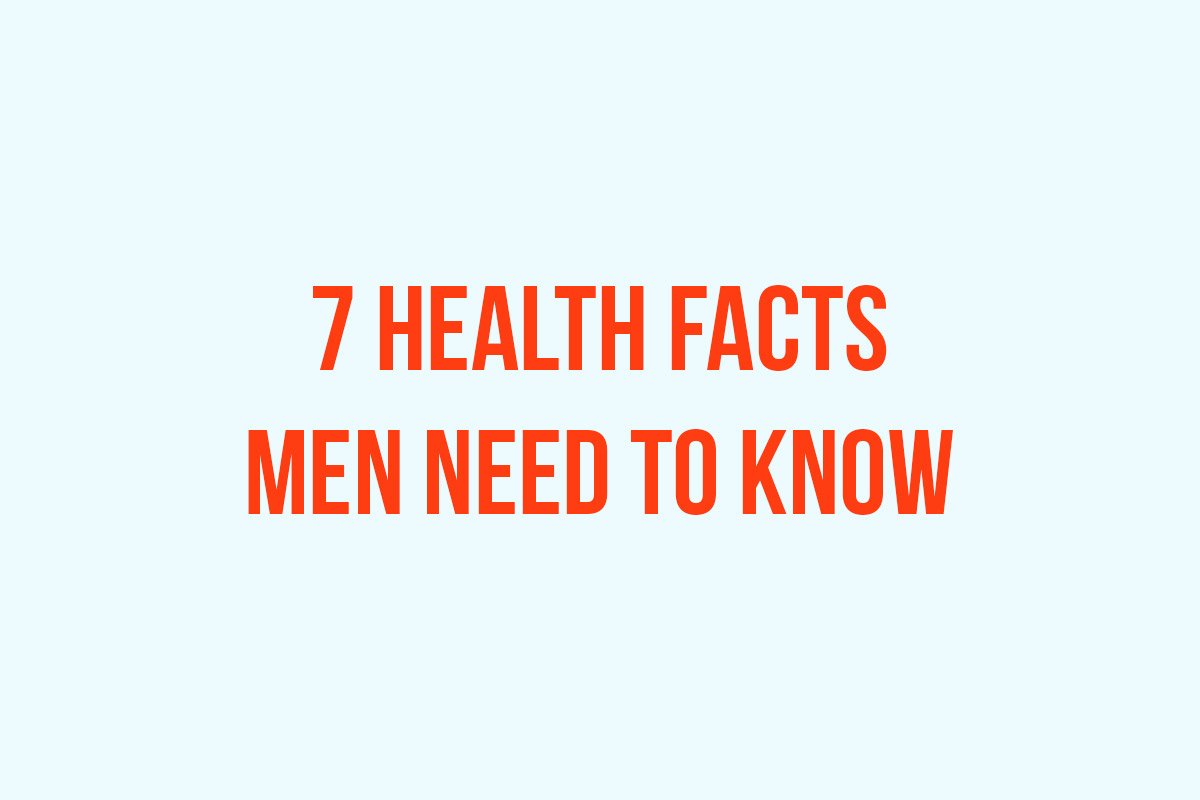 We get it – there's a million facts and figures floating around on the internet these days about your health, how are you supposed to know what actually matters? We've made it simple with these 7 health facts that every man needs to know. Read them, make one small...