Partners & Shout Outs
Get to know our partners, they're as committed to men's health as we are.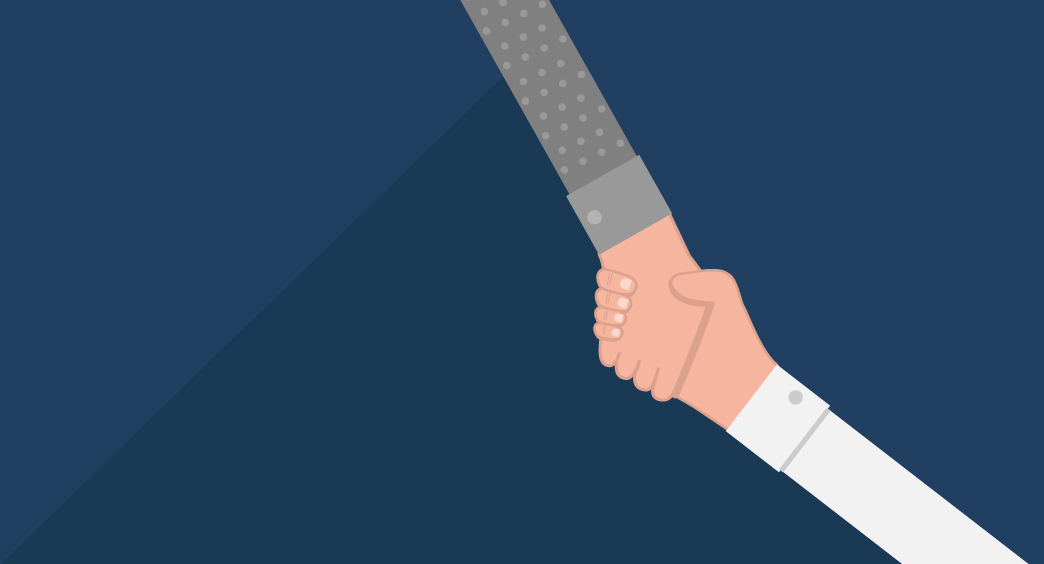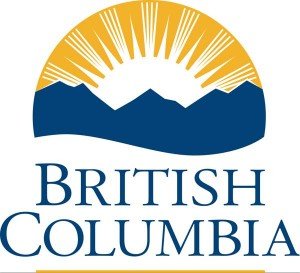 Province of BC
Program Partner
Grants provided by the Province of B.C. allowed the Canadian Men's Health Foundation to conduct important research on communicating to men about health and creating an effective men's heath promotion campaign.

Robert and Viktoria Little Foundation
Program Partner
Generous donations by the Robert and Viktoria Little Foundation further the work of the Canadian Men's Health foundation to improve the health of Canadian men.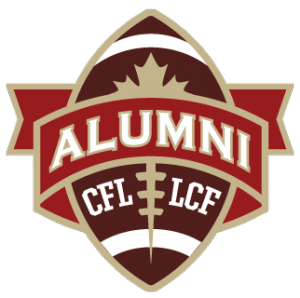 Canadian Football League Alumni Association
Program Partner
The CFLAA fosters a lifelong relationship between the Canadian Football League and its alumni, and provides support to alumni, to football in Canada, and to other communities it serves. The CFLAA unites former CFL Players in support of sport, youth, and health-related and charitable causes; former CFL players experiencing a medical challenge that creates a financial hardship; and promoting football in the community.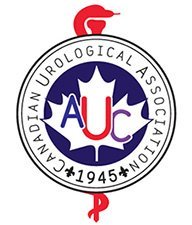 Canadian Urological Association
Health Partner
The CUA exists to promote the highest standard of urologic care for Canadians and to advance the science of urology.
The CUA is a national member-based organization dedicated to enabling the profession to provide the highest possible standards of urologic care by collaboratively:
Fostering excellence in urologic practice through advocacy, education, research and practice support tools
Leading evidence-based clinical practice through the development of practice standards and guidelines
Providing continuous professional development for Canadian urologists along the career-path continuum
Providing leadership in public education for urologic conditions
Representing the Canadian urologic community in relationships with governments as well as national and international medical societies.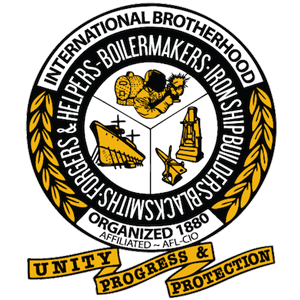 Boilermakers of Canada
Program Partner
The International Brotherhood of Boilermakers, Iron Ship Builders, Blacksmith, Forgers and Helpers (IBB) is a union that was established to implement the natural right of workers to organize. Over 130 years ago, Boilermakers and Iron Ship Builders from across North America established this union so that workers could secure work with dignity along with improved wages, hours, working conditions and other economic advantages through collective bargaining.
Today the Boilermaker Union still works to achieve those goals stated above. Today's union members have a large range of skills to perform the physical work of constructing, repairing, maintaining, inspecting and operating the industrial and military infrastructure that allows us all to function freely in a modern and global economy. The IBB gives back to society with many local and national initiatives that assist the communities in which our members or facilities are located. Many of the members of the union also work to improve our modern society by volunteering in their communities. Our employers and clients benefit from the "Boilermaker Advantage" as we have a large membership base of highly skilled boilermaker members who are ready, willing, and able to work in any condition, anywhere in North America, on very short notice. Our focus is getting the job done right the first time with zero lost time accidents.
The International Brotherhood of Boilermakers is proud to partner with the Canadian Men's Health Foundation.

Canadian Forces Morale and Welfare Services (CFMWS)
Health Partner
The CFMWS mission is to contribute directly to the Forces' philosophy "people first, mission always" through the provision of a full range of fitness, sports and recreation; family and charitable support; retail and personal financial services that enable our members to focus on operational effectiveness and better tackle the unique challenges of military life.
Shout Outs
A special thanks to all the people who have helped us along the way.
Dr. Ian Banks
Dr. Jack Barker
Dr. Tony Bella
Dr. Francois Bernard
Nick Black
Dr. Dan Bilsker
Dr. Colin Carrie
Dr. Richard Casey
Mary Clayton
Kerri Dawson
Dr. Gary Dowsett
Dr. Louis Fransecutti
Dr. David Greenberg
Dr. Carolyn Gotay
Dr. Art Hister
Dr. Kendall Ho
Simon Jackson
Dr. Karl Kabasele
Hans Krueger
Dr. Saul Isserow
Dr. Keith Jarvi
Dr. Karim Khan
Dr. Jay Lee
Dr. James Leone
Baron Manett
Mickey McDowell
Dr. Bob McMillan
Victoria & Neil McPhedran
Scott Moore
Dr. Al Morales
Dr. Larry Mroz
Tim Murphy
Dr. Stu Oak
Linda Oglove
Dr. John Oliffe
Dr. David Patrick
Dr. Peter Pommerville
Dr. Farshad Pourmalek
Dr. Noel Richardson
Dr. Steven Robertson
Derek Roelofson
Dr. Michael Rovito
Dr. Jennifer Schwartz
Dr. Jean Shoveller
Dr. Sean Skeldon
Ian Smith
Roberta Staley
Martin Tod
Dr. Gilles Tremblay
Susan Wirtz
Mahmoud Virani
Business Advisory Group
Bill Baker
John DeLucchi
Marcel Labbe
Robert Murray
Bob Quartermain
Randy Savoie
Rick Shier
Ron Telpner
Shawn Zanganeh
Staff of the Men's Health Initiative of BC
Dr. Richard Bebb
Dr. Stacey Elliott
Shannon Griffin
Yi-Hong Li
Caroline Okulicz
Dr. Richard Wassersug
Various Teams
45 Robots
Ariad Communications
B.C. Women's Hospital
Central Park Medical Clinic
Crave PR
Deloitte
Old Orchard Medical Clinic
Rethink Communications
Spectrum Health Care Ltd.
The Doctors Office
UBC e-Health Strategy Office
Value Property Group