There are some seriously strange items sold by vending machines these days. Live bait? Check! Gold bars? You betcha! Real human hair? It's the bald truth! Vending machines may have veered off into some weird directions, but their unhealthy snack staples remain the same: Salty potato chips, doughy baked goods, sugary soda pop, you know the drill. That's why it's a smart idea to swap vending machines — and their unhealthy contents — for snacks you can buy for much less at any supermarket or corner store.
Replacing unhealthy foods with healthy ones is an easy way to lose weight and feel better, after all, so every time you reach for any of the fatty, sugary or salty foods and beverages listed below, simply swap it out for the healthier alternative. In every case, option B is just as tasty and satisfying, and choosing it will make a big difference to your weight and overall health in the long run. What healthy snacks can i eat? Keep reading to find out!
Nuts instead of potato chips
Kick the salty, fatty chip habit by replacing them with peanuts, cashews and almonds. Nuts contain healthy fats and more fiber and nutrients than chips, so you can eat less and stay full for longer. If you're wondering what healthy snacks fill you up, look no further.
Or throw in a few M&Ms and raisins to turn a container of nuts into trail mix. Here are a few more recipe ideas for this awesome grab-and-go snack.
Bananas instead of cookies
A ripe banana can be just as sweet, tender and tasty as any baked item, and even comes with its own packaging. Just remember to keep it somewhere it won't get squished! Other fruits, like apples and pears, are highly portable, so instead of stopping by the vending machine simply drop 'em in your backpack or briefcase. Pack healthy snacks when on the go, and your mind and body will thank you.
Club soda instead of pop
Drinking just one can of pop accounts for most of your recommended daily intake of sugar. Club soda has the same satisfying fizz, but without all the empty calories. For some added zing, squeeze in some lemon, lime or orange juice, or get creative by stirring in some fresh mint, cinnamon, sliced cucumber, strawberries or a few drops of maple syrup.
Boiled eggs instead of street meat
Note to self: Don't ask questions about hot dog ingredients. Eggs, on the other hand, are naturally packed with protein that will sustain you until lunch and curb your urge to snack. If you're short on time in the a.m., boil a couple eggs the night before and eat them with some of that aforementioned fruit.
Easier, smarter swaps
Why stop at snacks? Keep the healthy momentum going by carrying those food swaps over into other meals:
Whole-grain bread instead of white bread: Unlike white bread, which is stripped of many nutrients before it's even baked, whole-grain bread is still full of bran and germ, which contain vitamins, minerals, healthy fats, protein, and fiber.
Fish instead of beef: Lean red meat can be good for you. But wild salmon, wild tuna, sardines and anchovies, for example, are packed with healthy omega-3′s and light on other fats.
Avocado instead of mayo: Kick your burger up a notch with some peeled and sliced fresh avocado or zesty guacamole instead of fat-heavy mayo.
Cauliflower instead of potatoes: Think you can't mash cauliflower? Think again: By steaming it, adding a bit of butter or olive oil and milk and dropping it in the blender, you'll create a side dish that's virtually indistinguishable from its starchy, stodgy counterpart and is rich in vitamins, minerals and antioxidants.
A savvy swap for road warriors
If you're travelling for work and you have no choice but to dine out, swap out the usual fatty french fries that come with your burger or club sandwich for a fresh, crunchy salad. A side of fries contains about 300 calories and 20 grams of fat, while a side chef salad with vinaigrette dressing has a third the calories, nearly a tenth the fat, and is packed with vitamins and fibre.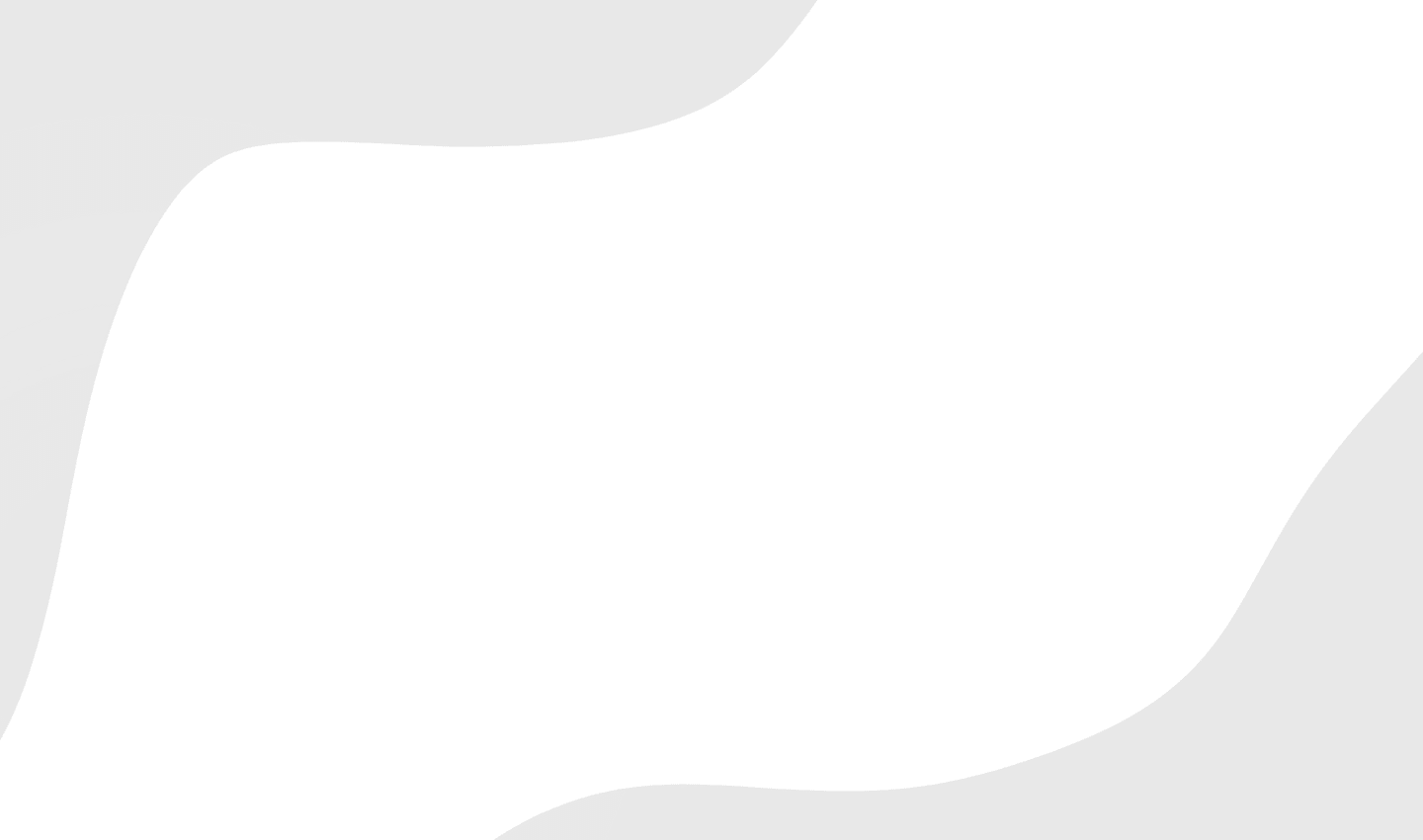 Men's Health Checklist
Find out what tests you need and when. Stay up-to-date on screening, exams and vaccines, and assess how stress impacts your mental health.