How can consecutive days be so different?
The term "Lazy Sunday" exists for a reason, as does the expression "easy like Sunday morning." But Monday? Every day is a gift, but we'd probably return Monday if it came with a receipt. It sure feels like the second day of the week was invented to punish us for all the fun we have on weekends!
Another reason to love Sunday is that it prepares us for Monday, and this can extend beyond rest and relaxation. One great way to make Monday easier and more enjoyable, along with the other four weekdays, is to use Sunday spare time to whip up a few quick and easy breakfasts, lunches, dinners and snacks. The recipes that follow show you how to food prep for the week and what food to prep for the week. This can save you money over restaurants or take-out, and help you eat to healthier at the same time.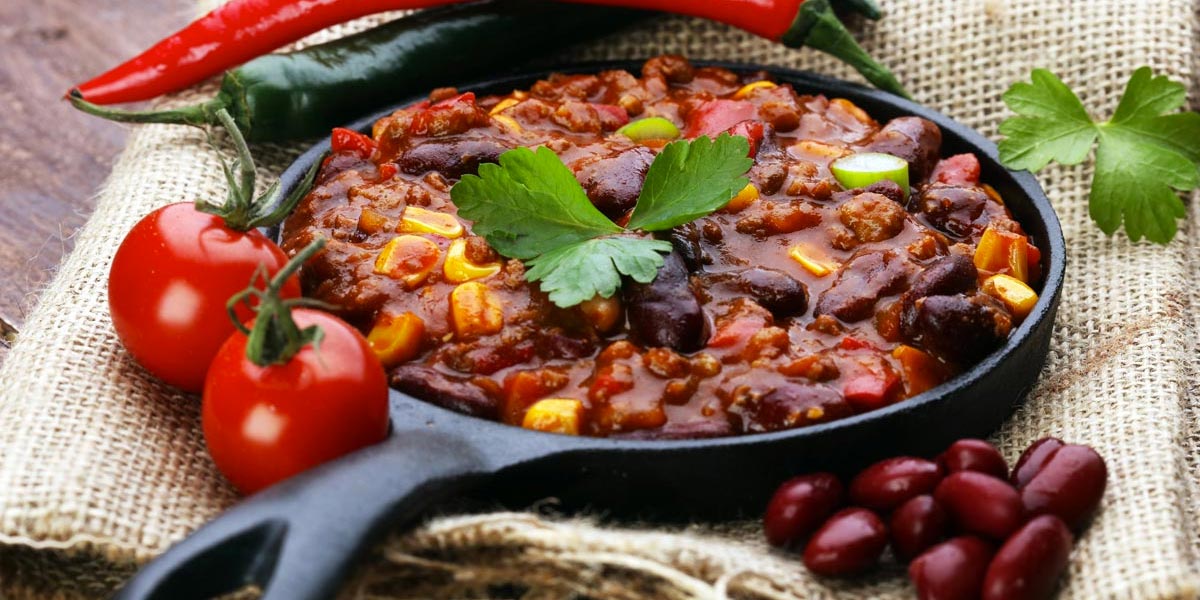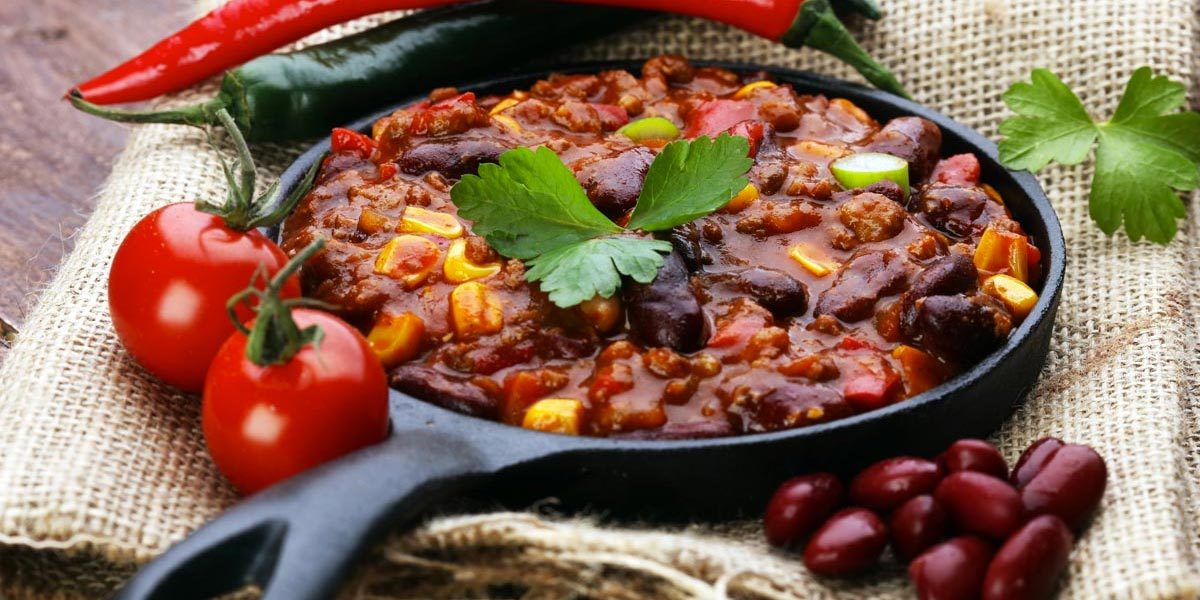 Grizzly Bear Chili
This satisfying winter warmer will satisfy your Grizzly-sized hunger for at least three lunches or dinners. Want to make enough chili for six meals? Simply double up the ingredients. It takes just 15 minutes to make, can be stored in the freezer, and then quickly defrosted and reheated on a stove or in a microwave.
Ingredients:
2 pounds ground turkey
4 11-ounce cans of crushed or chopped tomatoes
4 cans of mixed beans
2 can of black beans
1 chopped medium onion
4 tablespoons chili powder
2 teaspoons red pepper flakes
4 diced garlic cloves
1 tablespoon ground cumin
½ cup pickled jalapenos
Instructions:
Open all three cans of beans and drain. Fill a bowl or pot with water and add the beans to the water. Let sit while you prep the rest of the chili.
Chop your onion and dice your garlic.
Grab a pan and splash a bit of coconut or olive oil in it. Fry up your ground turkey, onions and garlic.
Empty the cans of tomatoes into a slow cooker or large pot. Add the chili powder, red pepper flakes, cumin and turkey mixture.
Stir the bean/water mixture, drain, and add the beans to the slow cooker or pot.
Prior to serving, stir in the jalapenos.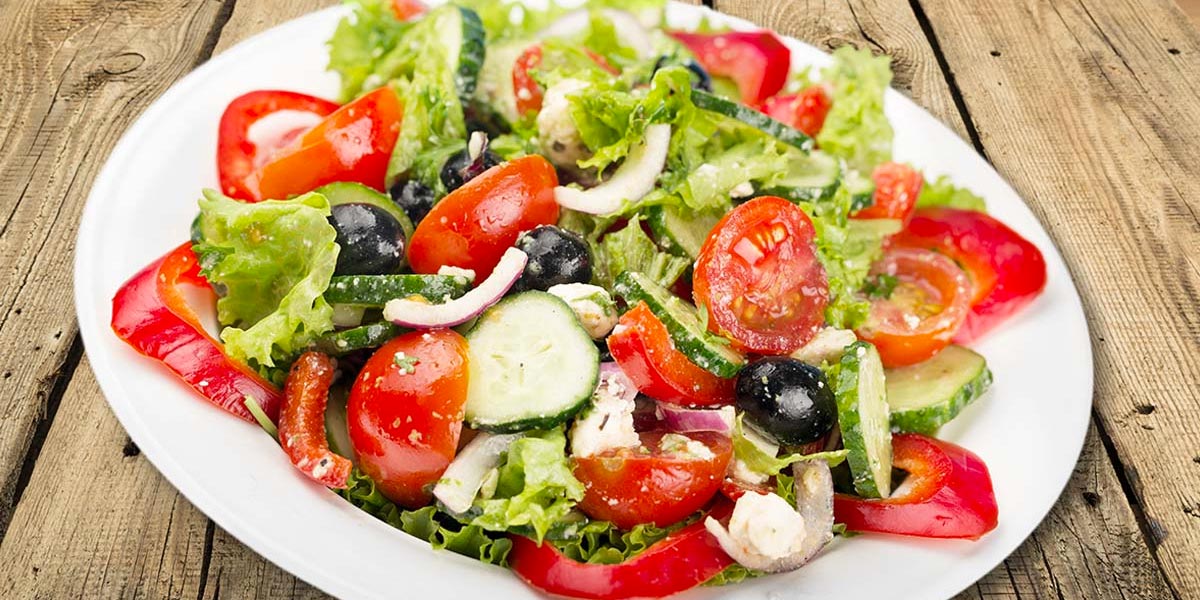 Mediterranean chicken salad
Store this deliciously hearty salad in the fridge in a sealed container, and split it into two protein-packed lunches or dinners. To avoid a soggy salad, be sure to add the dressing right before digging in.
Ingredients:
1 cup cherry tomatoes, halved
4 cups arugula (or another leafy lettuce-like option)
One small can of chickpeas, drained and rinsed
2 tablespoons dried oregano
3 tablespoons olive oil
2 tablespoons red wine vinegar
1/4 cup pine nuts or sliced almonds
10 small Mozzarella balls, halved
1/2 small red onion, thinly sliced
10 black pitted olives, sliced
1 grilled chicken breast, sliced and cooled.
Ground pepper, to taste
Instructions:
Combine the dried oregano, ground pepper, olive oil, and red wine vinegar in a small plastic container or jar with a secure lid.
Seal the container tightly, shake it, and put it in the fridge. That's your salad dressing for the week!
Combine all the other ingredients in a large plastic container. Seal the container and shake lightly.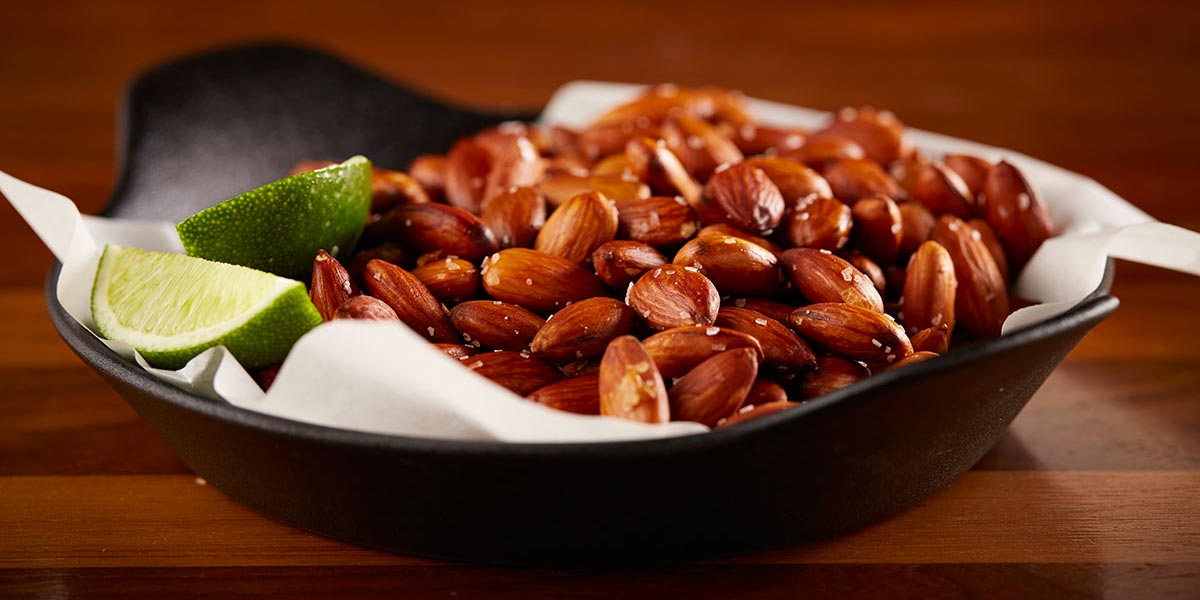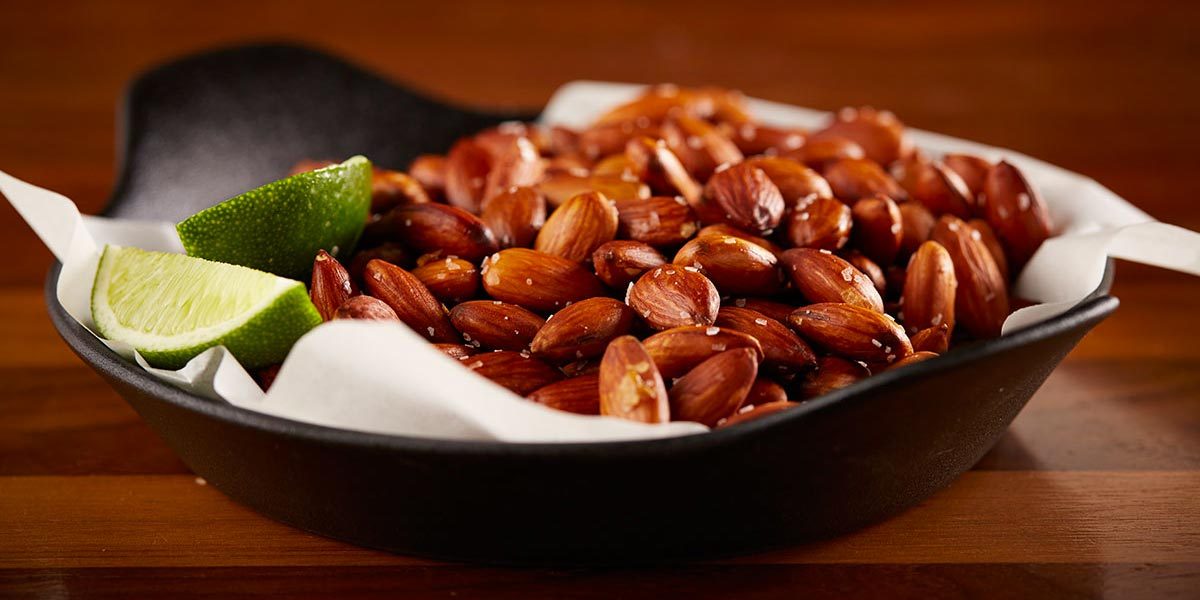 Cayenne-spiked stove-roasted nuts
You don't even need a fridge to store these protein-packed nuggets. Just toss them in a resealable freezer bag and snack at will!
Ingredients:
2 cups unsalted nuts (almonds, walnuts, pecans, etc.)
2 tablespoons coconut or avocado oil
1 teaspoon garlic powder
1 teaspoon cayenne powder
Pinch of salt
Pinch of black pepper
Instructions:
Roast the nuts in a dry skillet over medium heat for 3-4 minutes, then transfer to a separate bowl.
In the same skillet warm your oil then add the spices, stir for another 30 seconds.
Re-add your nuts and stir until evenly coated.
Remove from heat and let cool before serving.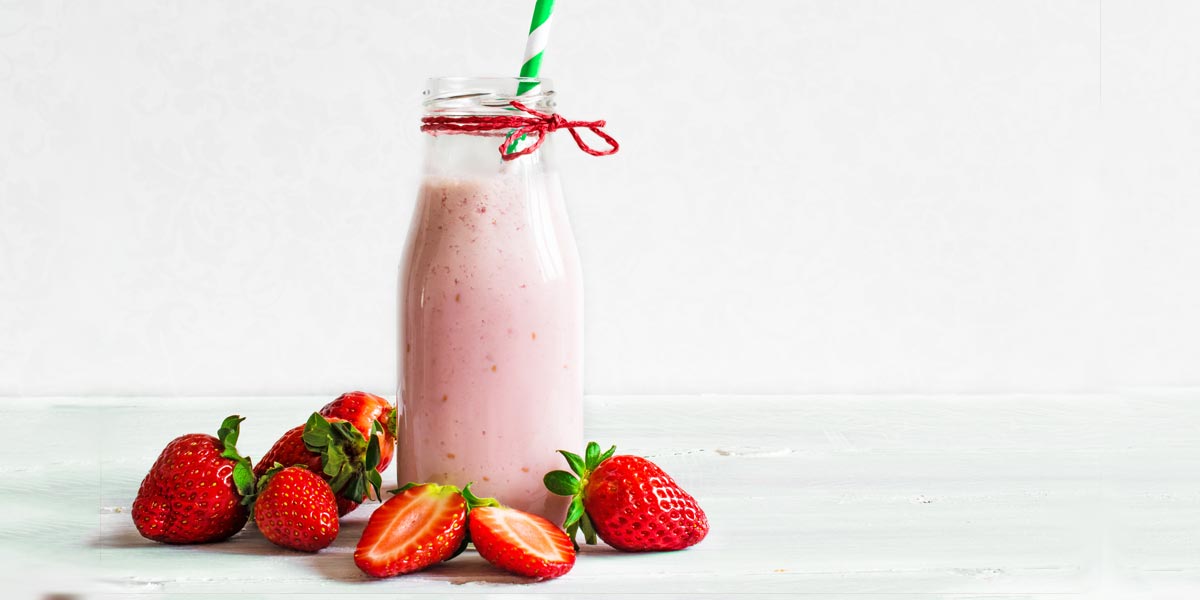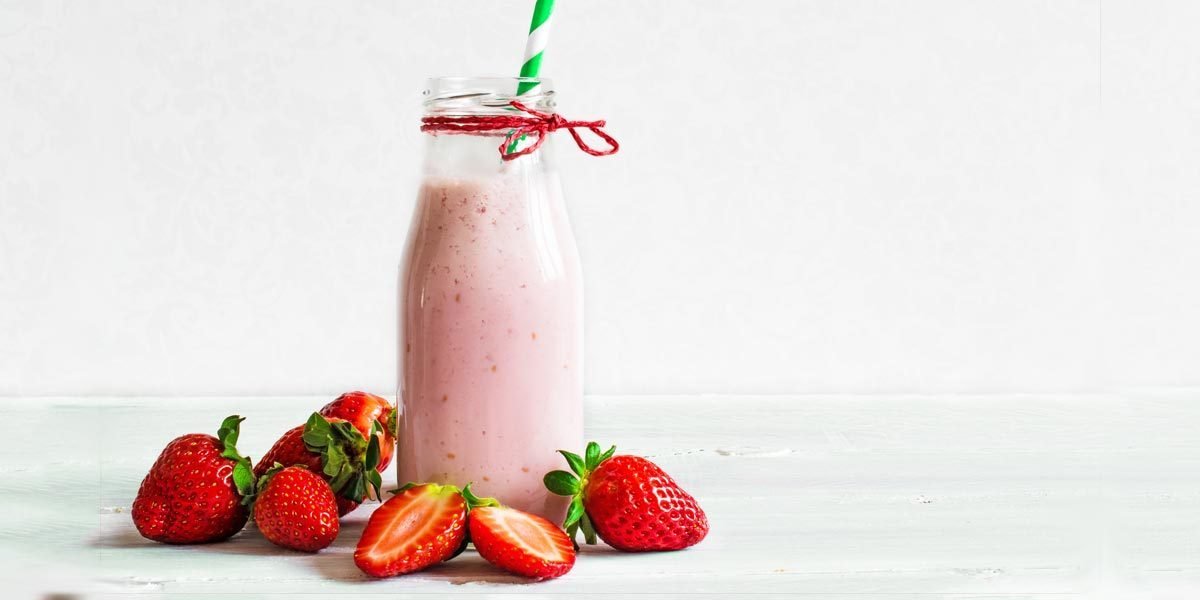 Red Ferrari Smoothie
Fill up your blender with this tasty, protein-packed beverage and put the whole sealed jug in the fridge for gulp-and-go breakfasts throughout the week.
Ingredients:
Two cups of water
A heaping handful of frozen strawberries
Four tablespoons of low-fat Greek yogurt
A handful of unsalted nuts
A handful of spinach leaves
A scoop of your favourite protein powder
Instructions:
Put everything in the blender, put the lid on, and mix on high for 30 seconds. Now you know why this speedy recipe is named after a sports car!
More quick and easy Sunday prep options
These two ebooks are full of ideas for easy meals you can make on Sunday and enjoy throughout the week. Download both, for free, today!
8 Delicious Recipes for a Healthier Game Day
7 Healthy Guy Recipes in Under 10 Minutes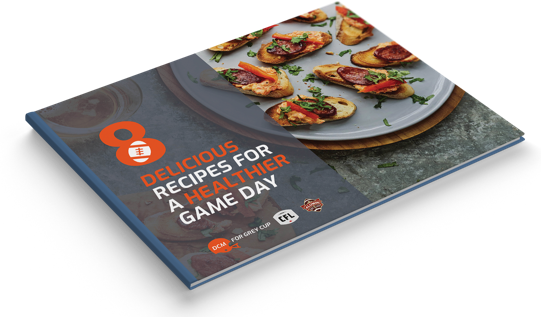 Free e-book
Want to make a full spread of crowd-pleasing game day food? Get the free handy booklet.
Grab this free e-book "8 Delicious Recipes for a Healthier Game Day" for healthier game day recipes that are sure to please a crowd.
Check the checkbox to receive more great tips each month.