It's a go-to conversation starter at this time of year: "What are you up to this summer?" The weather and water are warmer and the kids are off school, so hopefully the answer involves some vacation time.
If it does — hooray! — then here's some more good news: Vacation destinations across the country offer dozens of fun, thrilling, enriching and challenging ways to build a little easy exercise into your time off. Here are three popular summer activities, each with some choice Canadian examples of where to spend summer vacations: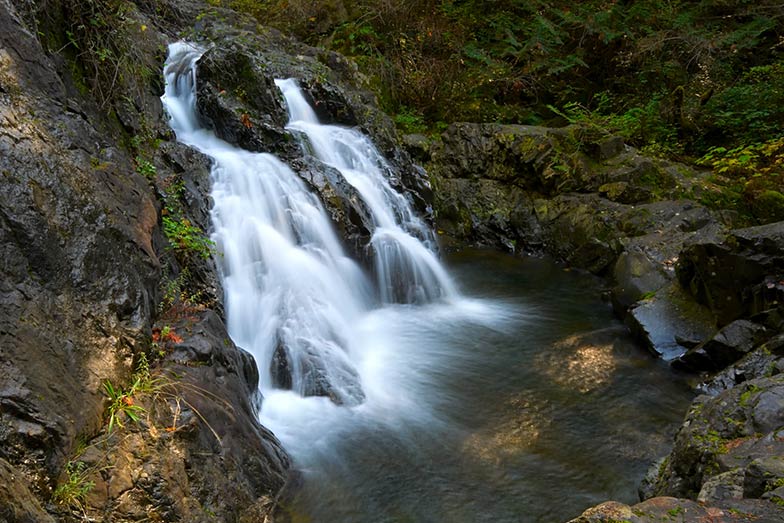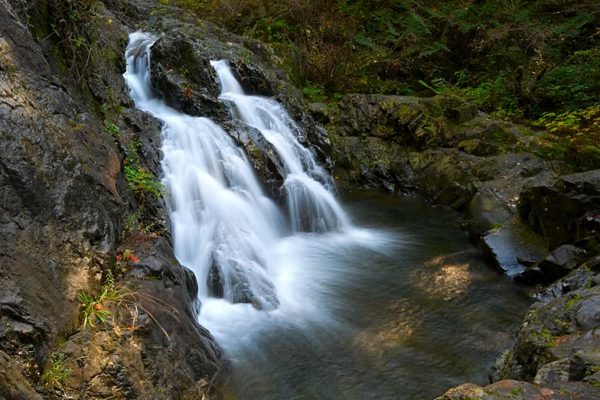 SWIMMING
Sooke Potholes Provincial Park, B.C. 
This Vancouver Island preserve is home to a series of deep, polished rock pools and potholes carved into the bedrock of the Sooke River by glaciers some 15,000 years ago. The crystal-clear water is surrounded by rocky ledges and lush rainforest, making the park the ideal for post-swim picnics.
Covehead Beach and Wharf, Prince Edward Island
Does it get any more Maritime than dining on lobster rolls on the Covehead Wharf? It does when lunch is follow by a leap off the wharf into the Atlantic, an afternoon of swimming and sunbathing on pristine Covehead Beach, and a picnic dinner within sight of the historic Covehead Harbour Lighthouse.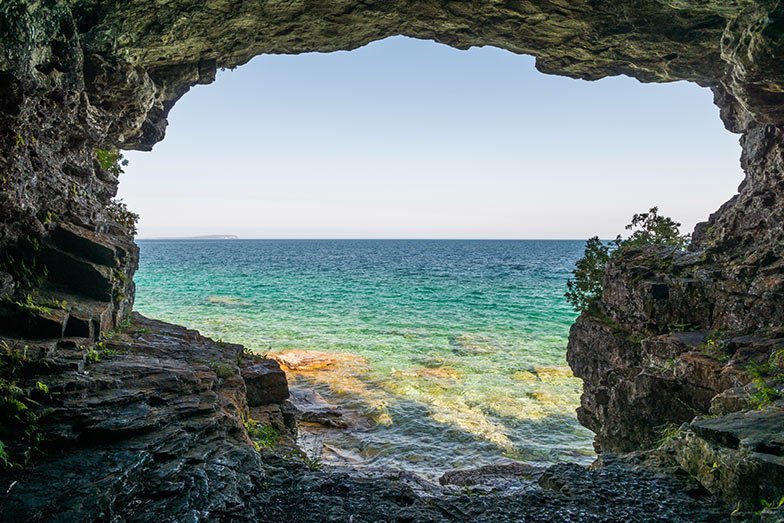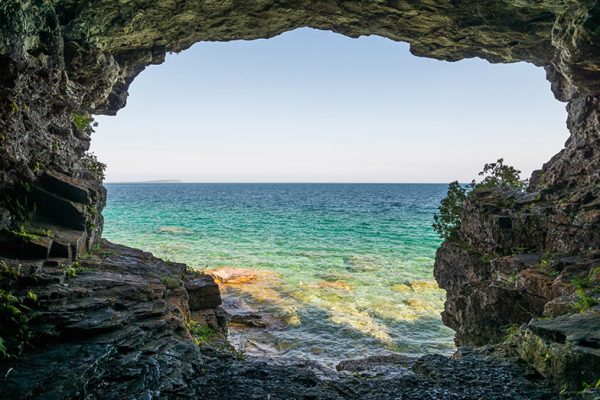 Indian Head Cove and The Grotto, Ontario (also pictured at top) 
It's like a little slice of the Caribbean on the shores of Bruce Peninsula National Park. Accessed via the Georgian Bay Trail, the flat limestone slabs and pebble beach of Indian Head Cove plunge into tropically blue waters. There's also a natural stone arch along the shoreline, which comes in handy as a landmark on the way to The Grotto, a water-filled cave that glows when illuminated by sunlight shining through an underwater tunnel.
Grand Beach, Manitoba
The eastern shores of Lake Winnipeg — Canada's sixth largest lake — are home Grand Beach Provincial Park, where powdery white sands and grass-capped dunes meet hiking trails and a wildlife-rich lagoon.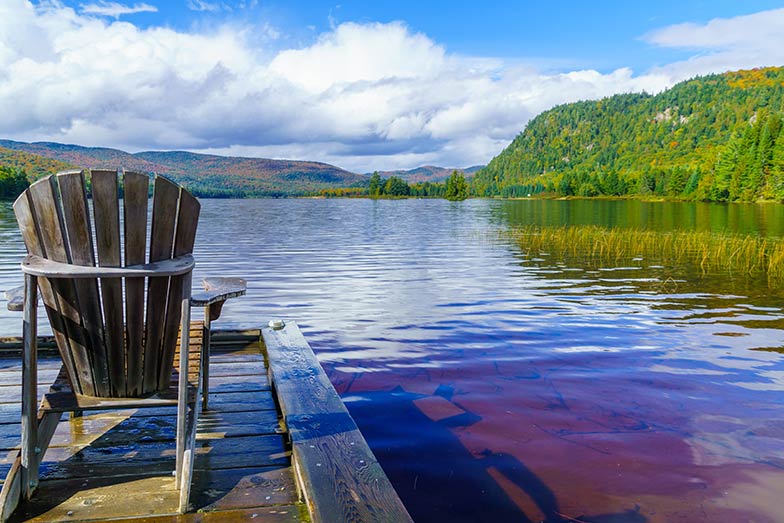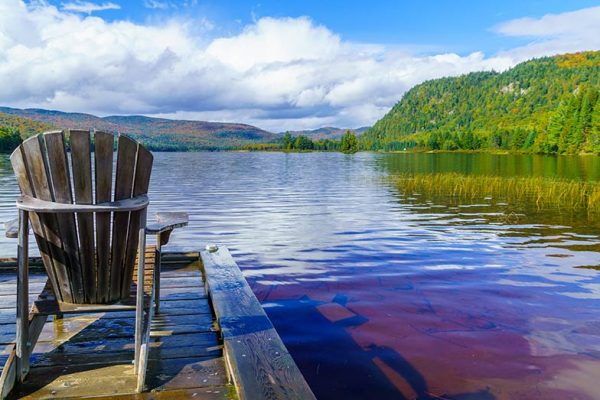 PADDLING
Lake Monroe, Quebec
Ringed with campsites, rustic chalets, picnic areas and beautiful sandy beaches — as well as a service centre and interpretive venue — the southern hub of Mont Tremblant National Park is a perfectly relaxing spot to begin a canoe or kayak trip into the Laurentian wilderness.
Algonquin Park, Ont.
This vast expanse of textbook Ontario lake country offers everything from hills and forests to wetlands and rivers, with hundreds of campsites accessible only by canoe. The beauty in Algonquin is where you find it — in the rays of sunshine glinting off a canoe's wake; in the leafy, rolling hills; and in the simple nature scenes captured by Canada's world-famous Group of Seven painters.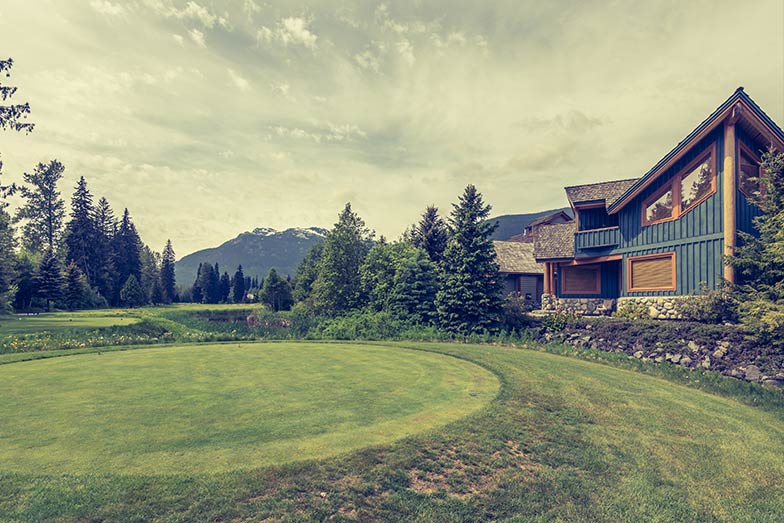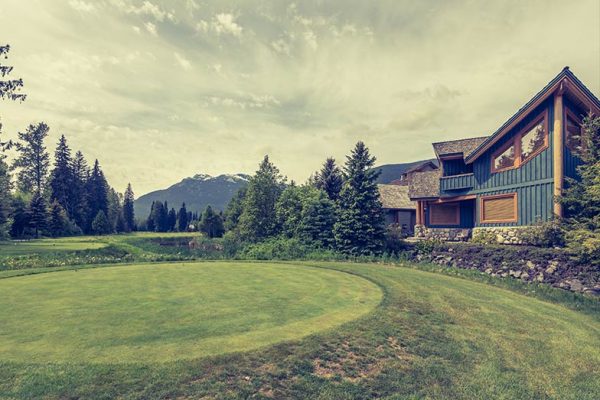 GOLFING (WITHOUT A CART, OF COURSE)
Whistler, B.C.
North America's largest ski resort, which hosted several events during the 2010 Winter Olympics, could probably host a good chunk of the summer games as well. There are four 18-hole golf courses, so that recently-reinstated Olympic sport is well accounted for. But there's so much more: The mountain biking, for instance, is world-class, with more than 1,500 vertical metres of chairlift-serviced trails. Archery, tennis, kayaking…pick a fun, sporty activity, and Whistler probably has it.
Magnetic Hill, New Brunswick
One of Canada's most epic mini-golf courses is located just a putter's throw away from this famous optical illusion, which over the years has become a genuine phenomenon. Its namesake attraction involves driving to the bottom of a hill, taking your foot off the brake, and watching as the vehicle appears to defy the laws of physics by rolling uphill. Other attractions include a zoo, a water park, gift shops and eateries.
Ward's Island, Toronto
The only Toronto island with a permanent population is home to one of the world's premier disc golf courses, a 6,925-foot, 18-basket stretch of gorgeous parkland. The sport is like regular golf, but instead of clubs and balls you whip Frisbee-like discs — weighted and contoured for curl and distance — and instead of holes there are metal baskets set on poles with hanging chains that absorb the impact of incoming projectiles. Dubbed "the world's fastest growing sport," there are courses in hundreds of cities and towns in more than 40 countries around the world. In Canada, there are over 200. Perhaps best of all, it costs nothing to play most of them.
This article was originally published on July 9, 2015.