So you've decided to take advantage of the many benefits of riding a bike. Well played, sir, well played. There's only one tiny problem: you don't own a bicycle or yours has collected dust and you're curious to know if it's still the right bike for you.
We can help you figure out what type of bike you should get now that you're in the market. It depends mainly on the kind of rider you are, but it breaks down broadly, as shown below. Read on to find out the different types of bikes explained to figure out which type will work best for you.
Utility Bikes / Fixed Gear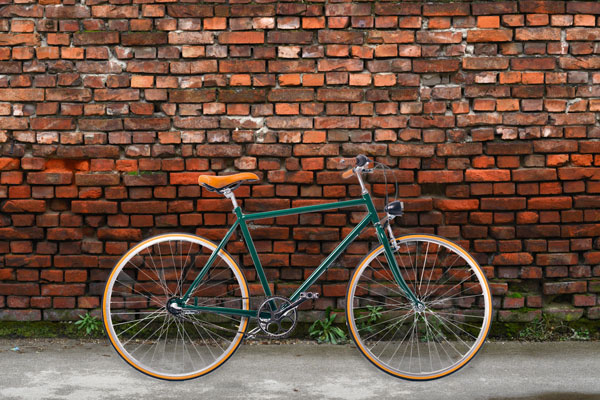 The priority is simply getting from A to B, rather than racing or heading off-road. Utility bicycles feature an upright riding position with curved handlebars positioned higher than the saddle.
Benefits
These are the most comfortable, easy-going rides on this list. Not flashy, just practical.
Drawbacks
Because they usually feature only a few gears — and often have none at all — utility bikes aren't ideal for hilly rides.
Buying tip
With mountain bikes and road bikes being so popular in Canada, these straightforward machines can often be found second hand on the cheap.
Mountain Bikes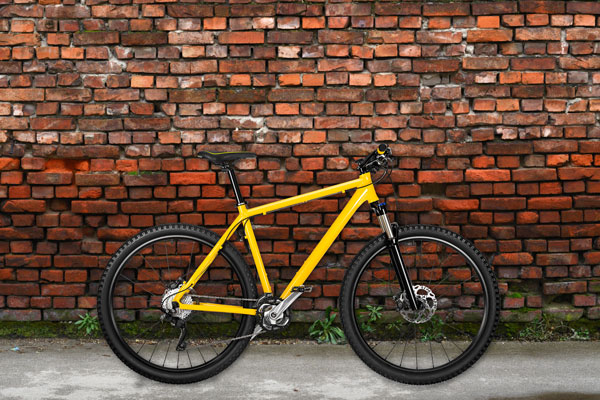 Originally designed for off-road riding, these durable, knobby-tired bikes typically include at least a dozen gears for climbing and often feature suspension systems on the frame and/or fork. Because the handlebar is straighter and lower than that of utility bikes, the riding position is more crouched.
Benefits
These bikes can handle a wide variety of terrain and provide extra comfort on rough roads. Potholes, curbs and paths are not an issue on a mountain bike.
Drawbacks
Unless you intend to take them off road, the extra weight and more aggressive riding position of mountain bikes may seem overkill.
Buying tip
Mountain bikes are perhaps the most widely available and popular type of bike in Canada, with prices ranging from less than $200 (new) to more than $2,000. If you're looking for a decent mountain bike that you plan to take off-road, you'll likely need to spend at least $600.
Road Bikes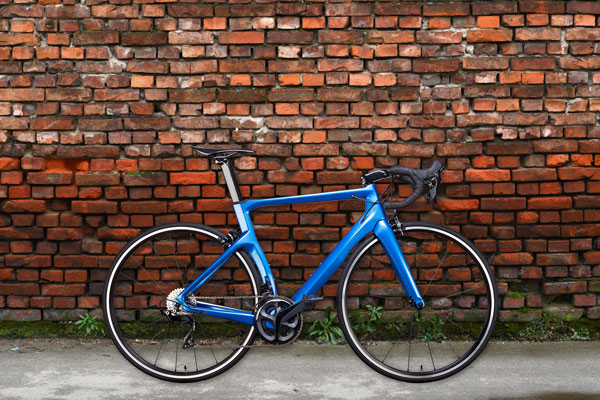 Road bikes are the ones you see in big races like the Tour De France: seats are high, curved handlebars are low, and tires are skinny.
Benefits
If speed is your top priority on smooth, paved roads, a road bike is what you need.
Drawbacks
The aggressive riding position means road bikes are not especially comfortable or easy on the body. Also, potholes and bad pavement will most definitely chew up a road bike.
Buying tip
Before the rise of mountain bikes, steel-framed road bikes were the most popular type of recreational ride. For that reason, you can find surprisingly high-quality road bikes at yard sales or online.
Hybrid Bikes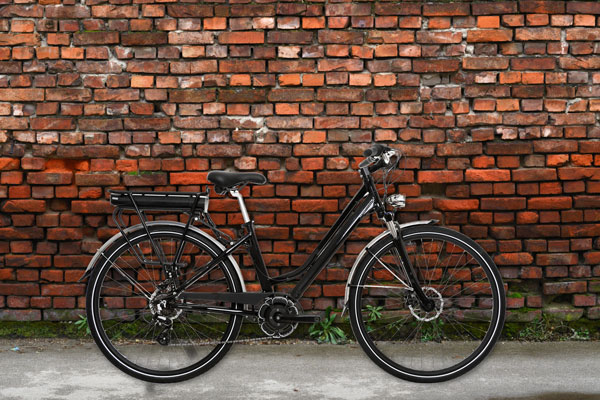 This relatively new type of bike combines select attributes of all three of the styles above: the more upright position of the utility bike, the generous gearing of a mountain bike, and the narrower tires of a road bike, although a range of tire widths are available.
Benefits
Fans of hybrid bikes will say they combine every bike type's best features in something fast yet comfortable.
Drawbacks
Because they are relative newcomers to the biking scene, it can be hard to find inexpensive second-hand hybrids.
Buying tip
It's fairly easy to turn a mountain bike or road bike into a hybrid by swapping out the tires, changing the handlebars, etc.
Electric Bikes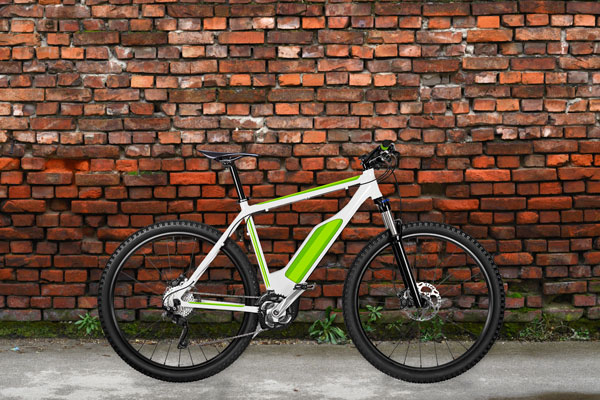 E-bikes are gaining popularity these days. They help you get to where you're going faster, they make going up hills a breeze, and you still get in some good exercise. What's not to love about that? E-bikes are bicycles with battery-powered assistance. They accelerate quickly and make you feel more powerful. When you push the pedals, a small motor engages and gives you a boost. You control your speed just like with a regular bike, by using your feet.
Benefits
This helps you get where you're going without needing to shower once you get there. They are particularly beneficial to people living in hilly areas.
Drawbacks
Electric bikes are pricey, and maintenance is also more expensive than a regular bicycle.
Buying tip
Consider what your needs are to make sure you get the right kind of e-bike. Also, note that most bikes over $2000 should come with a two-year warranty. A good warranty is recommended, especially since it's a pricey investment.
Do you have any buying tips you'd like to share with our readers? Please share them below in the comments.
This article was originally published on July 12, 2016.
Know Your Health Risk
In 10 minutes, learn your risk level for the 8 most common health conditions affecting Canadian men. Men's Health Check is free, anonymous and backed by medical experts.