Raise your hand if you just love the rush-hour drive to work. No hands? Thought so. We all know the terrible feeling of banging your head against the steering wheel during another traffic jam. 
Now, imagine replacing that tiresome, expensive commute with something cheaper, healthier, and fun! What is this amazing form of transportation? Turns out it's been around for more than a century: It's the bicycle.
Bike boom
There's never been a better time for Canadian guys to take up cycling. Cities and towns across the country are spending millions of dollars a year on adding bike lanes and other cycling infrastructure, which in turn leads to faster, safer excursions and commutes. Workplaces are adding bike lockers and showers. The equipment is becoming more accessible and economical too — gone are the days of having to choose between a Tour de France speed machine and something grandma would ride. Click here to find the type of bike that suits you best.
So what can cycling do for you? Plenty, it turns out: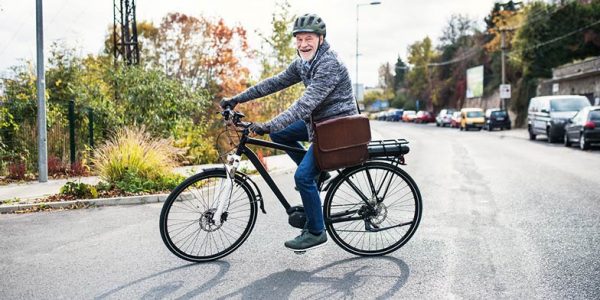 Get fit…for life!
A leisurely bike ride burns more calories than walking, 280 versus 175 per hour, give or take, and typically gets you where you're going more than five times faster. Pedal more quickly or climb a hill, and the fitness benefits only increase. In addition, cycling gets your legs and heart pumping without pounding your joints. This reduces the risk of injury and as a result, cycling becomes a lifelong activity. That's why cycling is so good for you!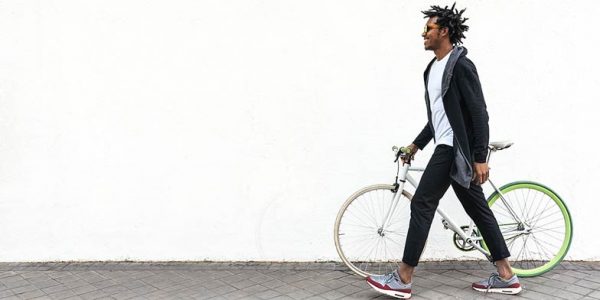 Save money
Not including the value of the vehicle, driving costs around 50 cents per kilometre when you factor in gas, insurance, maintenance and other fees. So if you live within biking distance of your workplace, do the math: If you cycle 10 kms instead of driving twice a week, you'll save around $520 per year. 
Improved fitness may save you, and every Canadian, even more in the long run if this recent Canadian Men's Health Foundation Study is anything to go by. Giving up a car entirely can be tough, but many people combine car-sharing and cycling to cut back on costs and help the environment.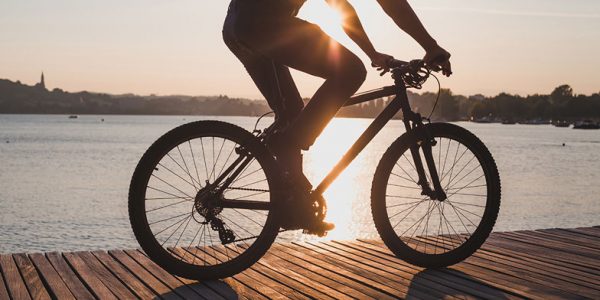 Reduce stress
Exercise of any kind reduces stress, but cycling has been shown to be especially beneficial. A recent New Economics Foundation study revealed that bike commuters report lower stress levels than drivers and transit-takers, while a 2006 report by the Victoria Transport Policy Institute found that a much higher rate of bike commuters say they like their commute, compared with those using other vehicles.
So let's follow the lead of Freddie Mercury when the Queen frontman sings, "I want to ride my bicycle!"
This article was originally published on July 21, 2016.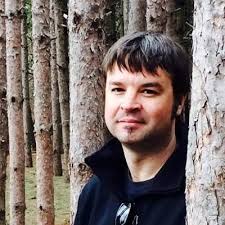 Adam Bisby
Adam Bisby is a Toronto-based freelance journalist and father of two. His award-winning stories have appeared in The Globe and Mail, Toronto Star and National Post newspapers, in magazines like Explore, Reader's Digest, International Traveller and Canadian Family, and on websites including MSN, MSN Canada, and DontChangeMuch.ca. Visit Adam's website for more details on his award winning work.