We get it, the last time you tried to set a goal to slow down on the beers, well, life happened and a few beers later, the goal became a distant memory. We're not going to tell you not to drink beer (we are Don't Change Much after all!), but at least try to pick a healthier beer and heck, drink a glass of water in between each brewski.
Have a gander at the list below to find out which brews may be a better choice for us guys:
Stout
This dark beer is made with roasted malt or barley and has some healthy vitamins and minerals (vitamin B and iron) which makes it stand out in the crowd.
Examples: Guinness, Hollie Wood Oyster Stout. Say what? Yes, Spinnakers Gastro Brewpub in Victoria, B.C., recently released a stout brewed with oysters (which are among the best sources of vitamin B12, iron, and zinc).
Organic
Dozens of beers that feature all-organic ingredients and nix the bad stuff (sulphites and chemical preservatives) are available across this great country of ours.
Examples: Greenman Organic Beer (Halifax), Mill Street Organic Lager (Toronto).
Light
We've all heard the "tastes great, less filling" slogan, but some light beers really are incredibly light on calories and yet can surprisingly quench your thirst while keeping the beer belly at bay.
Examples: Corona Light clocks in at 99 calories — compared with around 150 for most regular bottles. Molson Canadian 67, meanwhile, is named after its own very low calorie count.
With all these options, it's easy to get excited about drinking your way to good health, so keep in mind the booze rule of thumb: three drink max per day, with at least two booze-free days per week. Pretty fair, right?
Cheers to good health!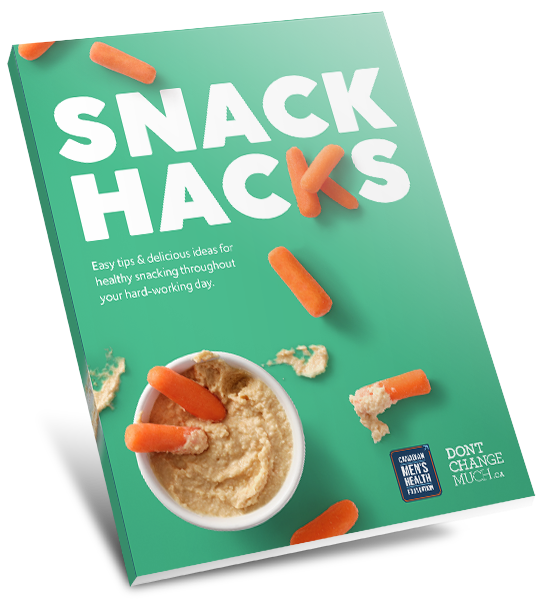 Are you trying to snack healthier? If so, we've got your back!
Download the free "Snack Hacks" ebook right now.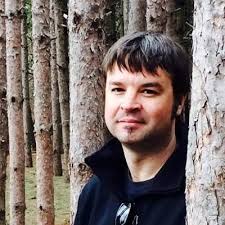 Adam Bisby
Adam Bisby is a Toronto-based freelance journalist and father of two who has been covering men's health for more than 20 years. As well as researching and blogging for Don't Change Much since 2015, Adam's award-winning work has appeared in the Globe and Mail, Toronto Star and National Post newspapers, in magazines such as Explore, Reader's Digest and Canadian Family, and on websites including MSN and Toronto.com. Visit Adam's website for more information on what he does.