Whether it's bad sleep or rush hour traffic, Canadian men can find themselves A Guy's Guide to Mental Health so bad it could cause an exodus of beavers from our great nation.
What we all forget to consider is that these stressful feelings have harmful effects on our body. Not only will stress lower your sex drive, the most common effects include frequent headaches, insomnia, and decreased productivity.
Here are 5 foolproof ways to bust a bad mood and reclaim your true north strength:
1) Take a walk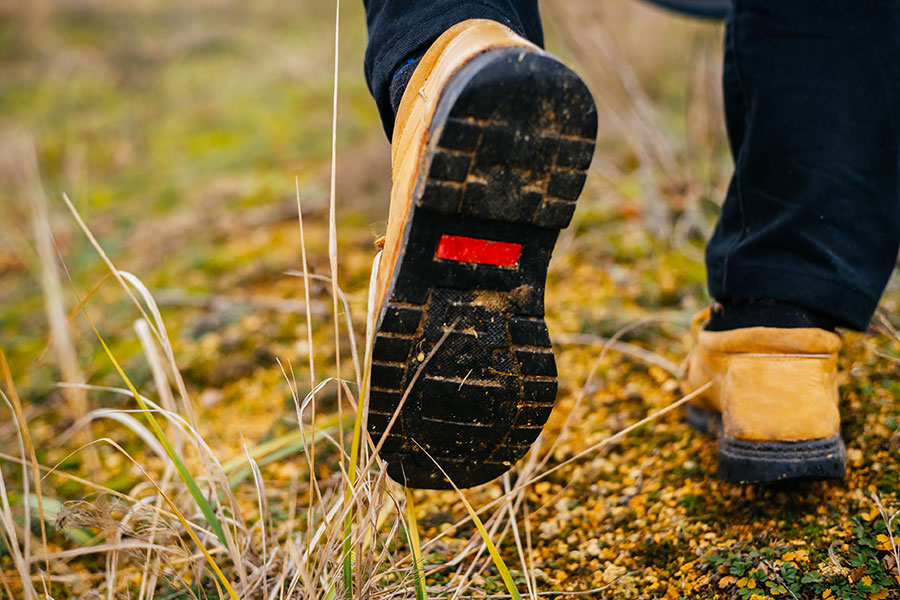 Take a walk and get some fresh air. A super easy way to shake a bad mood is to simply change your surroundings. Even better, spend time outdoors and in nature – doing this has been linked to lower stress levels.
2) Smile like you mean it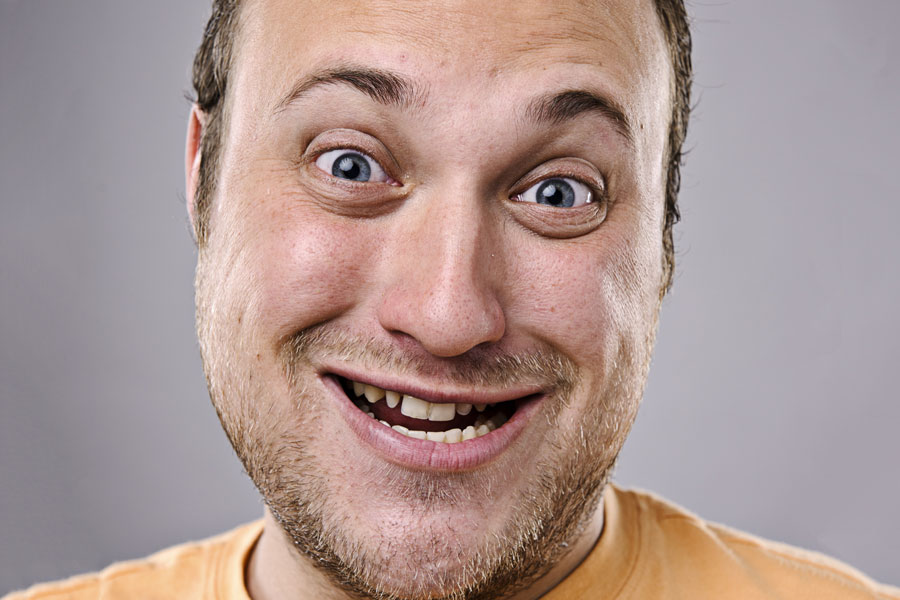 Real or fake the act of smiling triggers your brain to release endorphins, a natural chemical that relieves stress and makes you feel good. Better yet, turn on your favourite comedy. A good laugh helps us release bottled up emotion.
3) Breathe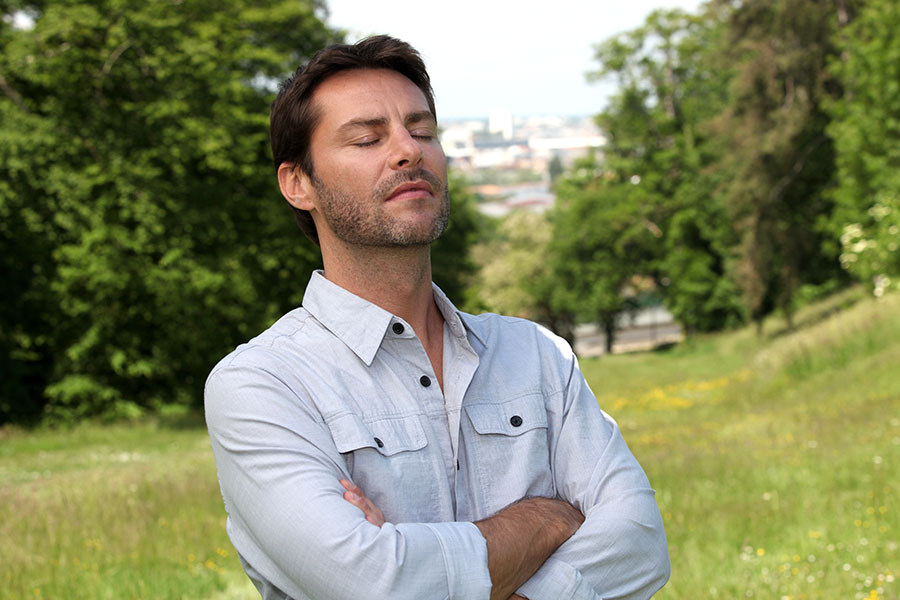 When you feel a situation heating up and you need a quick fix, remember to breathe properly. Simply paying more attention to your breath can instantly lower your stress and increase relaxation. Start by breathing normally and gradually lengthen your exhalation to activate your body's "chill out" response.
4) Get it on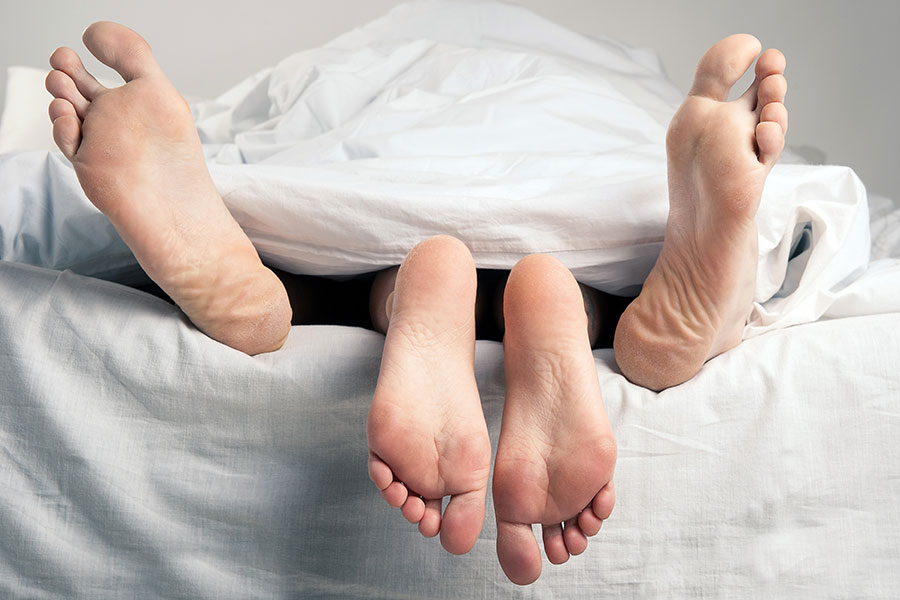 Get it on with your partner or fly solo. Orgasms are a powerful stress-reliever after a bad day because it stimulates the release of oxytocin, a hormone that neutralizes stress in the body pronto.
5) Get moving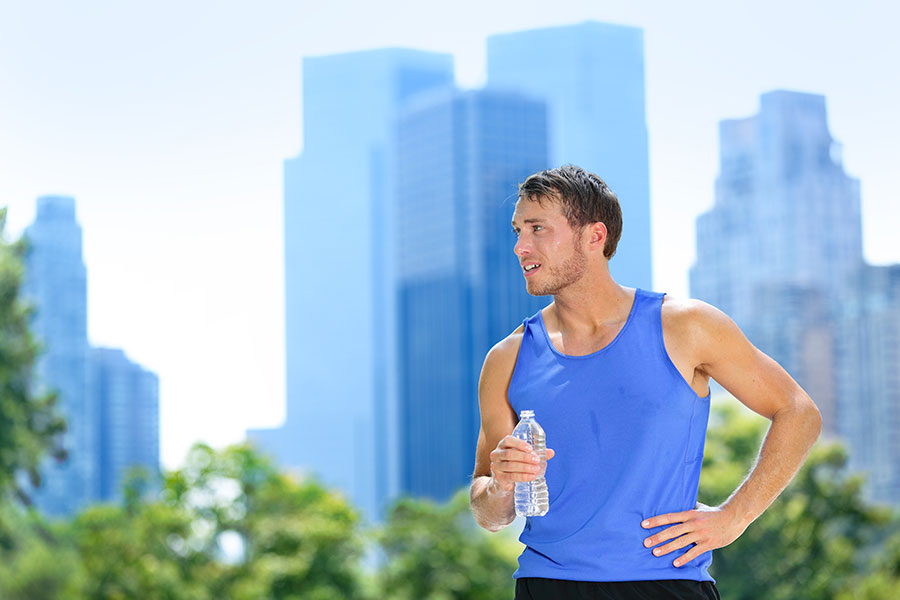 Get moving and blow off steam. If sh*t really hits the fan and you're feeling extra grouchy, an intense cardio exercise like running stairs or doing mountain climbers is best, and will increase the release of endorphins that diminish stress and leave us feeling way happier.
Did you find this article helpful? If so, share it with your friends!