After a long day of sausage duels, these sleep apps can help you get the sleep you need.
There are goofy apps for timing pee breaks during movies, tracking where you've pooped, and duelling with sausages (the food). So it's no wonder dozens of sleep apps are designed to help you sleep.
You need somewhere between 7 and 9 hours of sleep each night to stay healthy. If you pull that off you'll end up spending about a third of your life in Slumberland. That's WAY longer than you'll spend sausage-duelling (we hope).
What is the best sleep app?
If you're wondering how to fall asleep or how to sleep better, a wide range of free sleep apps can help you get the Z's you need. Not all are created equal, however, so here are five of the best sleep apps tested by the Don't Change Much team: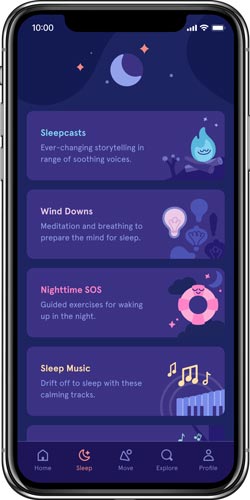 Best-known as a meditation app, Headspace rocks when it comes to sleep. Its hundreds of guided-meditation audio tracks include "sleepcasts," which are like bedtime stories about slow-moving trains, walks through gardens, and other calming experiences. The audio tracks also include relaxing sounds to help you unwind at bedtime.
You can access 10 days of free Headspace content, after which you have the option to take out a monthly or annual subscription, or continue with the pleasingly extensive free-trial material.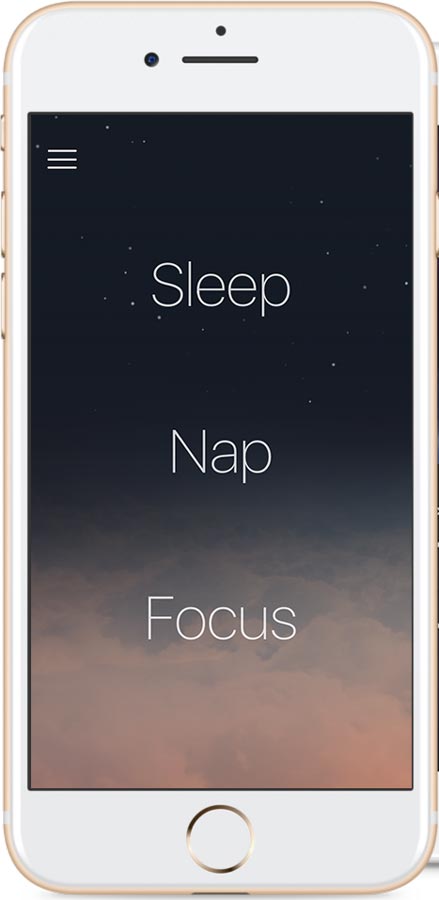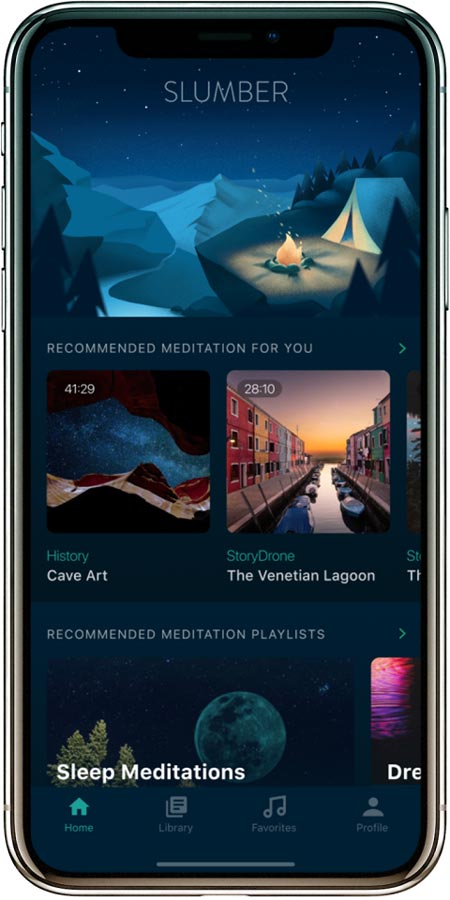 This extensive collection of sleep-inducing stories and meditations is designed to put you in a state of deep calm, turn off your mind, and send insomnia packing. You can adjust nature sounds and background effects to help you stay asleep all night.
Many Slumber episodes are available for free. Becoming a premium member gives you full access to the sleep library.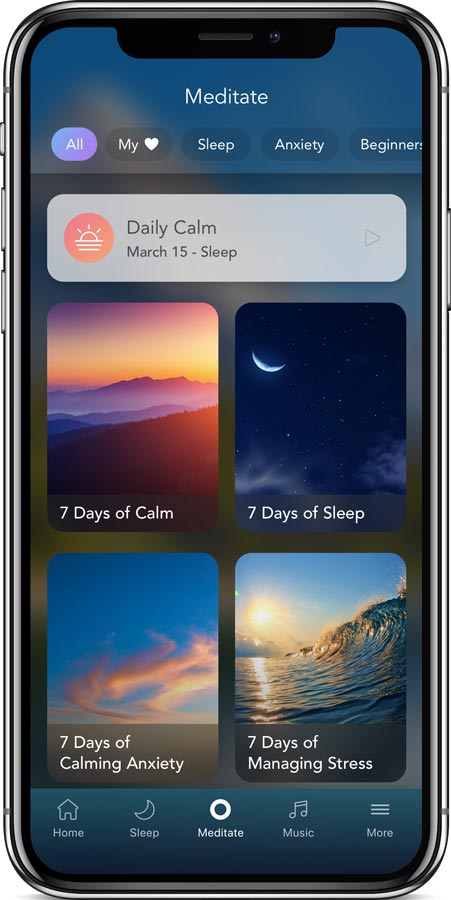 Listening to actor Matthew McConaughey talk about the mysteries of the universe may sound entertaining, but it also turns out to be extremely effective when you want to nod off. Calm's 100-plus sleep stories are designed to lull you into a deep and restful slumber.
The app features other well-known voice talents such as Leona Lewis, Jerome Flynn and Stephen Fry who take you on a calming journey through the lavender fields and sleepy villages of Provence, France. It also features a new 10-minute "Daily Calm" program every evening you can unwind with before bed.
Some features are always free, and there's a seven-day free trial of the full-access membership.
Tired of punching your alarm clock each morning? This app lets you start your day with an "intelligent alarm clock" designed to gently wake you up while you're sleeping lightly. It does this by monitoring your sleep patterns using patented sound technology, which in turn can help you sleep better by going to bed and waking up at around the same time every day.
That way you'll be rested, refreshed, and ready for as many sausage duels as your day throws at you…
Do you have a go-to sleep app on your smartphone? Share your favourite sleep app from the comments below.
This article was originally published on March 12, 2020.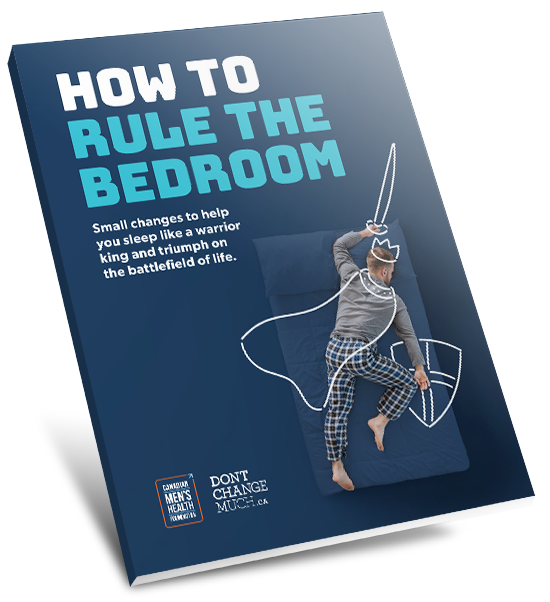 Are you trying to get more and better sleep? If so, we've got your back!
Download the free "How to Rule the Bedroom" ebook right now.
You'll also be signing up for DCM's monthly health tips. Unsubscribe anytime.