There's always that one random fall day where you wake up and think, "Did nature just switch on the cold weather?" Somehow you go from wearing a t-shirt to a hoodie, and you're instantly craving warm, comfort food like fish fry masala or a bowl of hearty soup. Ahh, now that's the Canadian signal for chilly days ahead!
Traditionally, the words "comfort food" mean what you're about to eat is heavy, potentially full of grease or oil, and will put you in a food coma after eating it. Does that have to be the case, though? Most certainly not!
Whether you want to experiment with new ways of enhancing an Indian fish fry or a chana dal recipe to make them healthier, I've got you covered. No shade to Amma; she was cooking up delicious meals the way she knew best. Now, you can switch it up for you and your family!
What's the big deal with typical South Asian recipes, and how could it be impacting our health, you ask? Good question. As yummy as our food is, it's often full of ingredients that can lead to health concerns such as diabetes, obesity, or high blood pressure.
The average South Asian diet consists of a carb-heavy selection of rice, bread like naan or roti, and other breaded, fried snacks. Let's not forget the abundance of oil, salt, and sugar used in almost every meal. Pakoras to start, followed by biryani or another rice dish as the main, and then ending off with jalebi for dessert does add up if you think about it.
Jalebi is so synonymous with South Asian culture that Tesher and Jason Derulo have a song about it called "Jalebi Baby." Need I say more?
Don't worry, though. You don't have to give up every food you love in an effort to become healthier. Minor tweaks can make all the difference! Check out these awesome recipe modifications below that I think you'll enjoy.
Salt-Free Fish Fry Masala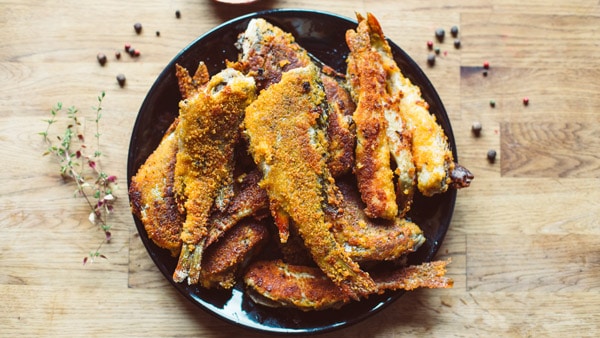 What you'll need:

· ½ kg of fish like tilapia, or snapper

· 1 tablespoon of ghee or 2 tablespoons of avocado oil

· 1 tablespoon ginger garlic paste

· Lemon juice (to taste)

· ¼ teaspoon turmeric powder

· ¾ teaspoon garam masala

· ½ teaspoon red chilli powder

· 1 ½ tablespoon all-purpose flour or breadcrumbs
How to make it:

In a small bowl or plate, mix the ginger garlic paste, a little bit of lemon juice, turmeric powder, garam masala, and chilli powder into a paste.

2. Rinse off your fish and pat dry with a paper towel. You can add tiny slits to the fish with a knife if you'd like some extra flavour to get infused into the fish.

3. Using a spoon or your hands, apply the paste to both sides of the fish pieces. If it's too thick, you can add a teaspoon of water to help it spread evenly.

4. Next, you have the option to roll the fish in some all-purpose flour or breadcrumbs.

5. If you roll the fish in all-purpose flour, wait 10-15 mins for the flour to look a little moist. That's how you know it's ready to be cooked.

6. If you roll the fish in breadcrumbs, it can be cooked right away.

7. Heat a pan to medium heat and add in 1 tablespoon of ghee or two tablespoons of avocado oil.

8. Carefully fry the fish on each side until it appears crispy, and you can sense that it's cooked inside as well.

9. Serve with a fresh salad or your favourite leftovers and enjoy!
If you want to take another step to "healthify" this meal, you can lightly spread some ghee on top of the all-purpose flour or breadcrumbs and place the fish in an air fryer for about 10 mins, depending on the settings of your air fryer and how thick the fish pieces are.
Chana Dal for All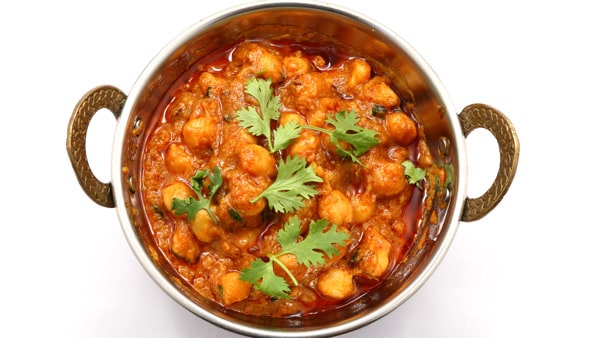 What you'll need:

· 1 cup of chickpeas (chana)

· 1 small onion

· ½ cup of ghee

· 3 tablespoons of chana masala mix
How to make it:

1. First, you'll have to wash and soak your chickpeas (chana) for 2-3 hours. Alternatively, you can use canned chickpeas if you're short on time.

2. Dice one onion and set it aside.

3. Drain the chickpeas from the water (or can) and add them to a pot.

4. Add 8 cups of water to the pot and set to boil on low heat for about 2 hours. Boil for less time if you are using canned chickpeas.

5. Add 3 tablespoons of the chana masala mix for the last 45 minutes as the chana boils or until you can notice they are turning a darker shade.

6. Add the ghee to a frying pan on low to medium heat and toss in the onions until golden brown.

7. Remove the chana from the boiling pot of water with a spoon and slowly add them to the frying pan. Sauté/stir fry them in this pan until you see the oil separates from the chana and the dal turns into a somewhat mushy texture.

8. Enjoy this chana dal on its own or serve it with your favourite vegetables or a bit of rice!
3 tips to reduce your risk of type 2 diabetes
While you're on your way to making small changes to better health just by taking the time to switch up how your favourite foods are cooked, there are some other things you can do to help reduce your risk of type 2 diabetes. By combining diet with exercise, you'll have an even better chance of preventing type 2 diabetes.
1. Bhangra dancing or brisk walking—the activity is up to you! Diabetes Canada says you should "strive to complete at least 150 minutes of moderate to vigorous-intensity aerobic exercise each week and resistance exercises (like lifting weights) two to three times a week." Exercising for 30 minutes a day can cut your risk of diabetes by 60%.
2. Try new things by diversifying what you eat. Explore ways to introduce alternative foods or substitute typical carbohydrate-rich foods in your diet with the "Choosing Carbohydrates Wisely" resource by HealthLinkBC. This resource is offered in English and Punjabi. Men who eat 3 to 5 servings a day of whole grains reduced their risk of developing diabetes by 25%.
3. Make water your drink of choice. We lose water by breathing, sweating, and getting rid of waste, so we have to replenish our bodies with it. Canada's Food Guide explains, since water doesn't have added ingredients like sugar, salt, or fat, it's a great calorie-free way to stay hydrated.
Comfort food doesn't have to be unhealthy. The recipes above are proof of that. Check out our Tandoori Chicken recipe as well. Whether you're doing it yourself or with your family, promoting healthy lifestyle habits is a win all around! Maybe you can even show Amma your new skills?
Do you have other recipes you've tweaked to make them a little bit healthier? Share them in the comments below!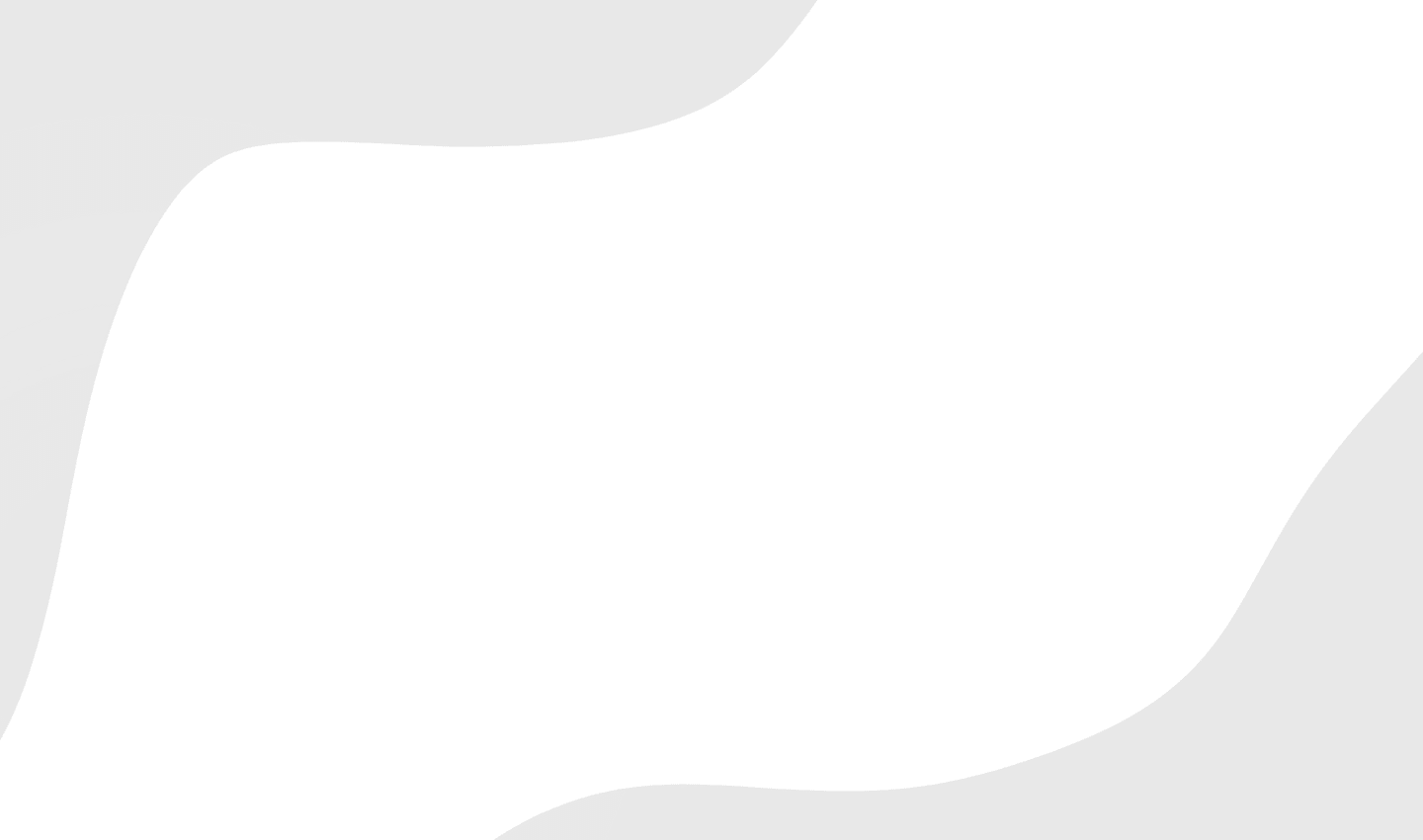 Men's Health Checklist
Find out what tests you need and when. Stay up-to-date on screening, exams and vaccines, and assess how stress impacts your mental health.