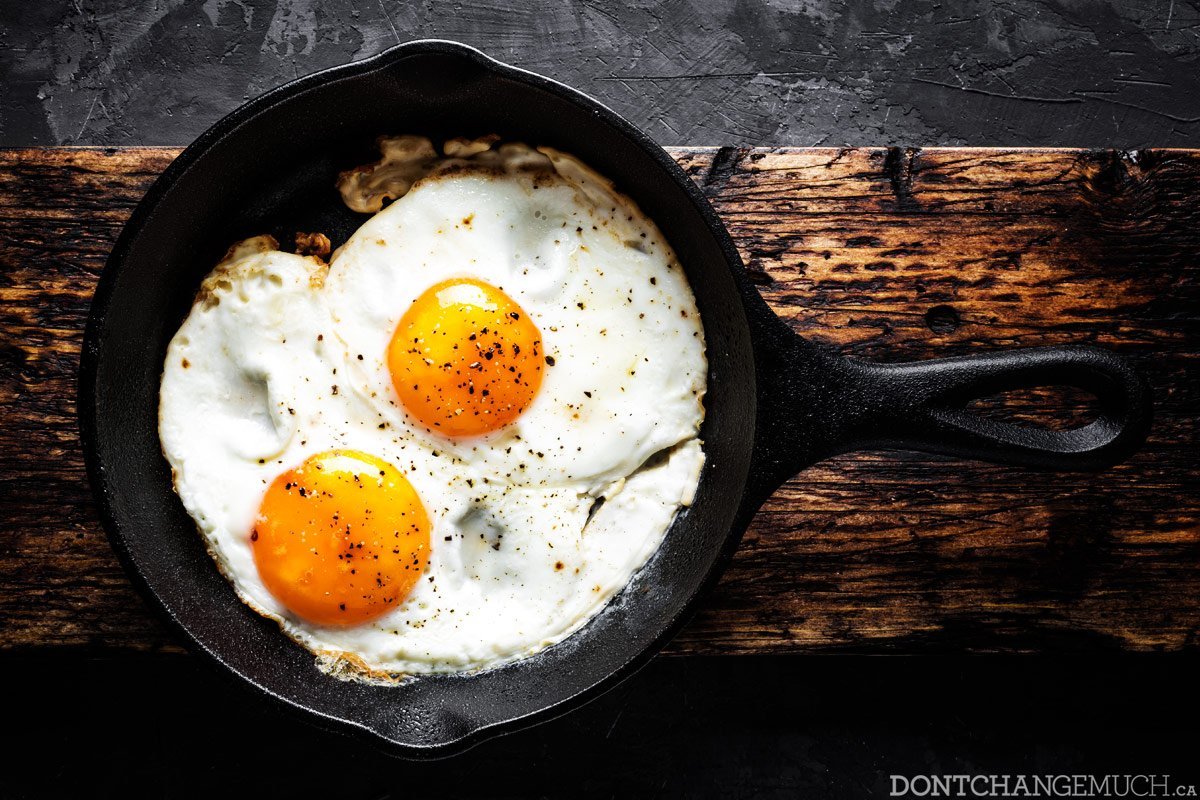 Shrink the spare tire with these simple food tips…
Can't remember the last time you had a proper lunch break? You're not alone. According to recent research, only one in five North Americans step away from their desks for a midday meal. We stay in the office to be more productive, of course, but it turns out that...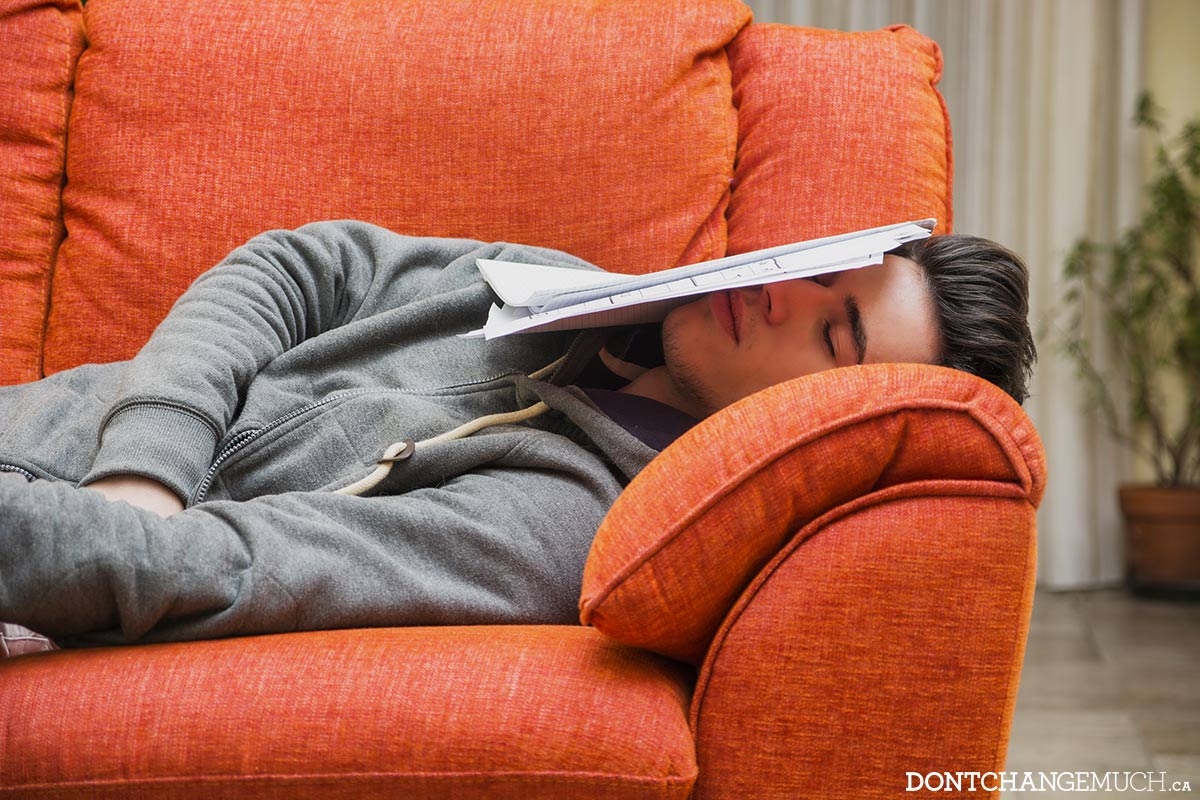 Naps aren't always associated with kicking butt, but they should be.