We've all been there… you're pressed for time, so you skip the warm-up, and you jump right into exercising. Bam!!! Whether during your routine or picking up a sock from the floor hours later, a muscle cramp takes you down like a lion on a gazelle.
It's important to warm up properly to avoid injury and get the results you want.
Get limber
Dynamic Stretches continuously move your body for 5-10 minutes. It's best done before exercising because it takes the muscles through their full range of motion. This is also called active stretching because you actively move while controlling your movements instead of holding a stretch.
You're building strength, mobility, and coordination with dynamic stretching. You can save the Static Stretching for after your workout.
Lower Body Dynamic Stretches
If you're training your lower body, start with two or three exercises from this list:
Upper Body Dynamic Stretches
If you're training your upper body, start with two or three exercises from this list:
What are the benefits of a proper warm-up?
Warm-ups are the most important action to prepare your mind and body for exercise. A proper warm-up will prime your heart, lungs, and muscles for what you're about to do to them. It will also vastly improve your performance, focus, and results.
Here are just a few benefits of a proper warm-up:
Muscle temperature increases: Warm muscles move, react, and relax quickly, which reduces your risk of injury and leads to increased muscle elasticity. This is important because a lot of muscle tears are a result of improper warm-ups.
Range of motion increases: This allows your large joints (such as your shoulders and knees) to reach their maximum movement potential. As you age, this becomes extremely beneficial!
You get mentally grounded: The warm-up is a good time to mentally prepare by clearing the mind and increasing focus. This is a great time to visualize positive imagery, so you can be at your best. Think of it as getting into "the zone."
Less muscle tension and pain. Muscles that are warm and relaxed help you move easily with less pain and stiffness. A warm-up is like adding WD-40 to your joints and ligaments, which will help you move better.
What is static stretching, and when should I do it?
Static stretching requires you to hold each position for longer periods of time (30 seconds or longer). Examples of static stretching include trying to touch your toes, side bends, arm extensions, or laying on your back and holding your hamstrings. Save static stretching for the end of your workout when your goal is to lengthen and loosen your muscles.
Now that you're warmed up and ready to go, check out my Any Fitness Level Exercise Videos
Is there a stretch or a routine that gets you prepped for reps? Share your tip in the comments below!
Not Feeling Like Yourself?
Tackle chronic stress, anxiety and depression with MindFit Toolkit. Access free mental health tools designed for men.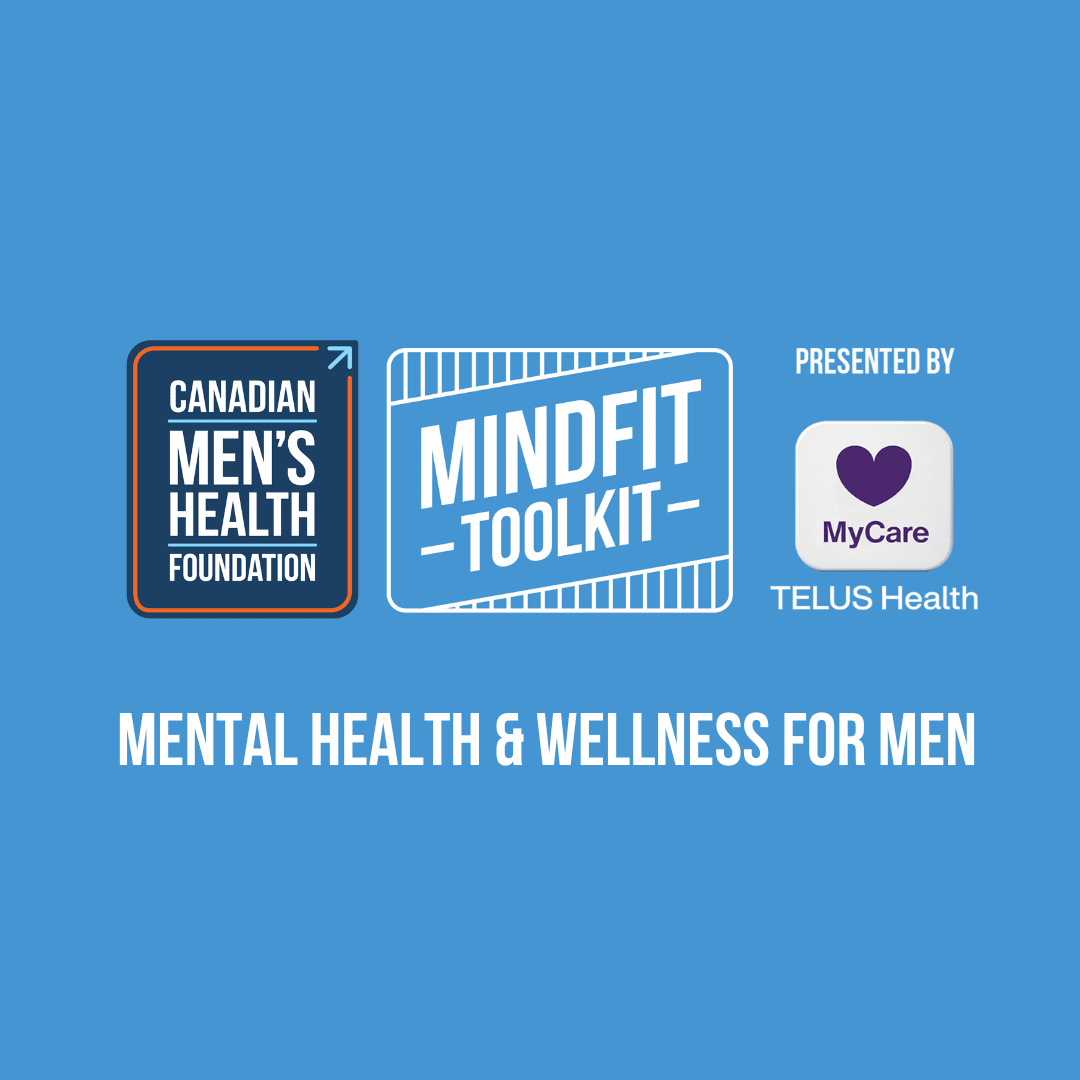 The article was originally published on May 20, 2021.