It's a go-to conversation starter come Labour Day: "What did you get up to this summer?" 
If your answer involves work, work and more work, you're not alone. Anyone earning a living in construction, landscaping, tourism, forestry or agriculture — to give just a few examples — knows that summer can be a very busy time.
The good news: In many ways, fall is a better season for a break. The summer heat eases off, prices drop, and crowds thin. Plus, destinations across Canada offer dozens of fun, thrilling, enriching and challenging ways to build a little easy exercise into a well-earned fall break. Now THAT'S a win-win! Wondering where to go for fall vacation? Here are three popular fall activities, each with some choice Canadian examples of where to do them: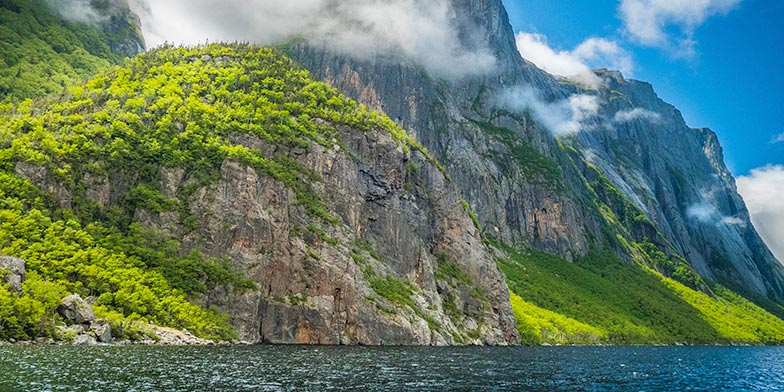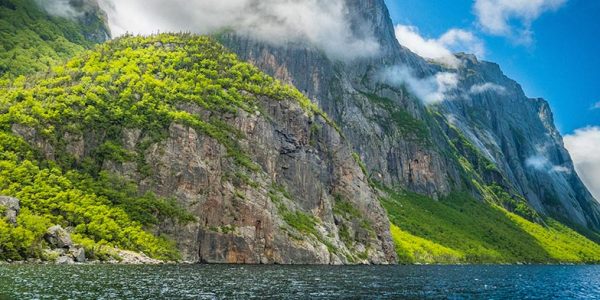 HIKING
Gros Morne National Park, Newfoundland: If one national park sums up the diversity of Canada's natural beauty, it's Gros Morne. You want mountains? The Long Range culminates in the Rock's second-highest peak. You want lakes? Western Brook Pond, a spectacular fjord cut off from the ocean, is among the purest bodies of freshwater on Earth. Waterfalls? At 350 metres, Pissing Mare Falls is the highest cascade in eastern North America. Heck, there's even rocky desert, lush forest and alpine meadow here, all of which is crisscrossed by world-class hiking trails.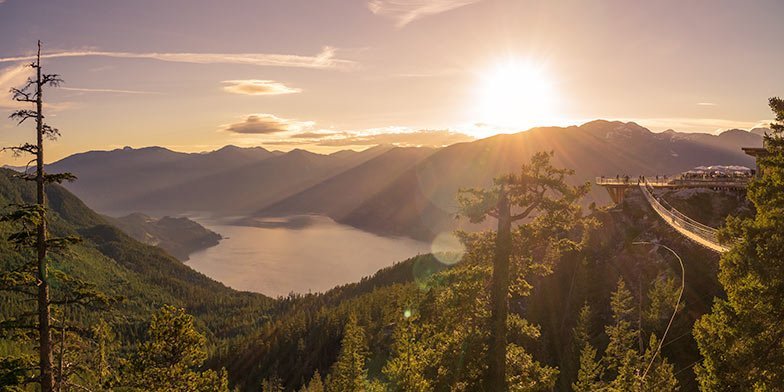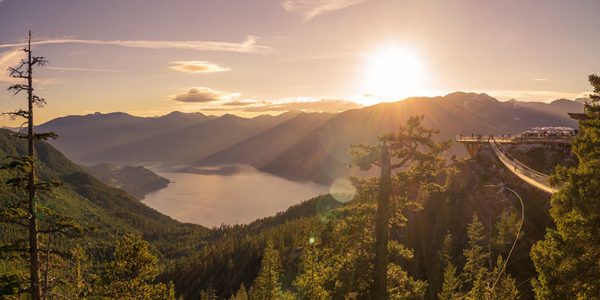 Squamish, B.C.: Atop the new Sea to Sky Gondola in the self-proclaimed "Outdoor Recreation Capital of Canada," an expansive wooden deck delivers awesome views of Howe Sound and the surrounding Sky Pilot massif. Alpine walking trails are scattered around the gondola station, many of which connect to a vast network of backcountry hiking routes. And to top it all off, there's a 90-metre-long suspension footbridge and several spectacular viewing platforms.
Riding Mountain National Park, Manitoba (pictured at top): Sitting atop the Manitoba Escarpment, Riding Mountain lures hikers to its forested hills and valleys, deep gorges and plentiful lakes. Moose, wolves, black bears, hundreds of bird species and even a captive bison herd providing prime opportunities for wildlife-watching. And beyond typical outdoorsy diversions, there's a skateboard park, tennis courts and top-notch scuba diving in the aptly named Clear Lake.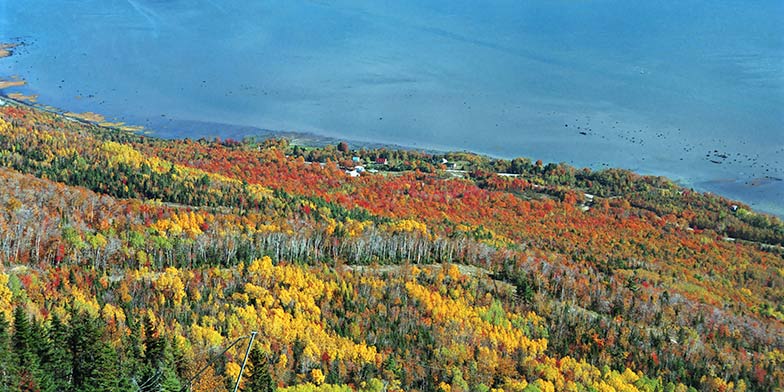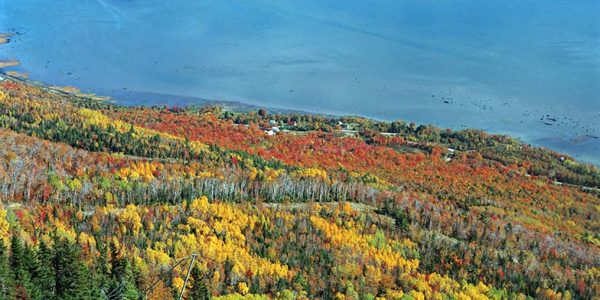 BIKING
Parc Linéaire Le P'tit Train du Nord, Quebec: The 232-km "Little Train of the North" from Saint-Jérôme to Mont-Laurier opened in 1996 as part of a railway conversion. It's an ideal way to take in the beautiful lakes, hills, villages and forests of the Laurentian hills, and it's made all the more appealing by the many hotels, spas and restaurants, including converted railway stations, that offer cyclist-friendly menus, deals and packages.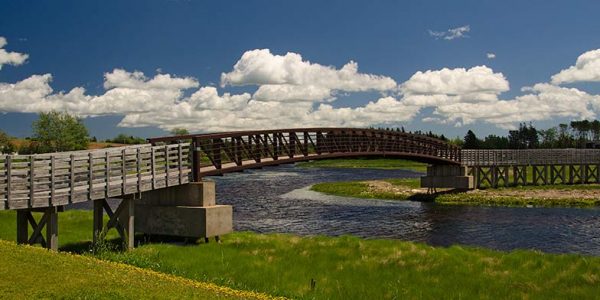 Confederation Trail, PEI: The Canadian National Railways' loss has been cyclists' gain. When CN abandoned its PEI lines at the end of the 1980s, the province stepped in to transform them into a family-friendly shared-use pathway that stretches 430 kilometres across Canada's smallest province and reveals a charmingly varied landscape of woodlands, wetlands, rivers, coastline, beaches and quaint island communities.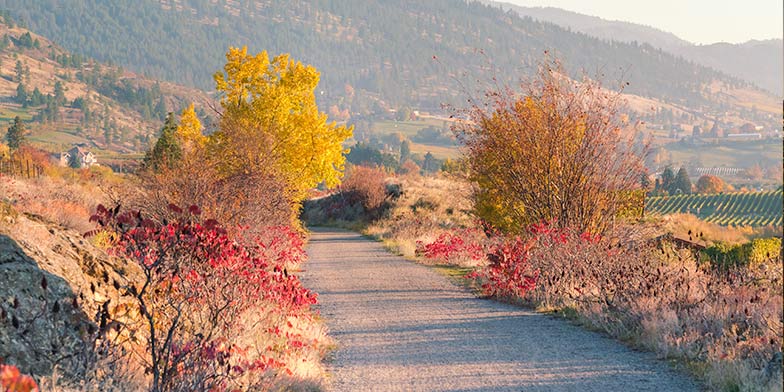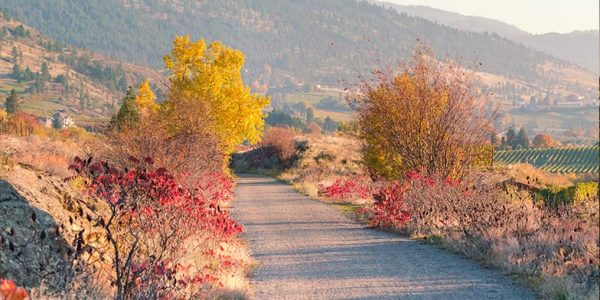 Kettle Valley Rail Trail, B.C.: This 215-km gem starts in a sleepy river valley near the U.S. border, winds through the stunning mountain scenery of Myra Canyon — where it crosses 18 railway trestles and passes through two tunnels — and concludes with a ride past vineyard-lined Lake Okanagan.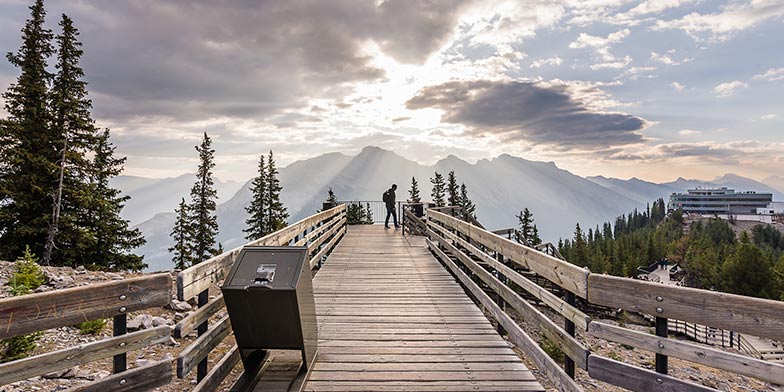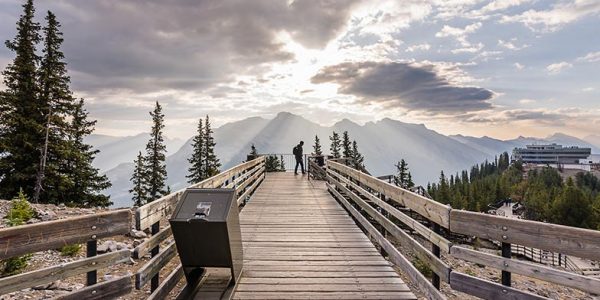 CLIMBING
Mount Norquay, Banff, Alberta: If you want to take hiking to the next level, but not quite to rock-climbing levels, Mount Norquay's new Via Ferrata offers an appealing compromise. The ski resort's 1.4-kilometre-long circuit covers three cliff faces that deliver plenty of high-altitude thrills and jaw-dropping alpine vistas, but climbers don't need any mountaineering experience. Rather, a network of steel cables tethers them to steep sections, while hundreds of comfortably placed rungs, hand-holds and steps make their progress easier.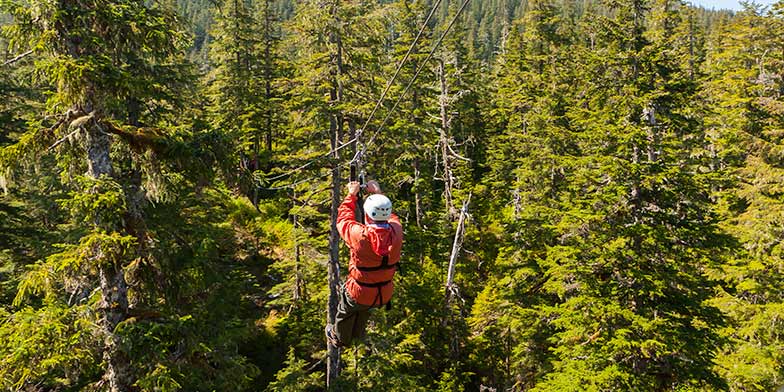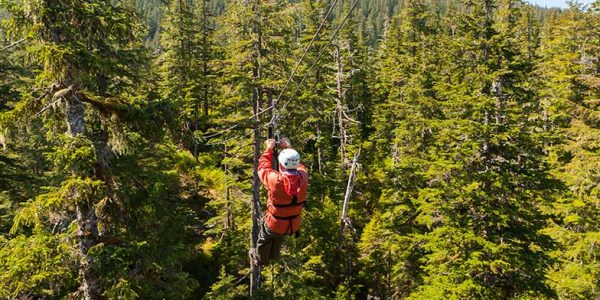 Treetop Trekking: With 12 locations across Ontario and Quebec, this company has filled forests with zip lines, balance logs, cable traverses, hammock nets and wooden bridges. A failsafe harness system keeps monkey wannabes from falling, while Tarzan swings let them embrace their inner ape men. Plus, when fall rolls around, the forest canopy blazes with colour.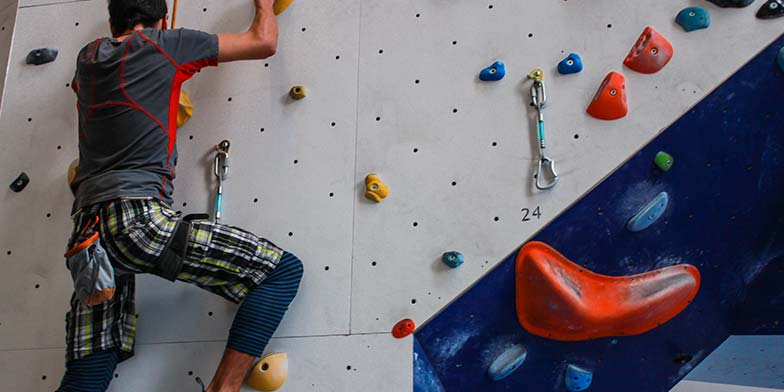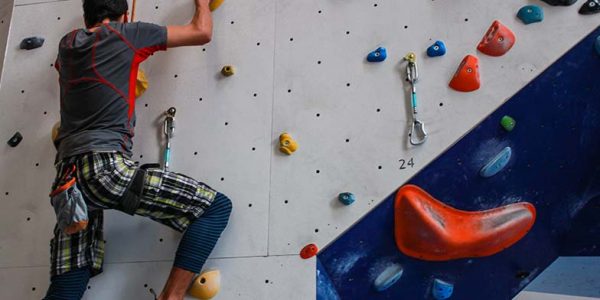 The Core, Whistler, B.C.: A 5,500-square-foot indoor rock climbing wall offers everything from child-friendly beginner routes to steep overhangs. Opportunities abound for young climbers looking to hone their skills, with instructor-led classes ranging from hour-long sessions for children aged 4-plus to camps running up to three days. Parents, meanwhile, have a similarly extensive array of active and educational options — or they can duck out for dinner while the brood tires itself out on the climbing wall as part of the Climb & Dine program.
This article was originally published on July 9, 2015.