We all have competing priorities or reasons that will impact putting our health first. In Kevin Bieksa's case, he makes time for exercise around a busy schedule that includes running a hockey academy, a national TV gig and being a parent of two teenagers.
In Episode 8 of the Don't Change Much Podcast, host Dan Murphy is joined by former NHL defenceman turned broadcaster Kevin Bieksa to talk about what motivates and challenges him most when it comes to staying on top of his health.
They discuss the importance of taking care of your physical and mental health—and dig into the value of exercise. "If you take care of yourself physically, I think it makes taking care of yourself mentally a little bit easier," Kevin said.
Not sure where to start when it comes to adding exercise into your day? Here are a few simple Kevin-approved tips to start building a healthy lifestyle: 
Try to sweat every day
Whether it's a high-intensity workout or just getting out for a walk on your lunch break, there are so many ways you can be active—and it can help you to feel your best.
"I think everybody has to sweat every day," says Kevin. "For everybody, that's something different. Whether it's a bike ride, walking up a hill, a jog, swimming, yoga, Pilates, or skipping."
Exercise can fit around your lifestyle
If you're an early riser, go for a quick 20-minute walk before you settle into your workday.
If you're a night owl, release your end-of-day tension with a bike ride or a quick workout before sitting down and chilling out with your latest binge-able series.
If you need to reset between meetings, use your lunch break to get in some gym time or do a few of these gym-free exercises.
If you're already on a regimented routine, try habit stacking to add a bit more movement here and there while you tackle your usual to-dos.
Want a few other helpful tips? Here's how to build an exercise routine and stick to it.
Kevin knows some of the benefits of exercise. Here's why he does it: "Honestly, I do it because it's therapeutic. It clears my mind. I feel good sweating when I get home."
Sure, there will be an adjustment period while your body gets used to that new daily movement—but that'll get easier the more you move. Aim for 20 minutes a day of exercise to start, and build from there.
Be proactive
While it sounds simple to just add exercise into your schedule right away with no hiccups, life gets in the way sometimes—and that's okay. Look ahead at your day, week or month, and make a plan to schedule your fitness before you run into those roadblocks. 
"You have to make your health a priority throughout the day amongst the chaos of your job and your kids and everything," said Kevin.
If you know you're going out with the guys or have tickets to the game, you can prepare ahead of time. Upcoming vacation? Plan to workout while you're away or get ahead by exercising regularly before you leave.
Now that you have a few tips you can use to add more exercise to your week, how else can you build a healthy lifestyle? Make a healthy food plan. Yup, Kevin has tips for that too!
Fuel up properly
Prepare for exercise by giving your body the fuel it needs – food and lots of water. Healthy foods not only support exercise, they also keep your body going throughout the day.
Listen to your body and what you need. Start the day with a good breakfast—in Kevin's case, that's oatmeal: "First thing in the morning, I'm having a black coffee, a bottle of water and an oatmeal."
Sleep is also super important to keep you on your game throughout the day, so ensure you're getting the amount you need. 
Plan for the 'fun' days and nights
It's unrealistic to think every day will be a healthy one; we all have unhealthy days. So embrace that time, and build around it—sandwich your "off" days between two healthy ones. 
For Kevin, that's Sunday's post-Hockey Night in Canada, and he preps for it every week.
"You're taking care of yourself knowing that there's gonna be a window where you're not gonna be able to," he explained. "Knowing that I'm gonna be working 10 hours in a row—they do the best job they can of giving you food in the studio, but…you get hungry, you start eating chips and all that crap, and drinking as much coffee as you can. That window of 10 hours on Saturday all the way through 'til I get home—I know there's not gonna be much I can do for my body."
"It's setting yourself up before [Saturday]. And then, same thing Sunday: I make sure I'm in bed by 9:00 and get enough sleep so when I wake up Monday at 5:45, I'm ready to go."
If you know you have a busy week or weekend coming up, make sure you do what you can to get some good sleep in beforehand.
Particularly when it comes to drinking, set yourself up for success by eating well and exercising before you go out, and plan to cut back where you can while you're out. Be prepared to do some damage control the day after by drinking lots of water and exercising moderately. On that note…
Kevin's bonus tip: Drink more water
One quick and easy tip Kevin shared to help amp up your healthy lifestyle is to stay hydrated every day. "Staying hydrated is such an easy thing to do, and it's so good for you, and it helps out with everything…It's just a little tiny thing you can do that helps your body so much. It helps with digestion, which helps with everything. So an easy goal to set every day is to be over-hydrated." 
Listened to the podcast episode? What were your key takeaways? Let us know in the comments below!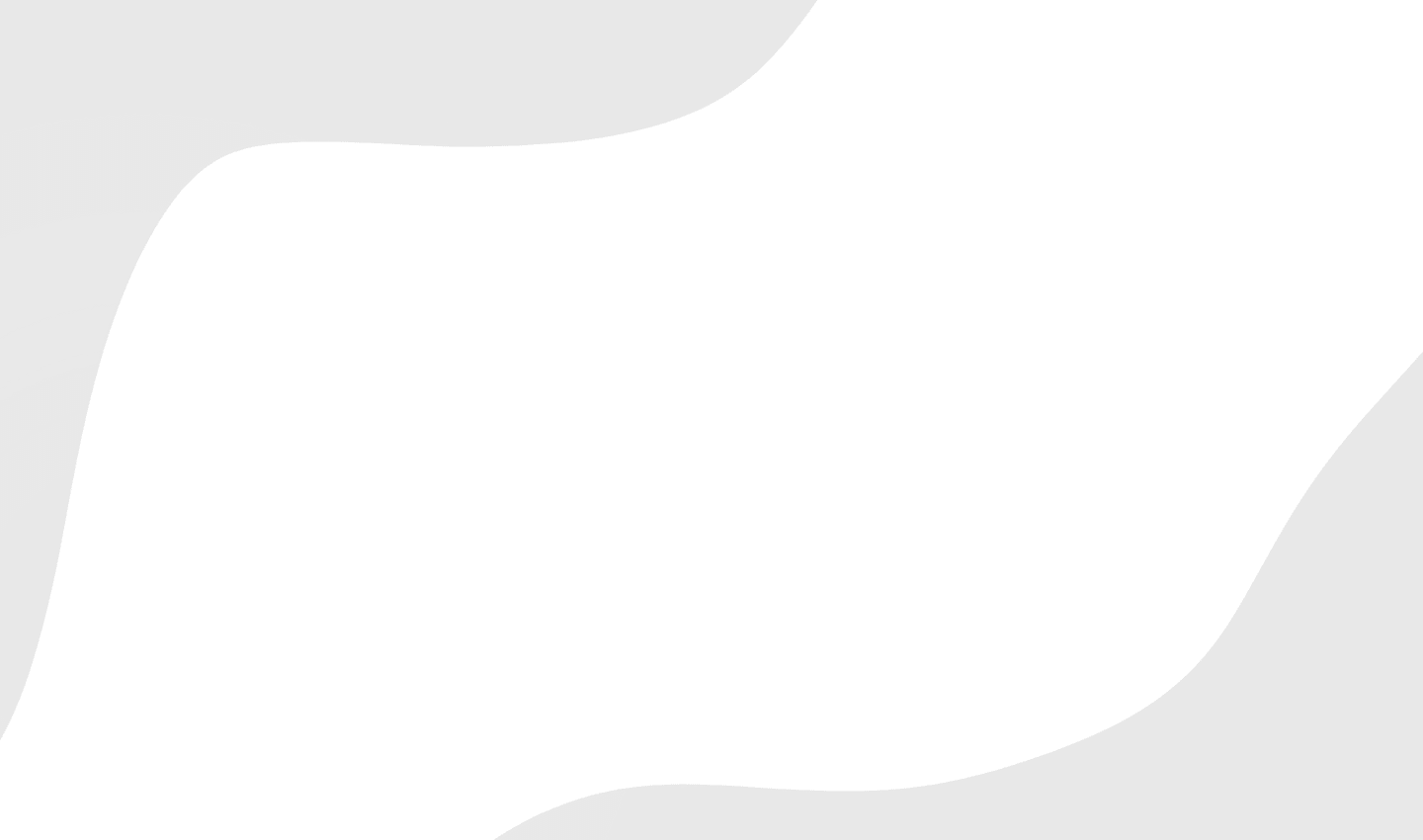 Men's Health Checklist
Find out what tests you need and when. Stay up-to-date on screening, exams and vaccines, and assess how stress impacts your mental health.