Playing pro ball requires a unique set of physical and mental abilities: Strength, speed, coordination, quickness, focus, the list goes on.
At the same time, by working some easy fitness moves and delicious healthy snacks into your game-watching routine, WATCHING football can show off many of the same skills!
STRENGTH: Do your own touchdown celebration at home by dropping to the floor and doing five push-ups every time your team scores. (Click here for tips on getting the most out of this arm- and chest-building move.)
SPEED: Make like the kick-return guy and bust out some football sprints after every kickoff. Simply run on the spot as fast as you can for 30 seconds (or the length of a TV commercial). Kick it up a notch by reaching down and touching the ground with one hand every five seconds.
COORDINATION: It takes mad skills to juggle snacks, 50/50 tickets and drinks — not to mention a foam finger or two — on stadium stairs. Climbing up and down the stairs at the game is also a simple way to strengthen the biggest muscles in your legs while burning around 10 calories per minute. During halftime or a time out, get up and climb those stairs. More foam fingers for everyone!
QUICKNESS: You gotta be quick to keep up with the banter, or gain control of the remote, when the guys come over to watch the big game. It's always a good time — and it's also good for you! According to various studies, hanging with your buds helps you recover from illness faster, combats depression, keeps you sharp as you get older, and helps you live longer.
FOCUS: The adrenaline rush of closely following every play actually burns calories on its own. A University of Westminster study revealed that watching horror movies can burn nearly 200 calories, and if your team is having a bad season, well, we know how scary that can be…
Snack and drink to win!
You don't want to undermine all these health benefits by eating too much junk food — the salty and deep-fried stuff — and drinking too much beer. When you're in the stands, stick with snacks like peanuts in their shells. At home, meanwhile, there are plenty of delicious and nutritious options, such as these recipes for Chili-Stuffed Sweet Potatoes and Steak Wrapped Vegetable Rolls.
Wherever you watch, be sure to chase every beer with a good-sized glass or bottle of water. No Gatorade shower required!
In partnership with the Canadian Football League Alumni Association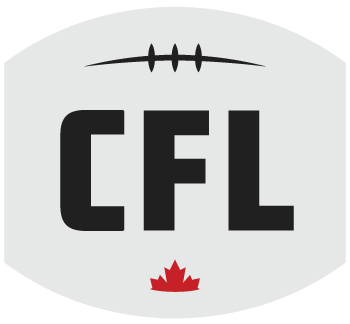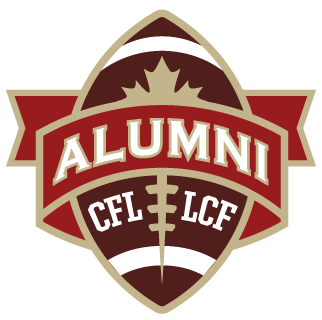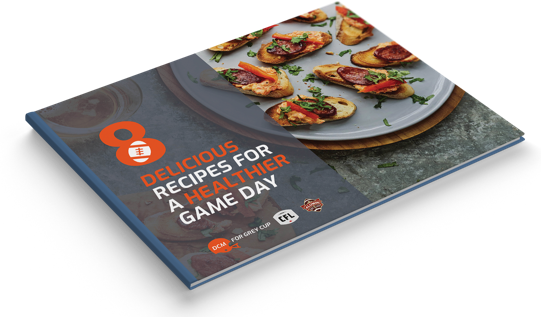 Free e-book
Want to make a full spread of crowd-pleasing game day food? Get the free handy booklet.
Grab this free e-book "8 Delicious Recipes for a Healthier Game Day" for healthier game day recipes that are sure to please a crowd.
Check the checkbox to receive more great tips each month.